Good news to Chelsea fans as their star players will now return on these dates to join the team
Chelsea fc pre-season activities continue without most of their key starting eleven players who are still on official break after participating in the 2020 European championship. The pre-season training and exercise have been dominated by the Chelsea Fc academy players and those who have returned from loan to different European clubs. Meanwhile, there is goodnews for all fans of Chelsea Fc as their favorite players will be returing soon.
In this article, we shall take a close look at the return date of Chelsea Fc star players as their set to join the team directly at Cobham training ground for pre-season exercises.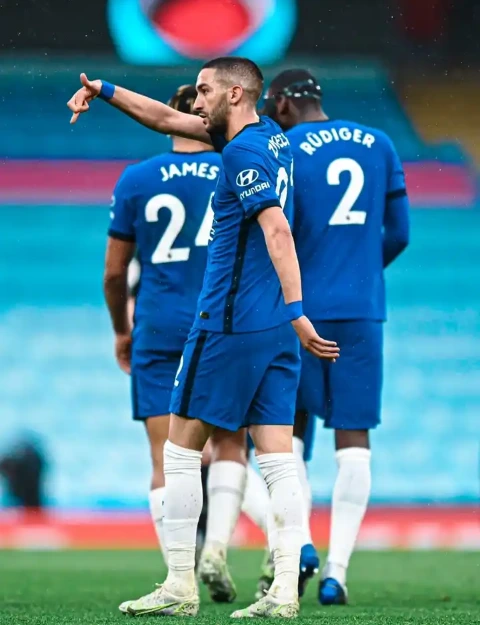 It has been reported that Mateo Kovacic will be joining the pre-season training exercise on the 19th of July.
Star defenders the likes of N'Golo Kante and Kurt Zuma are also expected back with the team on the 19th of July.
Michy Batshuayi will return on a later date for pre-season training, 23rd July.
Co captain Andreas Christensen will also be joining the pre-season training on the 24th of July.
Defender Antonio Rudiger, German strikers Kai Havertz and Timo Werner all are expected to be back on the 20th of July.
Club captain Cesar Azpilicueta will be definitely back on the 27th of July.
Argentine defender Thiago Emilano Silva will return to the team on the 31st of July.
The likes of Emerson Palmieri and Jorginho Frello who won the Euro 2020 with Italy will be back on the 1st of August.
Englishmen Reece James, Ben Chilwell and Mason Mount will all be back for pre-season training exercise on the 1st of August.