Good news to Tuchel and Chelsea as their top target could sign for free to join the Blues
Chelsea are keen on landing one of their top targets to join the new manager, Thomas Tuchel in Stamford Bridge.
The good news is that the top target could join as a free agent.
Big match ahead of Chelsea this coming as they will be playing against Liverpool at Anfield Stadium after a goalless game in their last Premier league match against Manchester United.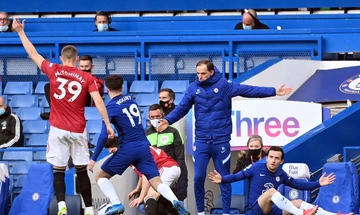 In the recent game, Thiago Silva has not been able to feature after picking up a thigh injury against Tottenham his now back to training as he could in contention to play in Anfield.
According to the latest from Dean Jones of Eurosport who makes it known that Chelsea are in race to secure the signature of Dortmund striker, Erling Haaland as the German sides are already planning to replace their 20-year old forward this summer.
The Eurosport also claimed that Blues have been monitoring the deal of Gianluigi Donnarumma from AC Milan concerning a new contract agreement.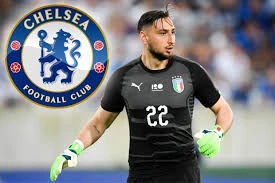 Furthermore, it was mentioned that Blues are looking forward to sell Kepa Arrizabalaga in other to give space for Eduoard Mendy who joined the team during last summer.