Goodnews to Chelsea ahead of their clash with Atletico Madrid in Romania
All eyes are on Thomas Tuchel and his boys to get the job done in their UEFA Champions League clash with Atletico Madrid in Romania.
This week set to be the most thrilling week of the Champions League knock-out stages as the most back to back winner Real Madrid meet Atlanta in an away encounter, last year's winner of the trophy, Bayern Munich will also face Lazio, another English side, Manchester City also faces a German side, Monchengladbach, while the most talked of is Athletico Madrid against Chelsea.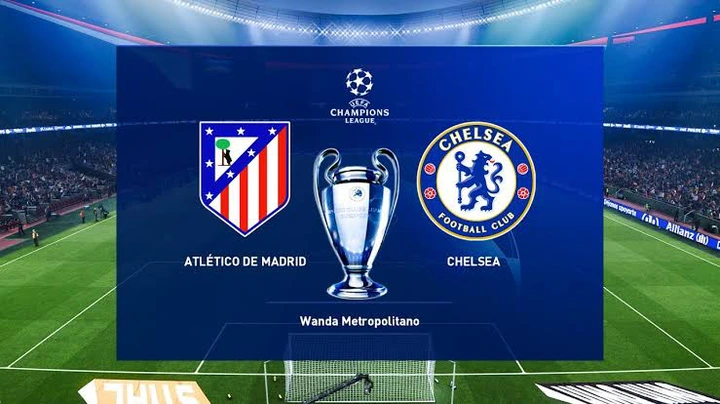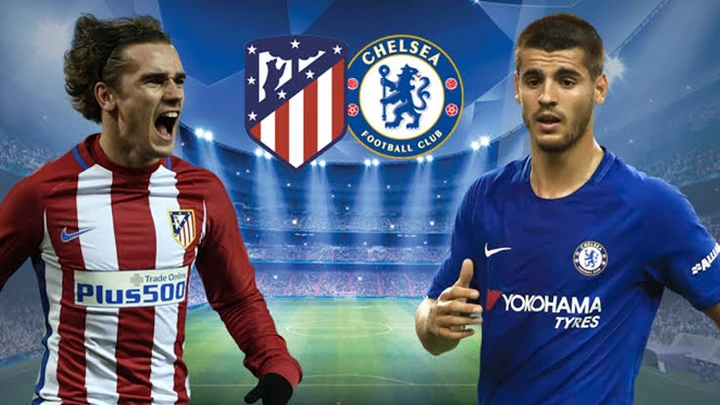 One of the good news for Chelsea is that Kai Harvetz and Christian Pulisic will be available for Chelsea tonight.
Ahead of the thrilling clash between the two sides, here are a few things to remember:
In their head-to-head clashes, the game is balanced between the two sides as both have had 2 wins each, 3 draws each, and 11 goals each as well.
 Athletico who is currently the LaLiga leader is unbeaten in 13 home games in Champions League (W9, D4).
 Coming into this game, Athletico are unbeaten in LaLiga in their last 7 matches, save their last defeat to Levante, while Chelsea have not lost their last 7 matches, since Tuchel took over from Lampard.
Chelsea's Giroud is the 5th highest goal scorer now in the Champions League, including 4 goals in Spain against Sevilla.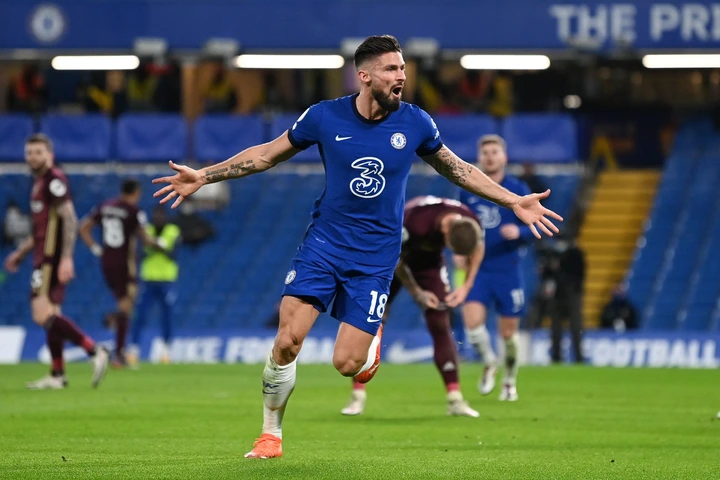 Many pundits have already written Chelsea off, given the difficulty of Diego Simone's game in charge, especially at home.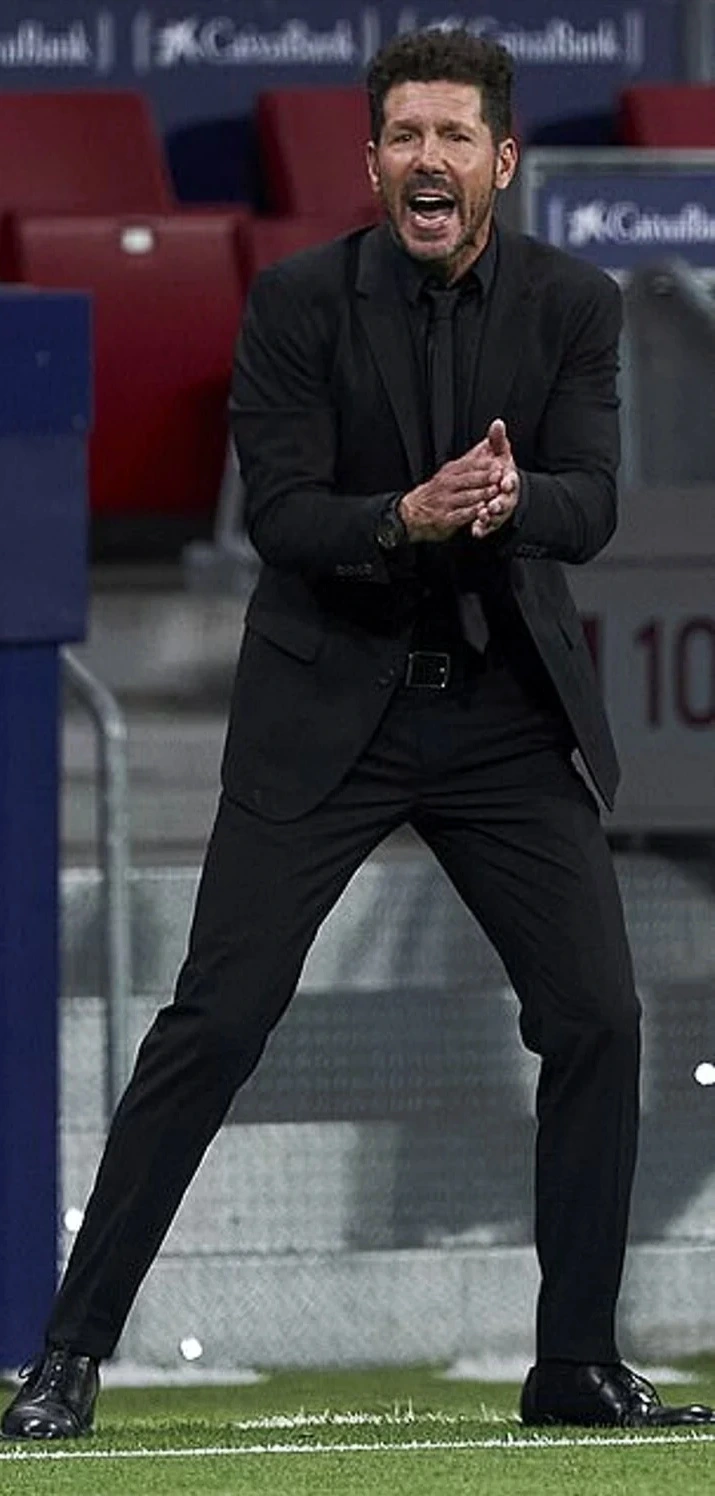 Good news for Chelsea
Against any odds, here below are the 3 positivity Chelsea should take into their match against the Athletico Madrid, as there are now more chances for Chelsea to triumph against the ruthless Diego Simeon's side:
1. Luiz Suarez Poor Record 
If there's any striker Chelsea should fear, it is not Luiz Suarez as he hasn't scored any goals for Athletico Madrid in the Champions League, since when he was signed in. So, tonight Christensen and Kante if clinical to mark Suarez out, goal should not be expected from the Uruguay mam, as the record is already against him.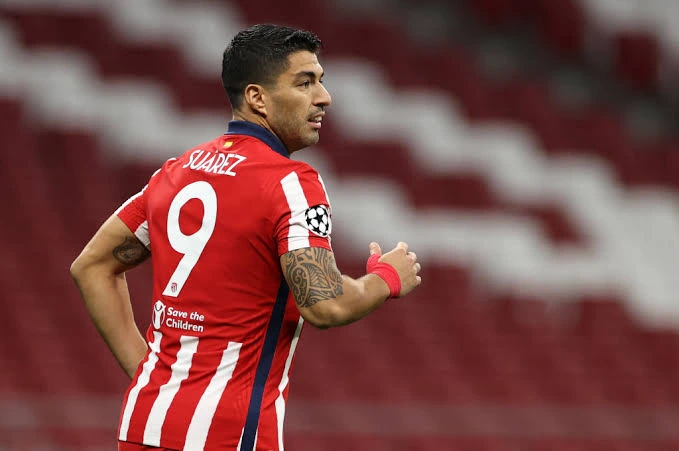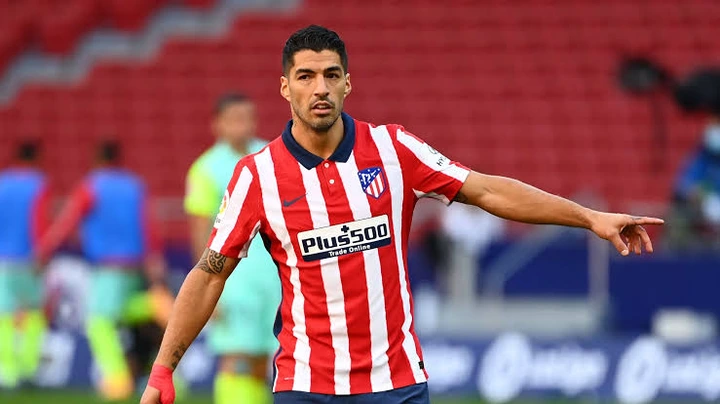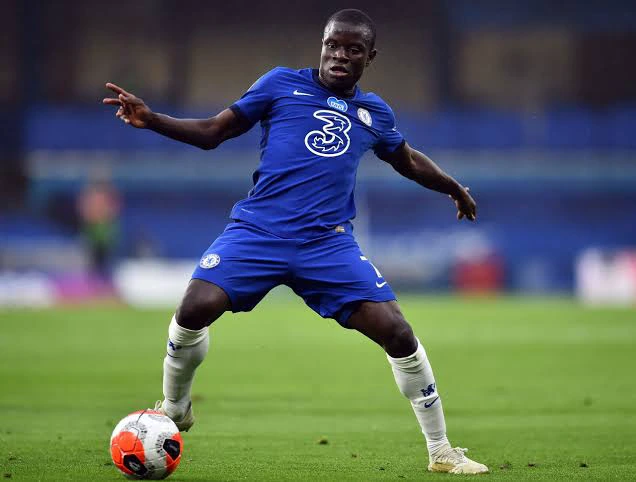 2. No home advantage 
Another good chance Chelsea has going into the game is that this first leg won't be played in Athletico Madrid's home but on a neutral ground in Romanian. So, there won't be anything as of 'home advantage.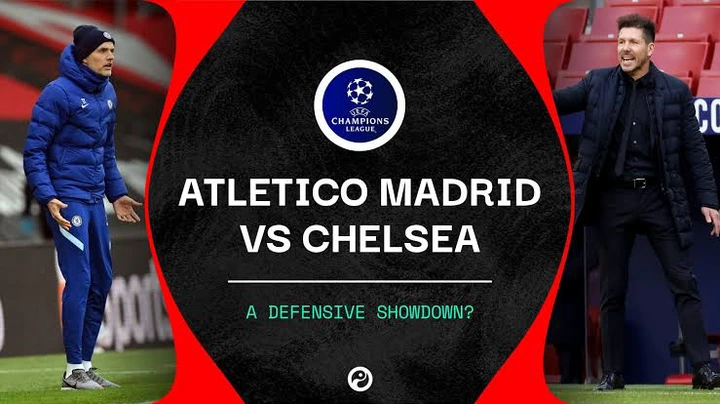 3. How prolific Giroud is 
Till got the Europa League for Chelsea under Sarri, Giroud was sharp, scoring in every game, and since the beginning of the 2021 campaign, Giroud has netted in every game he started, and including when he came up as a sub.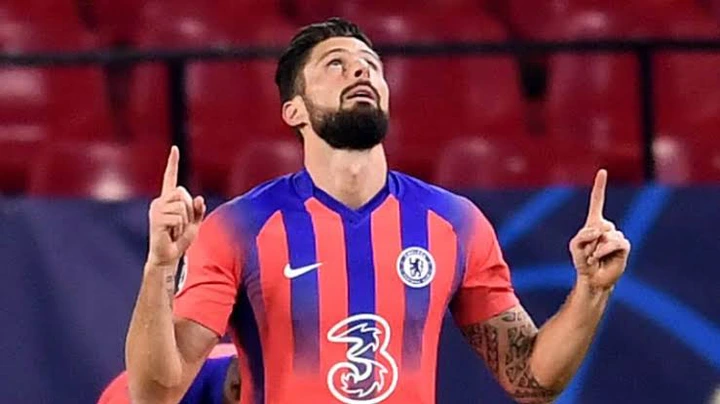 It is certain 'one man's meat is another's poison as Chelsea will be happier to have a better chances in their game Athletico.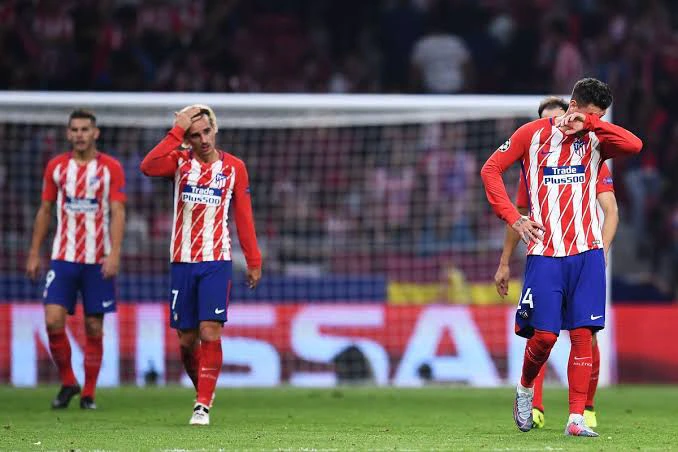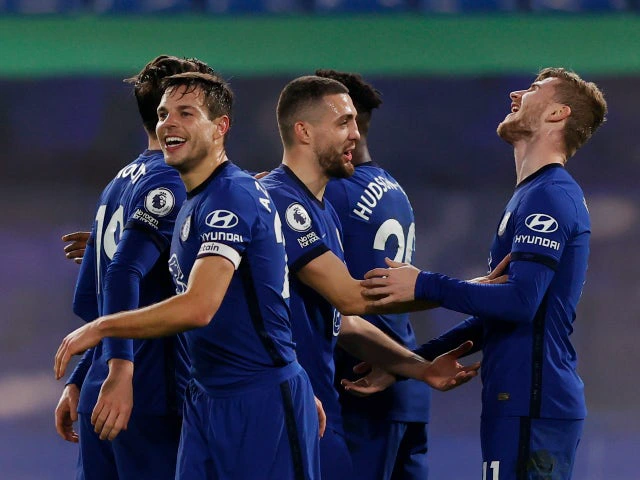 Suggestive prediction: Athletico 1 – 2 Chelsea