Gov Sanwo-Olu announces relaxation of curfew in the State
If you live in Lagos State or you want to come in to the State from other parts of the country, the executive Governor of the State, Babajide Sanwo-Olu has given a new updates.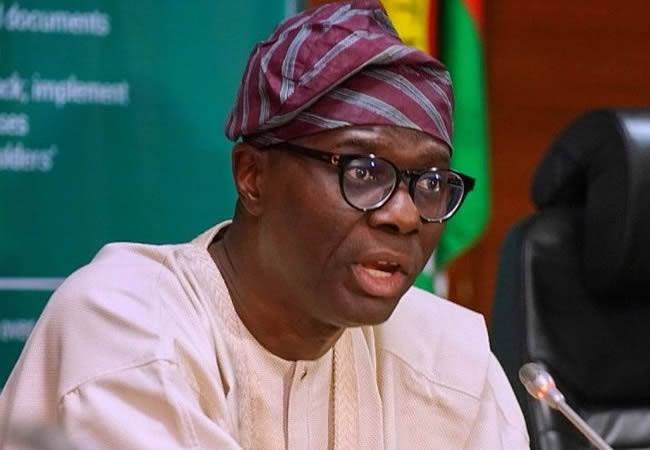 Recall that there has been a curfew in the State since Tuesday in order to control the End SARS Protests in the commercial nerves centre of the nation.
But now Sanwo-Olu has announced an ease in curfew from 8am to 6pm from Saturday.
He noted that if you want to go anywhere you will be allowed to go from 8 in the morning to 6 in the evening.
He also advised that if you don't have to go out, that you should stay indoors. And if you will have to go out, you should be very careful especially if you are driving because of the barricade that might still be on the road, broken bottles and other broken things.
The Governor also said that workers of LAWMA have begun to clean up the city already.
Sanwo-Olu was seen making a tour of the troubled areas to ascertain the level of damages in the state.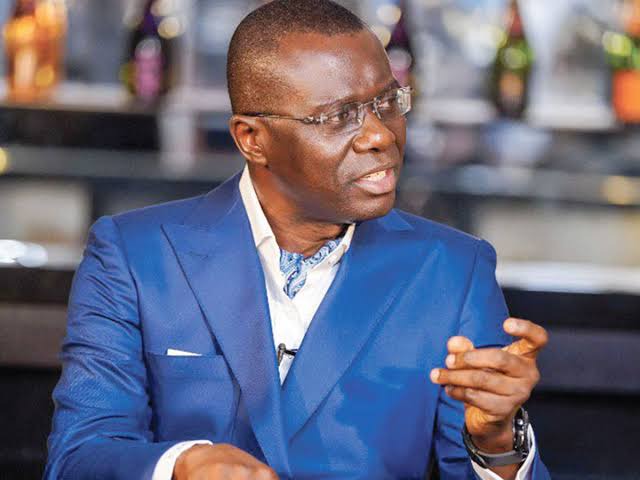 He also checked some hospitals to see if there are patients from the shooting in Lekki and other people who might have been injured during the violence that broke out in the State.
So, pass the message to your family and friends that the curfew in Lagos has been relaxed and people only have the privilege to go out between 8am and 6pm from Saturday to Sunday.
Sanwo-Olu also said that further adjustment will be made from Monday.
God bless Nigeria, God bless Lagos State.