Great news from Stamford Bridge as Tuchel's favourite star takes transfer decision
Chelsea fans globally have something to smile after the latest sentiments from a well experienced defender. Antonio Rudiger who plays for Germany national team has decided to commit himself to Chelsea. He has been an instrumental figure in Chelsea defence where his absence would be felt in the entire team. According to the Sky Sport Rudiger has promised his boss Thomas Tuchel that he is committed to remaining at Chelsea next season.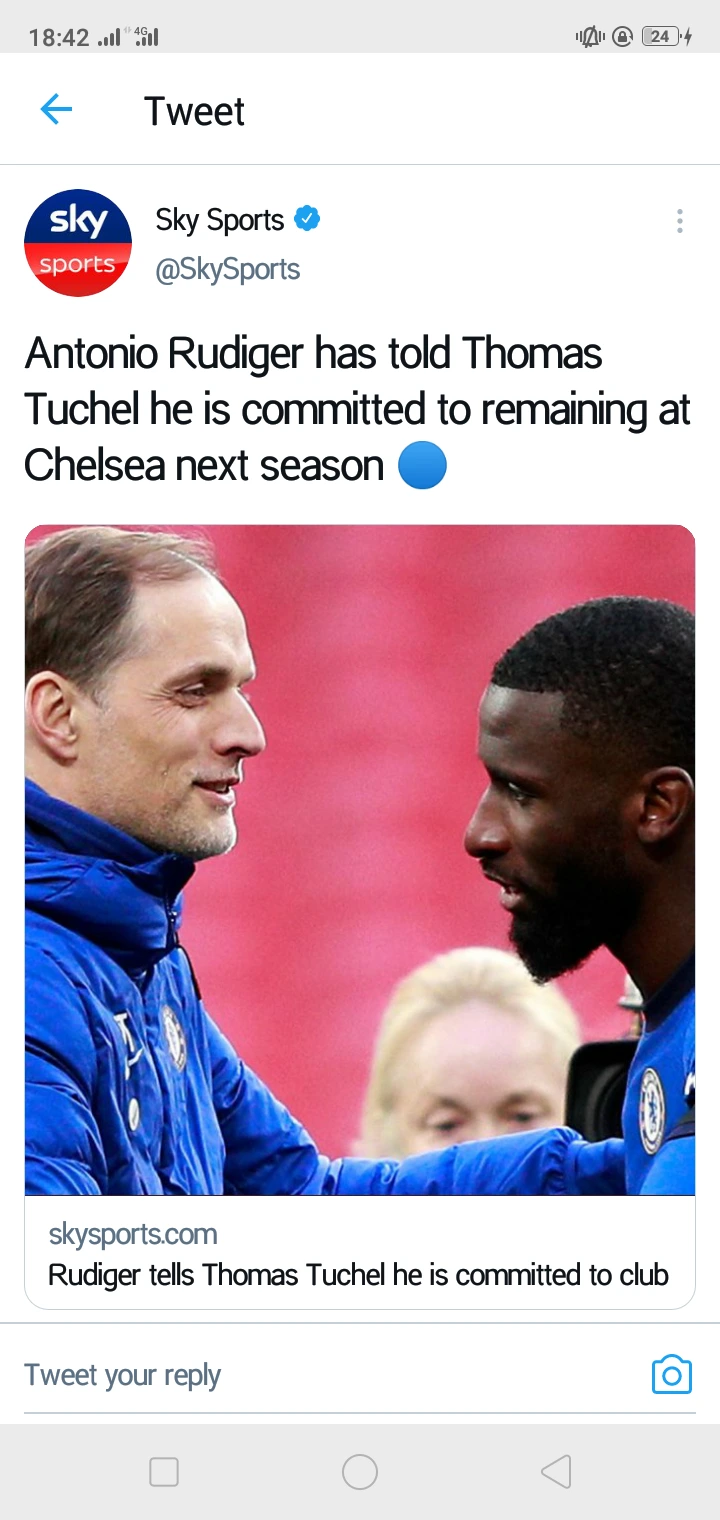 This comes in a time when teams are busy in the transfer market trying to improve their current squads ahead of next season. Chelsea have been linked with a number of star including Borrusia Dortmund Forwards Jadon Sancho Earling Harland. However they are likely to miss on Jadon Sancho as latest news suggest that Sancho has joined Manchester United.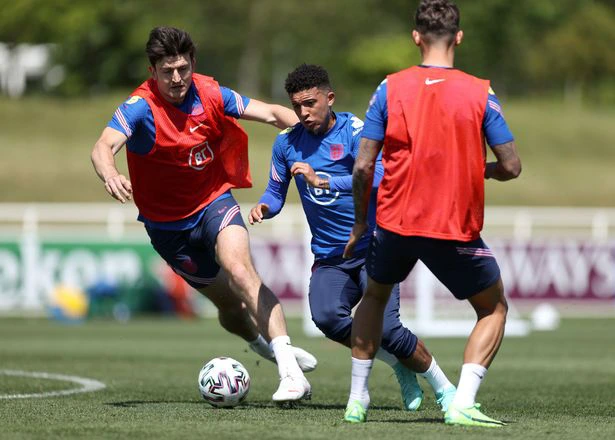 If the news of Sancho joining United are something to go by then Chelsea need to improve their current squads to avoid frustration as United are likely to be very strong