Guardiola reveals what he will do to Chelsea, Tuchel at Champions League final
Manchester City lost to Chelsea in the ongoing English Premier League after losing to them in FA Cup Semi-final, but Pep Guardiola is already talking about Champions League final.
Manchester City will play Chelsea in the champions league final in Instanbul on May 29th, 2021. The competition final game of the season will be between two Premier league clubs.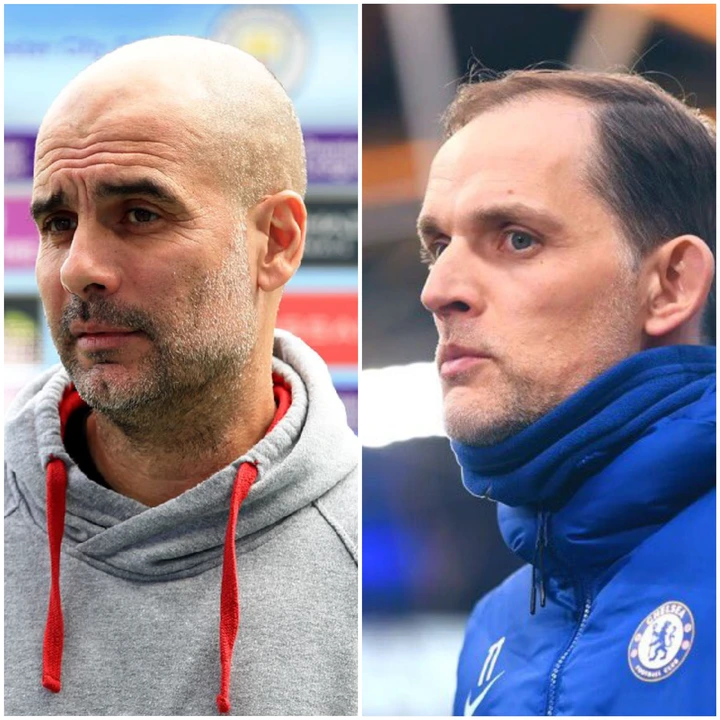 Chelsea have played Manchester City three times this season. The blues have won two games, losing once at Stamford Bridge, when Frank Lampard was still in charge at Chelsea.
Manchester City lost to Chelsea again at the Ethihad stadium, few weeks after losing in the FA Cup semi final at the Wembley stadium. Pep Guardiola and Thomas Tuchel were seen talking before the Premier league game.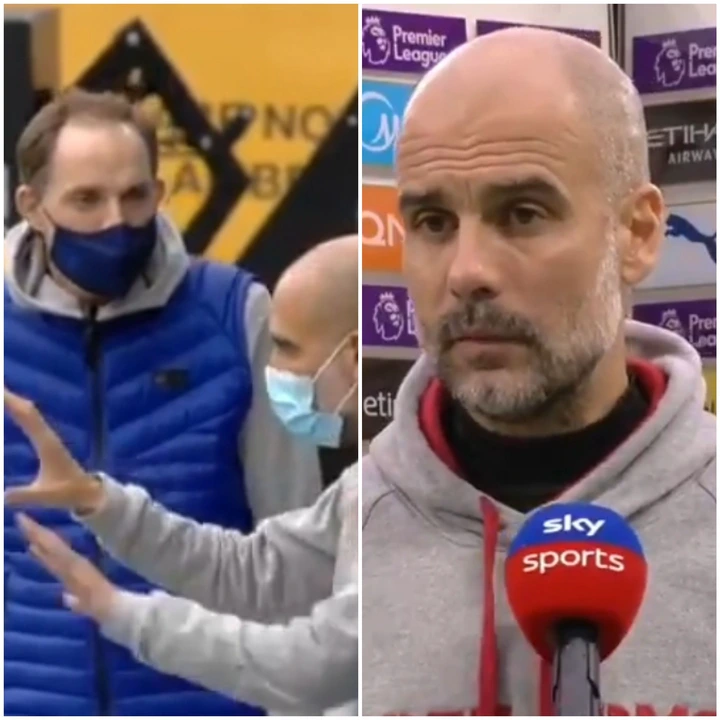 After the game, Pep Guardiola was asked about what him and Tuchel were discussing before the match and his reply was quite interesting. Read what he said below.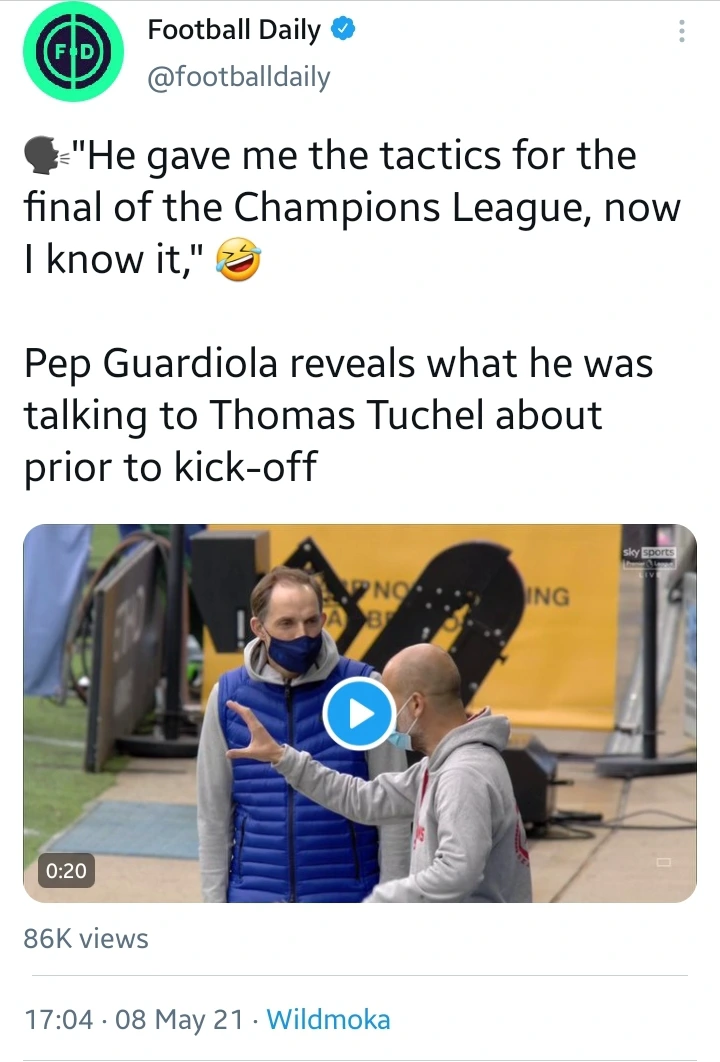 "He gave me the tactics for the final of the Champions League, now I know it"