#Happy Independence: Nigeria at 60, see other African Nations who got Independence in 1960
Nigeria got Independence from British in October 1st 1960, that is 60 years ago. Sixty years is not a joke at all and that is why many Nigerians think that the country needs to do better.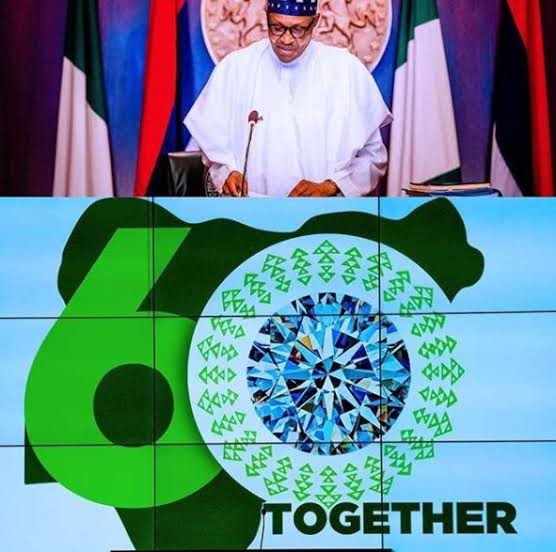 Some people have argued that after 60 years, are we really Independent? This is because as a country we still depend on other countries in so many aspects of our life as a Nation.
It is also noted that indeed no Nation is hundred percent Independent, because we all need one another to succeed.
Looking at Nigeria at 60, we still have some issues around insecurities, corruption and poverty to deal with despite the fact that the country is richly blessed with a lot of resources.
Having said that, looking at other countries who gained Independence in 1960 gave me hope. I am not concluding that Nigeria is not doing badly compared to these other countries who gained Independence the same year with us.
So, fellow Nigerians, we should not despair, rather we should keep hope alive and continue to be patriotic citizens.
I dare say that there is hope for Nigeria and we will make it together in Jesus mighty name.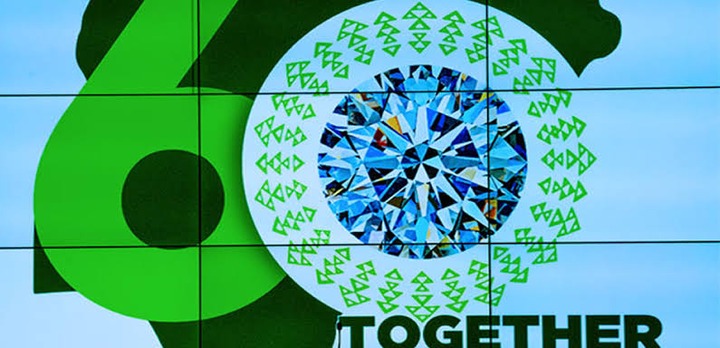 I congratulate Nigerians as we celebrate 60 years of Independence.
Below is the list of African countries who gained Independence in 1960.
Cameroon – January 1st.

Togo – April 27th.

Madagascar – June 26th.

Democratic Republic of Congo – June 30th.

Somalia – July 1st.

Benin – August 1st.

Niger – August 3rf.

Burkina Faso – August 5th.

Ivory Coast – August 7th.

Chad – August 11th.

Central African Republic – August 13th.

The Republic of the Congo – August 15th.

Gabon – August 17th.

Senegal – August 20th.

Mali – September 22nd.

Nigeria – October 1st.

Mauritania – November 28th.