He killed us against Zenit, don't start him for Tottenham", Chelsea fans tell Tuchel
Chelsea started the defense of their Champions League trophy against Russian club Zenit St Petersburg. Many fans were expecting Chelsea have an easy game against the Russians, but that wasn't the case as Chelsea had to dig deep for their only goal in the game.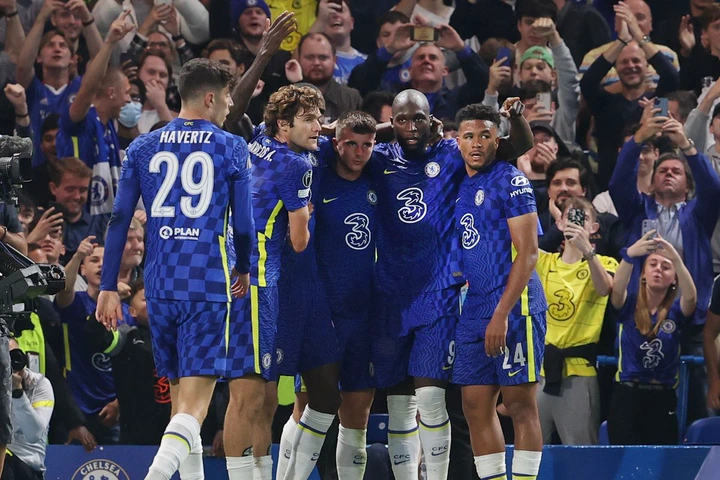 Chelsea only scored one goal against Zenit and that wasn't because the team didn't play well, but it was partly because attacking midfielders like Mason Mount were holding on to the ball too much.
Chelsea were pressed by Zenit during most part of the first half, and it was difficult for Chelsea to create clear cut chances, but when Chelsea took control of the game, Mason Mount and Hakim Ziyech were "killing" the Chelsea attack with their excessive play.
Mason Mount:
Back into the side since featuring for Chelsea against Liverpool more than two weeks ago, the English midfielder didn't have the best game against Zenith st Petersburg.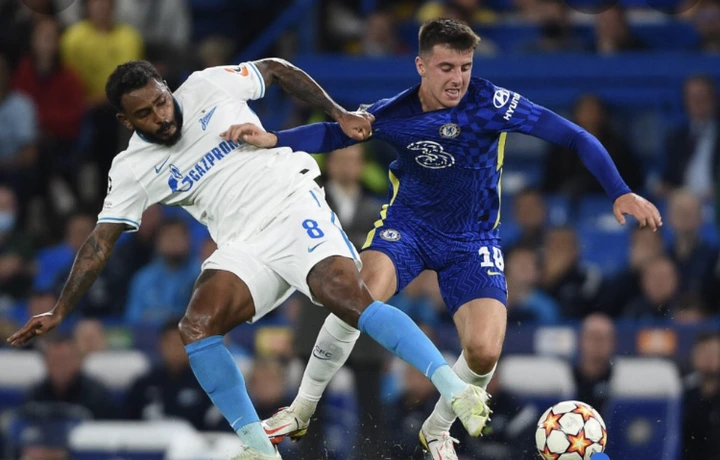 In the second half, Chelsea looked more purposeful and they were threatening to score, but excessive play from Mason Mount was one of the reasons why Chelsea had very few clear cut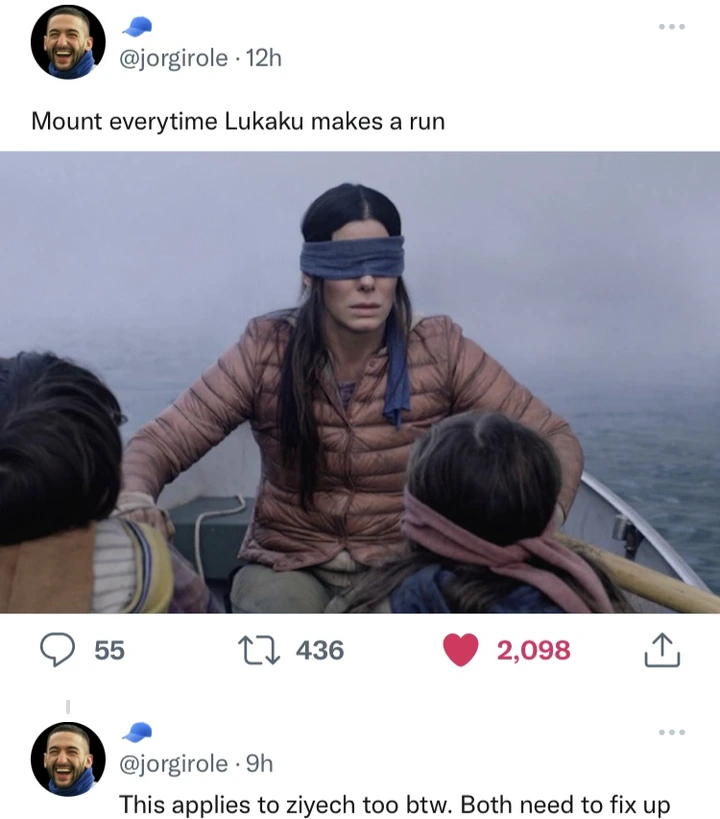 Here is a Chelsea fan Who Also Thinks that Mount and Ziyech were not giving enough balls to Romelu Lukaku.
Hakim Ziyech also wasn't at his best against Zenit, and it was evident. Ziyech was also guilty of excessive play instead of just creating chances for Romelu Lukaku.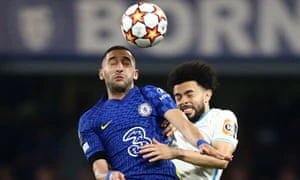 There were occasions where the two Chelsea forwards (Mason Mount and Ziyech) failed to get the ball to Lukaku, and that was why Lukaku had limited touches and influence, especially in the first half of Chelsea's match against Zenit.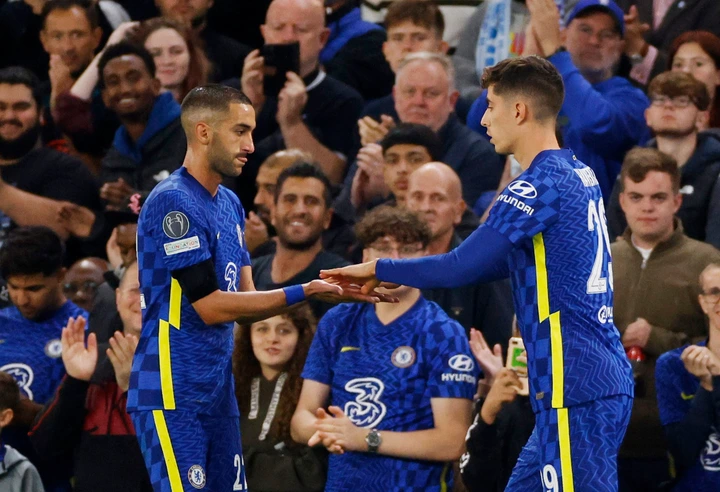 Even as Lukaku didn't get enough service from Mason Mount, and Ziyech, he was still able to decide the match with a well-placed header in the 69th minute. Azpilicueta's cross found Lukaku who towered over Zenith defense to head home the match winning goal.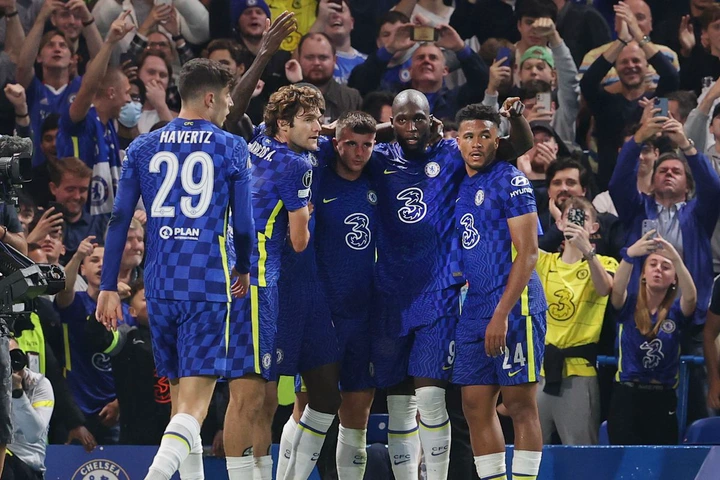 There could have been more chances and goals if Chelsea forwards like Ziyech and Mason Mount passed the ball to Lukaku more often instead of overplaying.