He's finally back, Good news to Chelsea as star player returns ahead of Fulham game
The race to the top four finish is going on as more clubs are pushing very har to enter the position for UEFA Champions League.
One can confidently say thomas tuchel is one of the best managers in europe currently. Based on his performance recently tuchel can now be ranked as the best manager after silencing his competitors like pep qudiorla, Jose mourihno, ole,semione,Zinadene and jurgen kloop. From all this managers none has harvest a win from him. Why not credit him the manager of the season despite taking it halfway.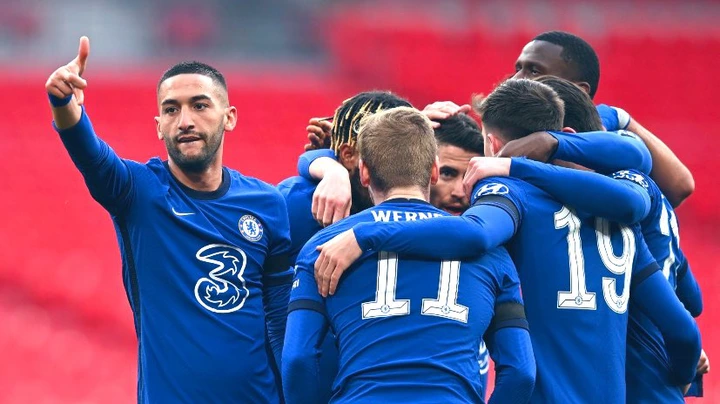 Thomas tuchel however is not yet done as he need to qualify for the next season champions league, he has also uncompleted task of FA cup finals aganist Leicester, and also uefa second leg semifinal aganist real madrid in Stamford bridge. Before wednesday today he has a big game a london derby aganist fulham.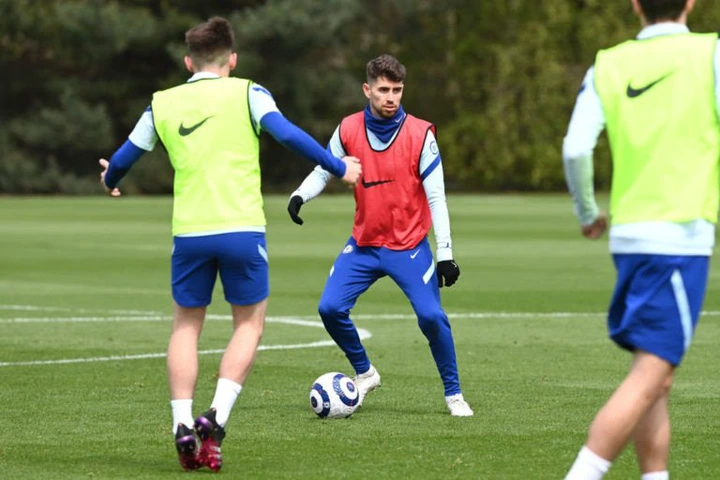 Due to the gravity of Wednesday game he has opted to rest key mildfied and welcome a wonder kind Billy gilmour who once took man of the match aganist liverpool and mancity. Gilmour has been selected to available aganist fulham and very high chances of his play today are there. Infact tuchel has been soo close of late to put him in the uefa champions league games. Is he capable to shine as mount and chiwel as well as pulisic?