He's our best player against Aston Villa, Chelsea fans praise star after a wonderful performance
Chelsea boys managed to restore the confidence to the thousands of fans who attended the big game at Stamford bridge . The good news had that chelsea are now allowed to attend the stadium to its full capacity after more than eighteen months. However thomas tuchel being the most experienced manager in the world currently gave out his lineup which fans partially were not confident with. Tuchel did more than five changes from the squad lineup that played against liverpool last match.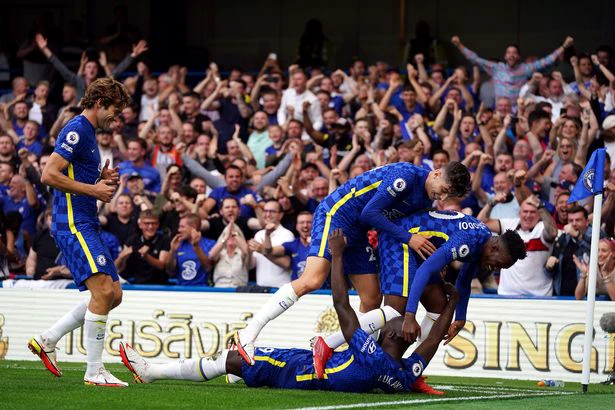 Chelsea proved once again before the thousands of fans at Stamford bridge that they're the current champions of europe by silencing Aston Villa through successful revenge of three goals to nil. Lukaku managed to score two goals with first one coming at around fifteenth minute first half and later closing the game at the last minutes of the game. Officially this means a new competition has been launched between Lukaku and Christiano ronaldo.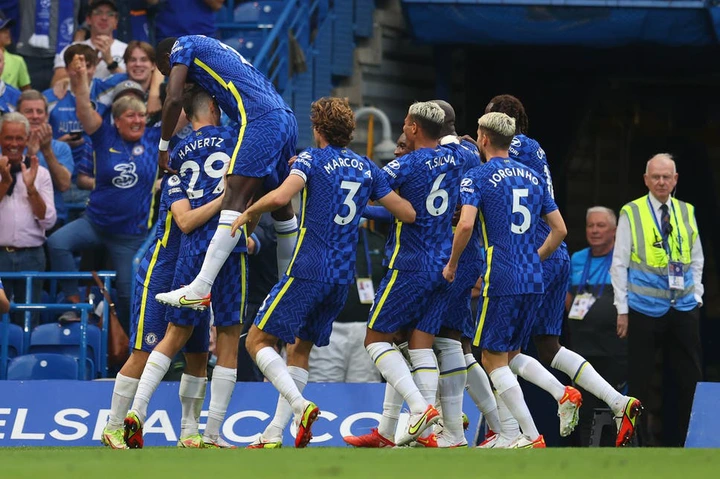 For chelsea to remain in the track of the game especially first half it was eduardo mendy who made sure he kept the whole department in good confidence. He managed to saved almost two clear goals that could have confused chelsea totally. Mendy is an asset to chelsea and without doubt he deserved to be the man of the match despite Mateo kovacic brilliant performance with both assist and a goal and lukaku brace.