"He's simply the best", Chelsea submit £89m for a sharp forward who can stand as Erling Haaland's alternative
It is obvious that Chelsea want to sign Erling Haaland but it has been described as mission impossible but now the Blues have set their eyes on a super star who could stand as Erling Haaland's alternative.
According to Daily Mail report, citing German newspaper Bild Chelsea are reported to have made an official offer of a fee close to £89 million trying to sign Italian and Fiorentina Forwad Federico Chiesa on a permanent deal.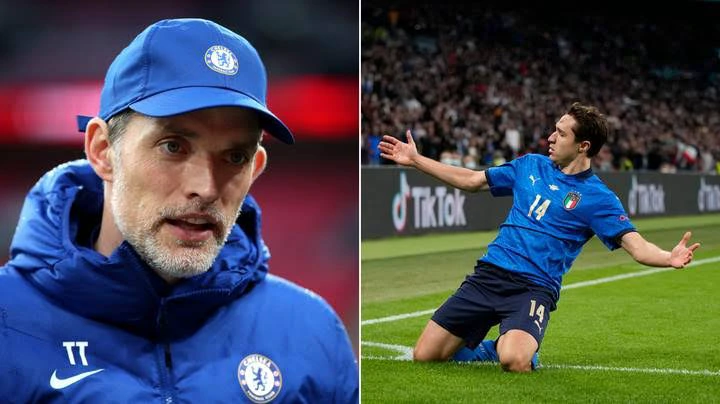 The blues are reported to be keen to strengthen and add more qualities to their attacking option, hence they view the 23 year old as the best option to lead the club striking force, however it won't be easy to secure the attacker since the bid is reported to have been rejected.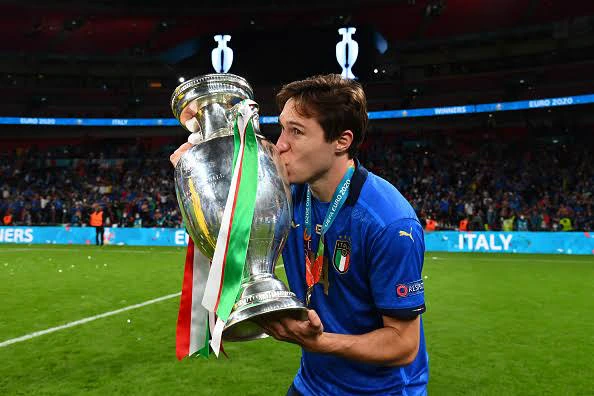 Chiesa is currently playing for the Italian heavyweight Juventus on loan from Fiorentina and the Old Lady has an obligation to sign him permanently on a fee of £34 million when his two year loan contact expires.
Federico Chiesa played a vital role in the Italian journey to Euro 2020 triumph in London where he played all the seven games in the tournament and scored twice. He has been an outstanding talent and Juventus new coach Max Allegri is reported to be a huge fan and will play a key role under his side next season.