"He's too good to be on the bench', Chelsea fans beg Tuchel to play star player regularly
Chelsea returned to Champions League action with a difficult home game against 13 times Champions League winner at the bridge. Thomas Tuchel's Chelsea hosted Real Madrid at the Stamford Bridge for the second leg of their Champions League semi-finals clash.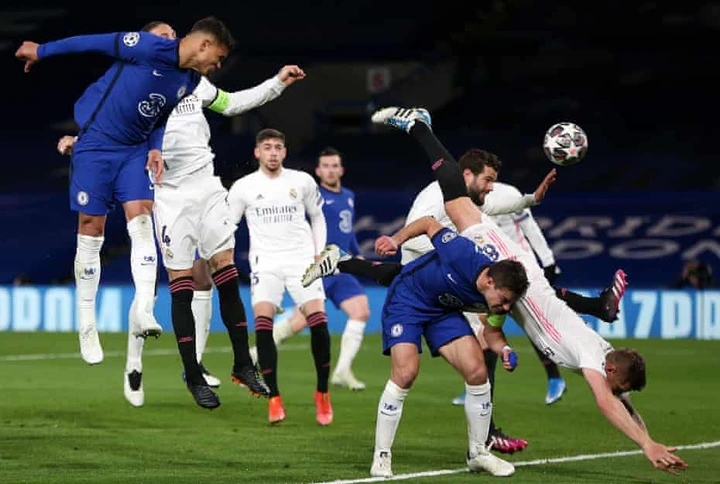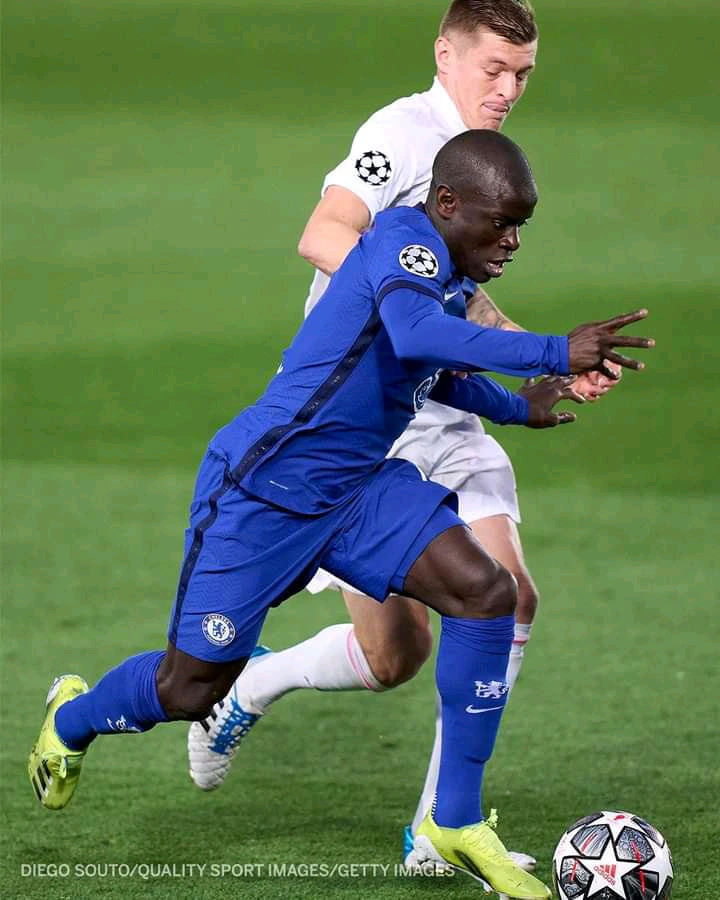 It was a well-deserved win for Thomas Tuchel's Chelsea as they cruised to a comfortable 2-0 win against Real Madrid at Stamford Bridge. Goals from Timo Werner and Mason Mount were enough to send Chelsea to the Champions League finals.
Today's result means Thomas Tuchel has reached a back-to-back champions league finals as the German coach seek to amend the last season's loss against Bayern Munich.
The blues are through to the Champions League finals for the first time since 2012 where they defeated Bayern Munich in a penalty shootout to win the trophy.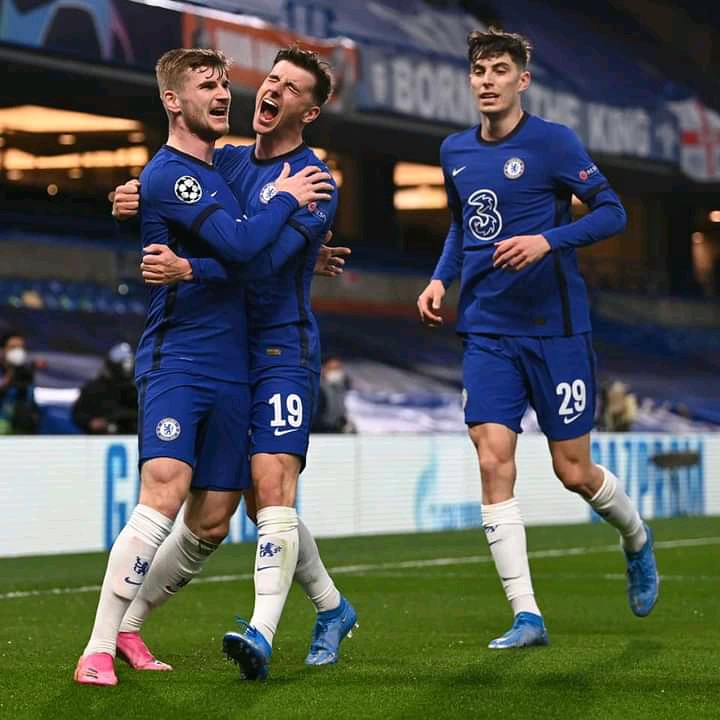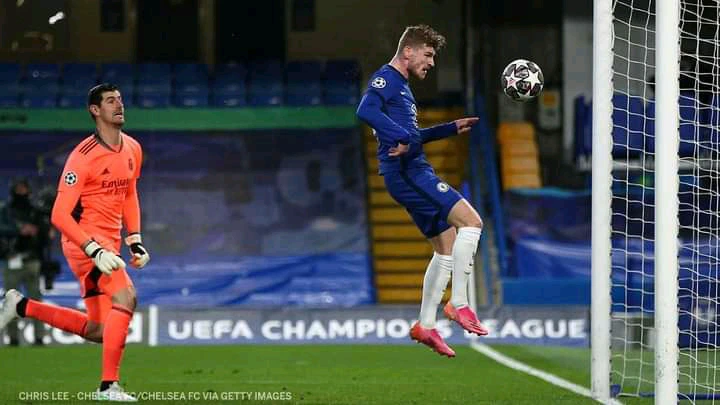 Fans reactions and comments:
After an outstanding performance tonight that saw Chelsea reach the Champions League finals, the fans stormed Chelsea official Facebook handle to express their joy.
Chelsea fans were happy with the teams' performance as they praised the coach and the entire team for a job well done. Chelsea will turn their attention to the Premier League clash against Manchester City on Saturday with the Blues still fighting for a top-four spot.
One player that caught the attention of Chelsea fans is the 22-year-old German midfielder, Kai Havertz who showcased his skills and abilities in today's match.
Kai Havertz created the chance that led to Chelsea first goal and was fully involved in the game. Kai Havertz and Timo Werner kept Sergio Ramos very busy in the game and deserved to be acknowledged.
See how Chelsea fans praised Kai Havertz today.;