"He's too scare to play", Chelsea fans blast star player despite beating Aston Villa
Chelsea fans have gushed out their anger on star player after his perfomance during todays clash with Aston Villa.
This comes even as Blues beat the away side 3-0 at Stamford Bridge with 2 goals from newly signed star Romelu Lukaku and and fine finish from Mateo Kovacic sealing the match for the Tuchel men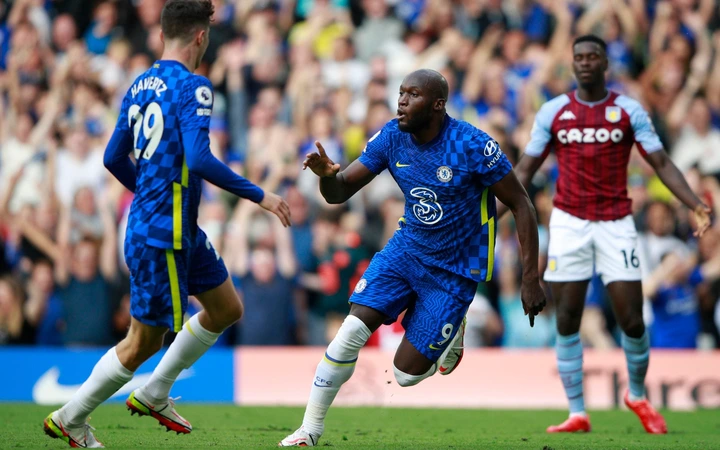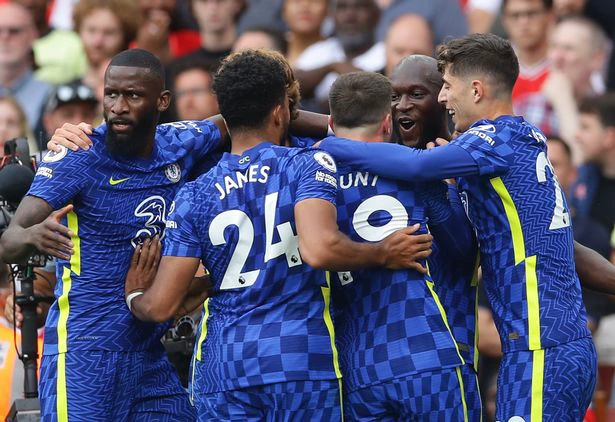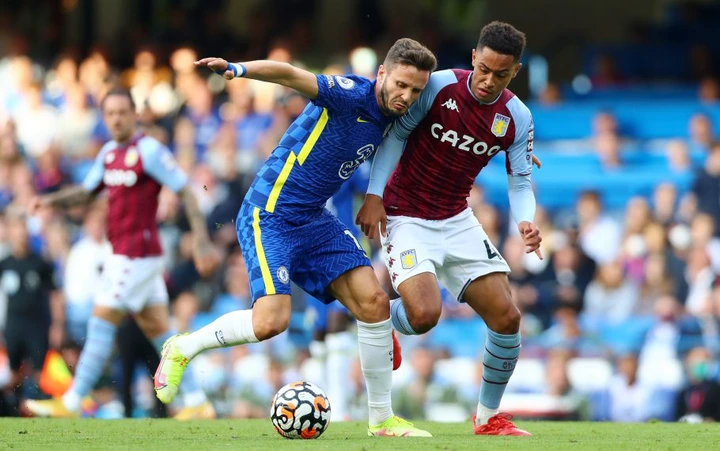 Despite Chelsea's oustanding perfomance that saw them climb to the top of the table, the new signing Saul Niguez faced backlash from Chelsea fans for his poor perfomance in first half. Saul lost possession 9 times in the first half, conceded 3 fouls, and made 1 error leading to a shot on target from Villa. Below are some of the reactions from fans.