How Chelsea could lineup with Harry Kane as Ole and Guardiola dismiss signing him
Tottenham super star, Harry Kane has been tagged one of the best strikers in the world and has been rumoured to getting close to leaving his club.
Chelsea, Manchester City and Manchester United have been linked to have interest in signing him away from Spurs.
But on Tuesday Man City and Man United managers were asked if they have interest they both denied it stating that he's still Tottenham player.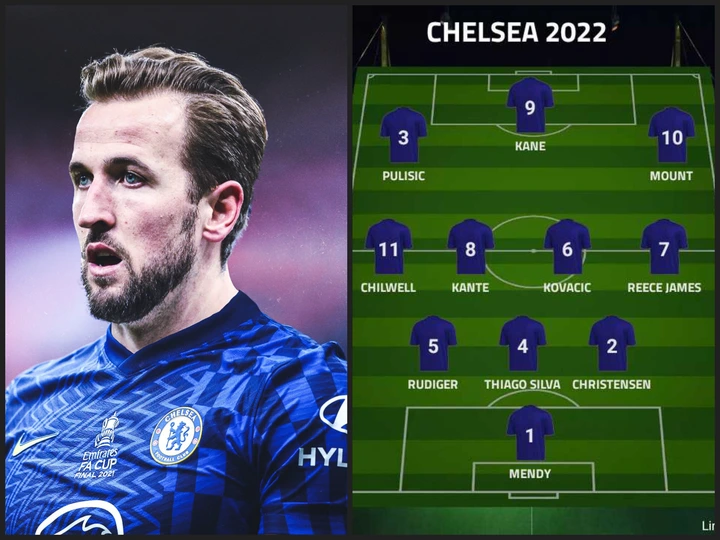 Sources have confirmed that Harry Kane could be leaving Tottenham after this season. Chelsea is one of the teams interested in signing him due to Timo Werner's incapabilities.
The lineup above shows how Thomas Tuchel would lineup with this top scorer in 2022 if he eventually gets signed.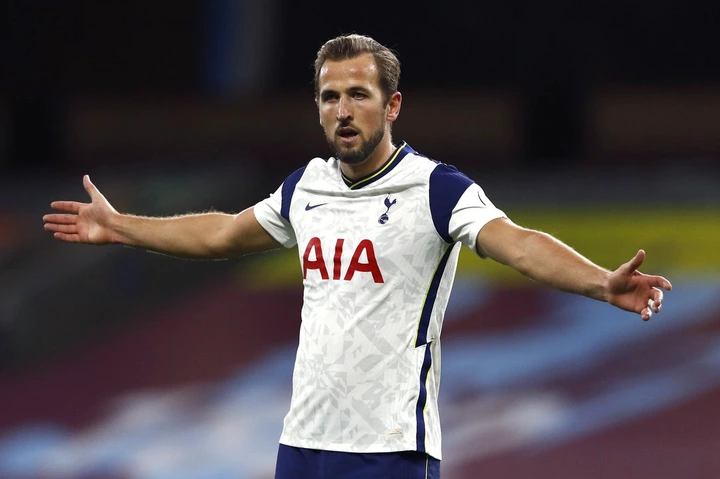 The presence of Harry Kane will force Tuchel to make a harsh decision about Timo Werner. Timo will now become a back-up striker just like Giroud or Tuchel might decide to play both strikers because of Timo Werner's speed.
Christian Pulisic is seen at the left wing position while Mason Mount occupies the right wing and then Harry Kane becomes the central striker.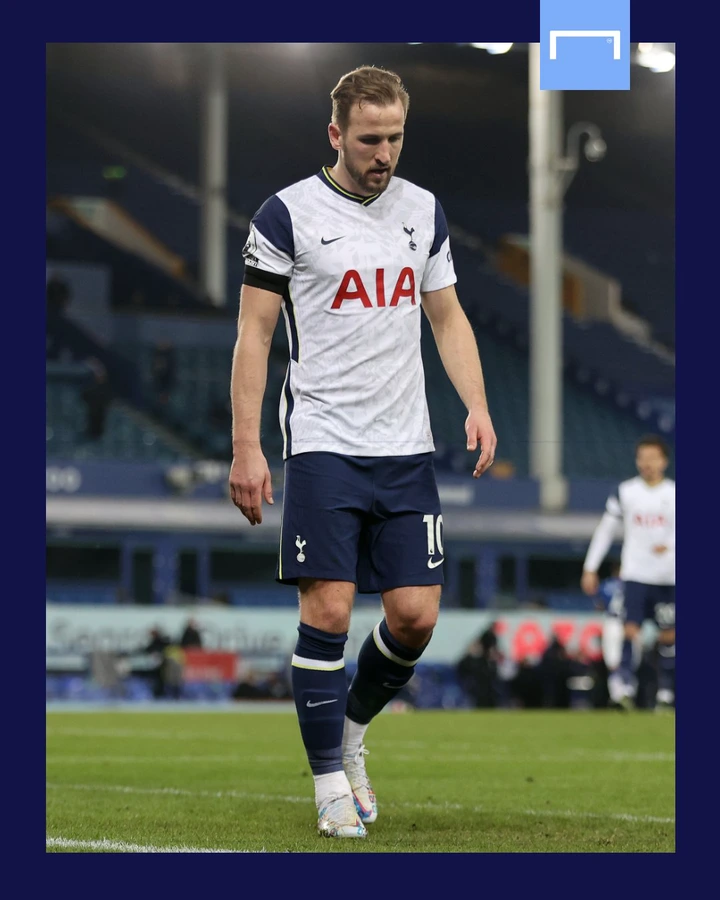 Chilwell and Reece James will be the wing-backs while Kante and Mateo Kovacic occupies the defensive midfield position. The 3 central defenders will now be Andreas Christensen, Thiago Silva and Antonio Rudiger.
Harry Kane can really strenghten Tuchel's team and that might keep Chelsea ahead of other EPL teams like Liverpool and Mancity.