How Messi exposed Guardiola's tactics in PSG beating Man City
We discovered on Tuesday night how PSG star Lionel Messi became the buzz of the footballing space after he scored his first goal since moving to France.
Paris St Germain welcomed Manchester City to Pac De Prince in what was termed "The Battle of the Billionaires" and Messi opened his PSG account with a remarkable goal in a 2-0 win.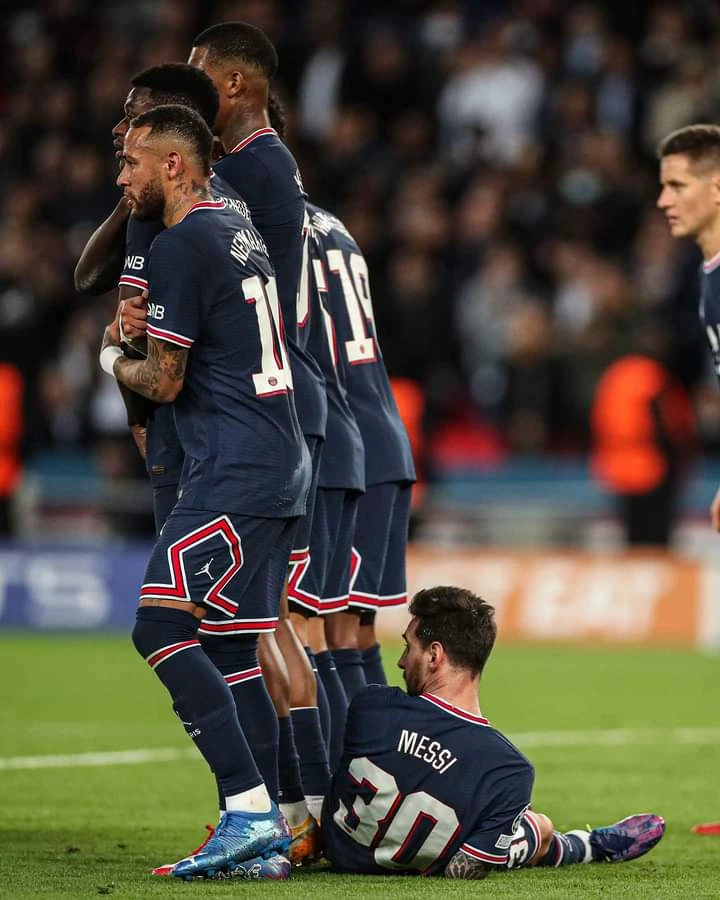 Senegalese midfielder Idris Gueye put the home team in the lead in the first half when he fired home from close range. Manchester City had chances to equalize but didn't capitalize. It was until the 74th minute that we saw the brilliance of Messi. The 6-times Ballon d'Or teed up beautifully with Kylian Mbappe and fired past Ederson to double PSG's lead.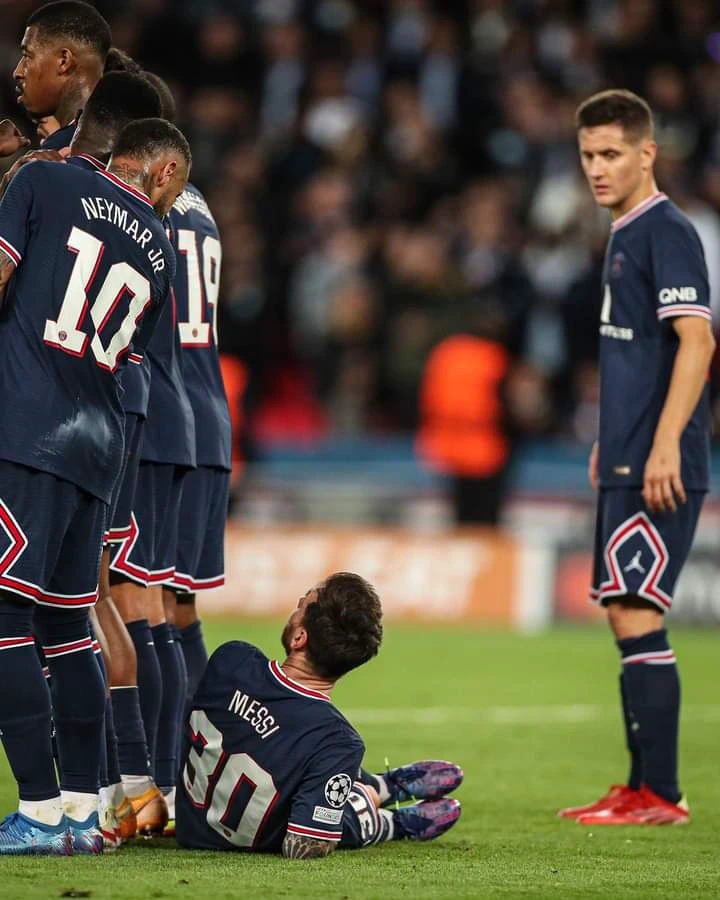 This gesture came as a surprise to many and even some top pundits and ex-stars have reacted. While at Barcelona we never Messi undertaking such a task, and for a player of his caliber blocking a freekick in such a manner looks so weird.
Some persons have come out to praise Lionel Messi, citing how humble and simple he can be, but there is a bigger picture of what Messi did yesterday. This pattern of defending a free-kick is probably a routine exercise in training and even the big stars in the PSG squad are not exempted from sacrificing for the team.
Messi is one of the shortest players at PSG and with a wall of six already formed by other taller players, helping the team out by blocking an underneath shot was the only available option.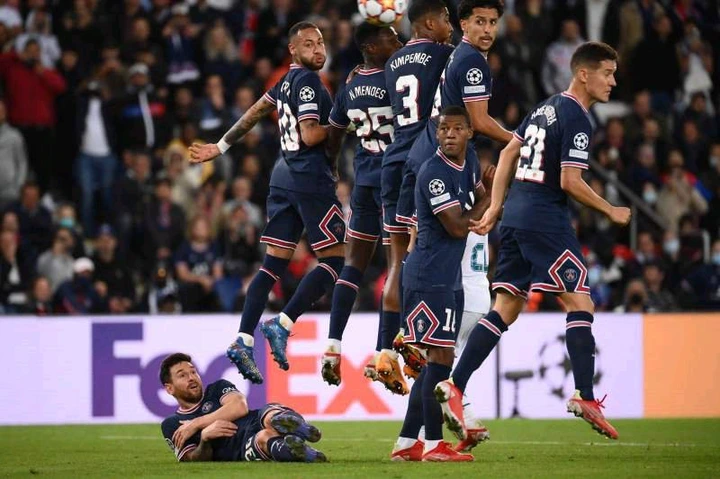 This gesture also passes a strong message of the star-studded PSG team. It tells us that Mauricio Pochettino is doing a good job when it comes to managing the egos of even the biggest stars in his squad.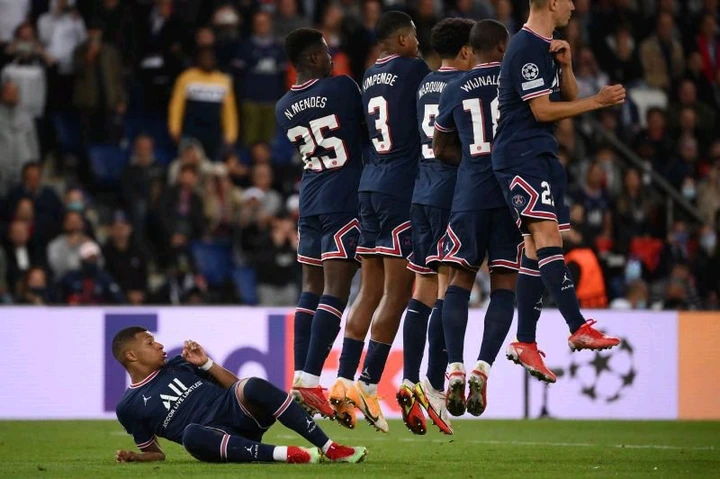 If a player like Messi can undertake a task which he has never done before, it shows that despite their status, the PSG players are working as a unit on the pitch. What Messi did last night, is less of a personal gesture, but a team one