"How to know your dream is from God" – Pastor Adeboye reveals
The General Overseer of the Redeemed Christian Church of God, Pastor Enoch Adejare Adeboye has revealed how to know if a dream is from God.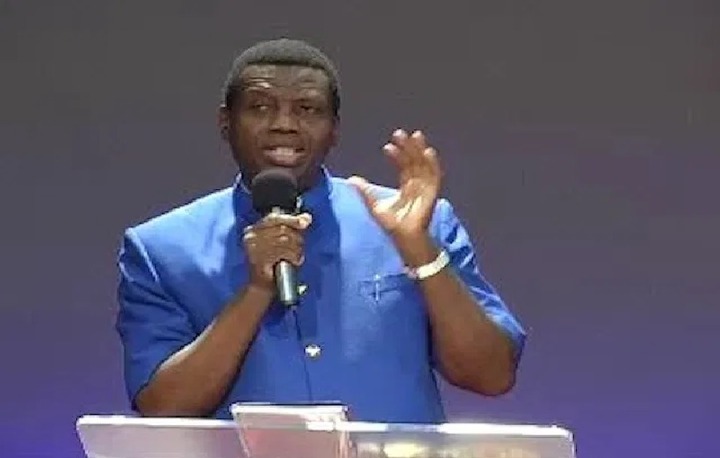 Pastor Adeboye while ministering on Sunday, 28th of June via Dove Media which was monitored by our reporter gave the text of his sermon from the Book of Acts of the Apostle Chapter three from verse one to eight. He continued on the series that says, From Lockdown to Leaping Up.
The respected man of God disclosed to the members of the Church on they can know if their dreams is from God. He said that you can know that your dream is from God when you shared it with people, they will laugh at you in disbelieve.
Since the God we serve his ways are higher than our ways, when he gives you a dream it must beat the imaginations of people around you.
He went on to prophesy that: The kind of dream that will make the world to laugh at you, because it sounds unbelievable. When it eventually happened you will know that who laughs last, laughs best, God will give you that dream today in Jesus name.
It shall come to pass in Jesus name.