How to watch Chelsea vs Tottenham free online, venue, kick-off time, formation and predicted lineup
Chelsea continue their pre-season friendly game as they are back to Stamford Bridge after they defeat Arsenal 2-1 on Sunday 1st of August.

When is Chelsea vs Tottenham game?

Chelsea vs Tottenham pre-season friendly game takes place on Wedday, 4th of August, 2021 by 19:45.
The European Champions will be live in action as they take on Tottenham in yet another pre-season game in preparation towards the start of the new football season.
Chelsea have been training tirelessly for this game as well as the other pre-season games because it will be crucial for them if they want to have a fantastic start to the season by winning the Uefa Super Cup on the 11th of August.
While the blues have previously played an indoor game before this one, this one is going to be shown live for the fans and that is what I will be talking about on this article. The simple steps you can take in order to see your favourite players play by
photo credit: Chelsea App
photo credit: Instagram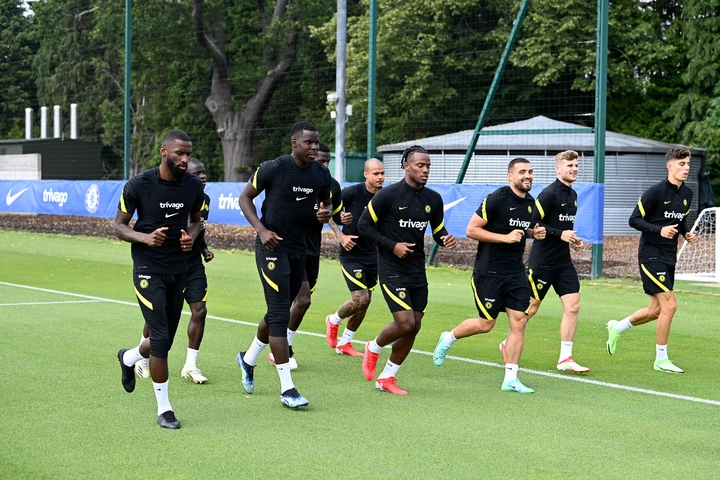 photo credit: Chelsea twitter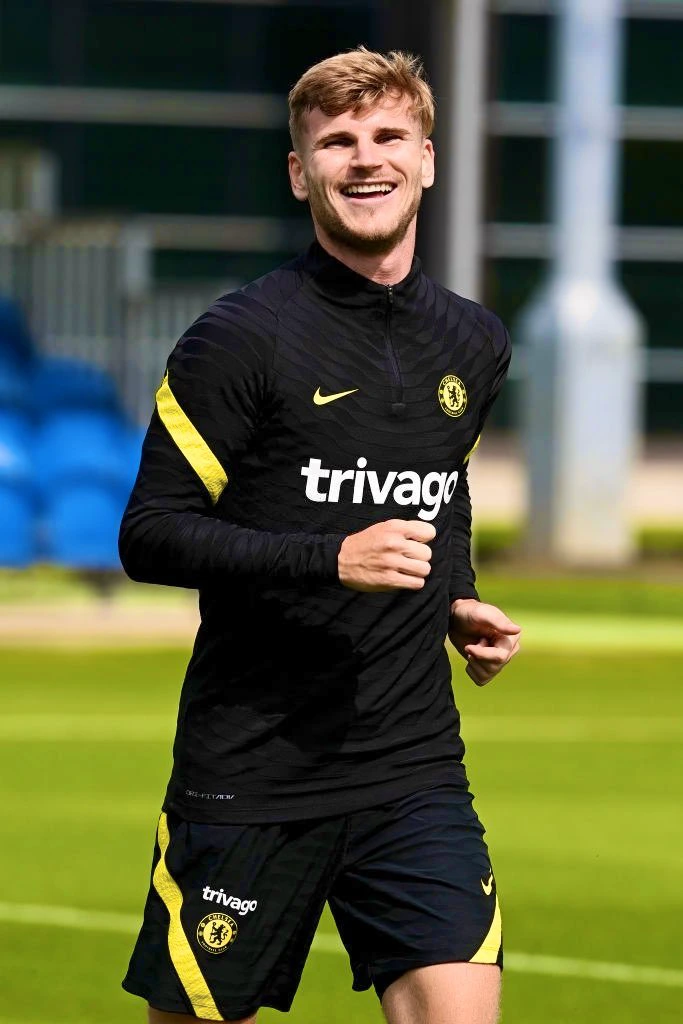 photo credit: Chelsea twitter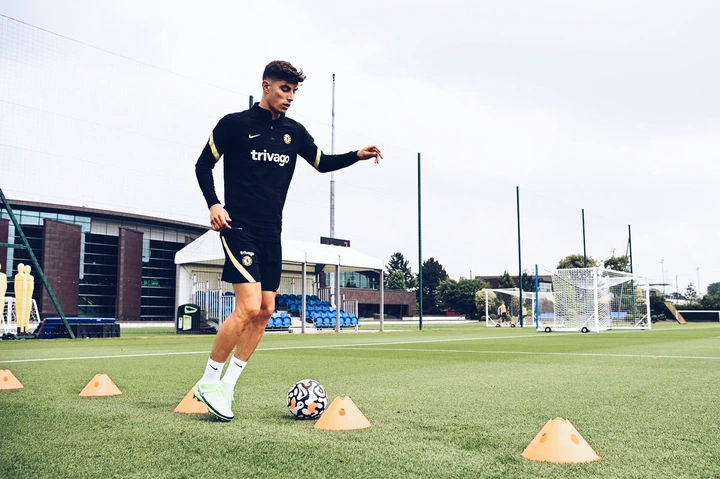 photo credit: Chelsea twitter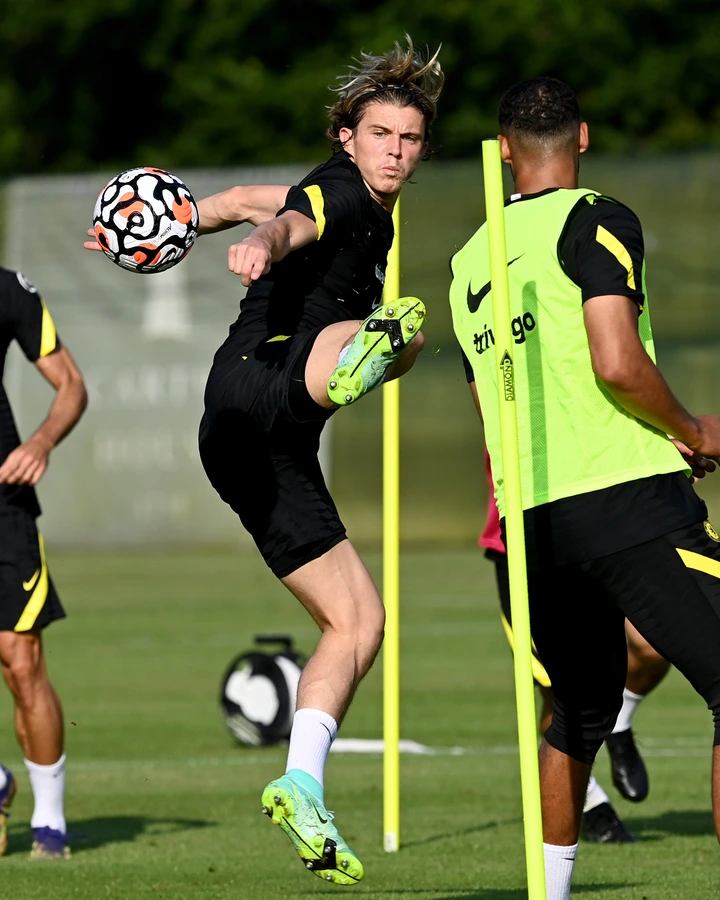 photo credit: Chelsea twitter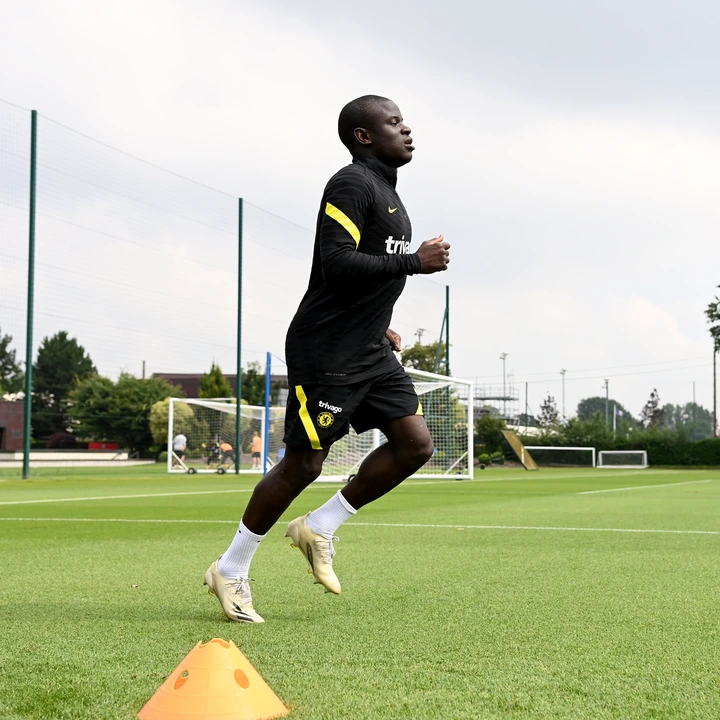 photo credit: Chelsea twitter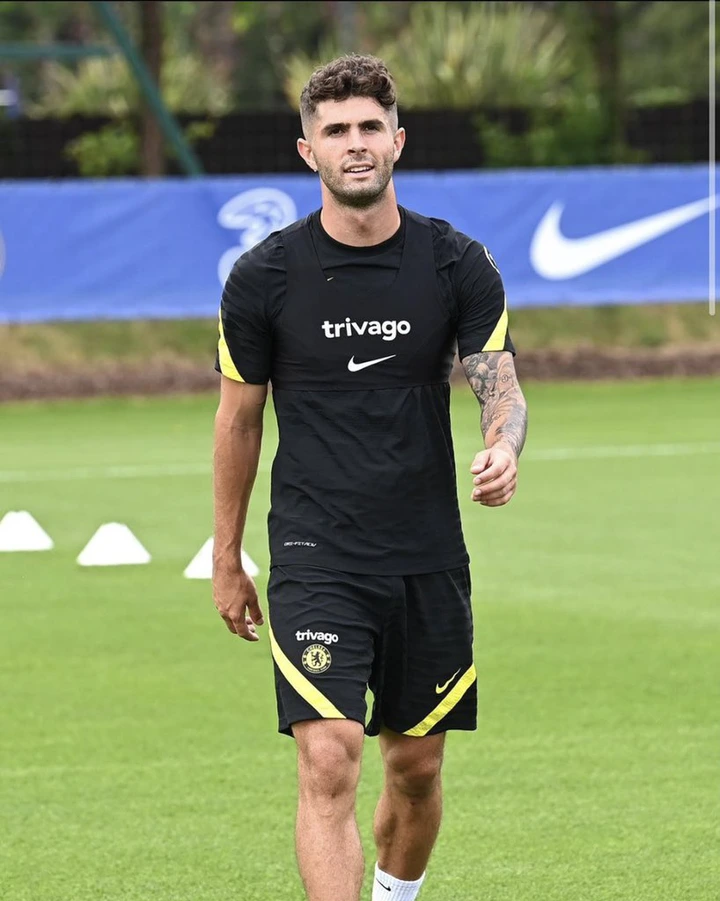 photo credit: Chelsea twitter
Although Chelsea will field a lot of fringe and academy players for this one, it is still going to be very interesting and entertaining to watch because, as we all know, Tuchel does not like to lose and he sees every match as an opportunity to be better.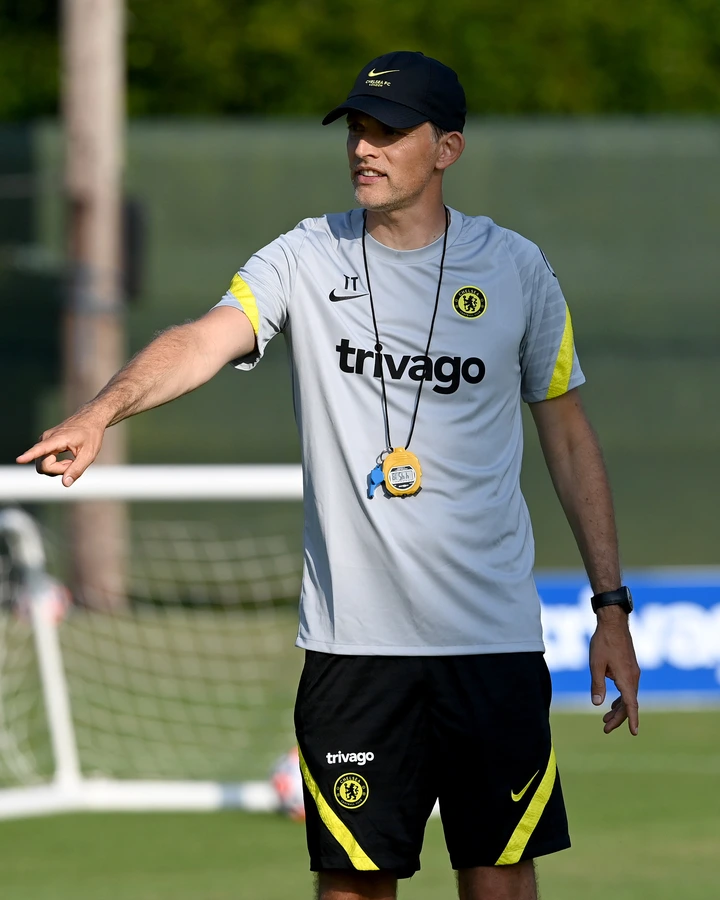 photo credit: Chelsea twitter
How To Watch The Match Live and For Free
This is pretty easy. Chelsea have an official club app called the "5th Stand". The club have announced, through Callum Hudson-Odoi that match will be shown Live on the app.
The 5th stand app is the only place you can get to watch the match and all you have to do is download the app and watch freely with your data bundle.
For many Chelsea fans, this is pretty great because they are already used to watching the club's Under 23 matches which are always shown Live on app
Match Information
Chelsea will face Tottenham in their second Mind Series game at Stamford Bridge on Wednesday night, the two London clubs will face each other in a friendly game as they keep preparing for the coming season. Meanwhile, despite being a friendly match, the two teams would be looking to win the game to boost their confidence ahead of next season, and they are expected to line up with their best available players to allow them to win the game.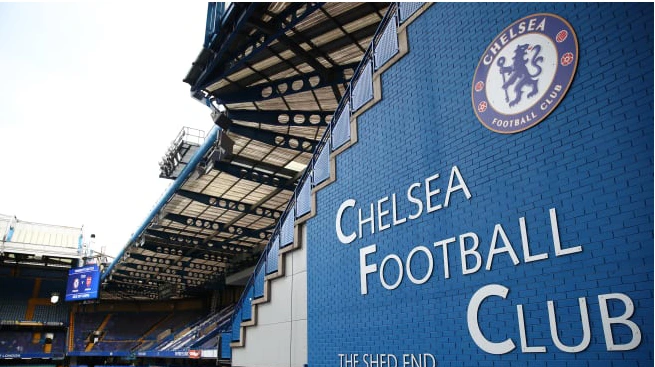 Chelsea will face Tottenham at Stanford Bridge on Wednesday.
However, before the kickoff, Chelsea will show their Champions League trophy to their fans for the first time since winning it in May, and they would be looking to back it up with a win against their London rivals, and Tuchel is likely to use his best available players from the start. And given some of his star players only returned yesterday, and he has been trying different tactics in their last three Pre-season games, he could use a different lineup and tactic against Tottenham on Wednesday, and we have predicted how he could lineup his team for the game.
Below is how Tuchel could lineup his team in a 3-4-1-2 formation against Tottenham on Wednesday night.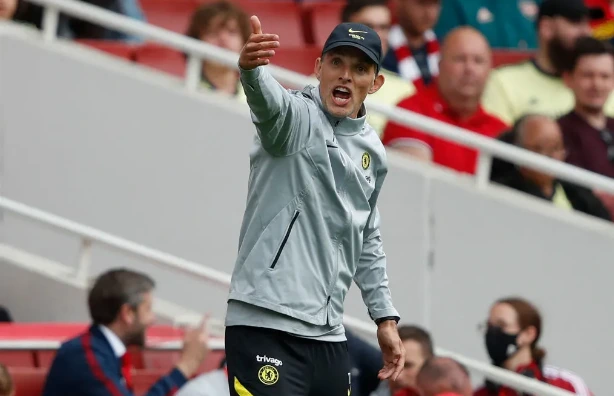 Tuchel is a tactical genius, and he has been using different formations and tactics in his last two pre-season games. He used double attackers against Bournemouth and Arsenal and it worked well for him in both games, so he could use the same tactics against Tottenham on Wednesday night.
Formation: 3-4-1-2Goalkeeper: Mendy
Defenders.Chalobah: Chalobah is expected to start as a central defender following his impressive performances in the same position against Bournemouth and Arsenal respectively.
Zouma: Zouma was outstanding against Arsenal, and he is expected to start on Wednesday.
Rudiger: Rudiger is also expected to feature from the beginning.
Christensen and Azpiliqueta has been training with the team in the past few days, and they are also expected to feature in the game
Wing-backs.
Alonso: Marco's Alonso could return to his position(left wing-back) after missing their last game.
Hudson-Odoi: Hudson-Odoi played as a left-wing-back against Arsenal, but he could move to the right-wing if Alonso returns to the starting lineup.
Midfielders.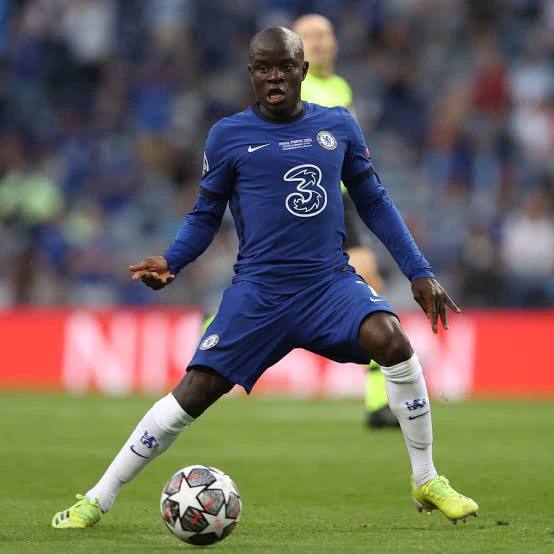 Kovacic, Kante, Ziyech: Kovacic and Kante have been training with the squad in the last few weeks, so they are expected to partner in midfield, while Ziyech could play behind the two strikers as a number 10.
Attackers.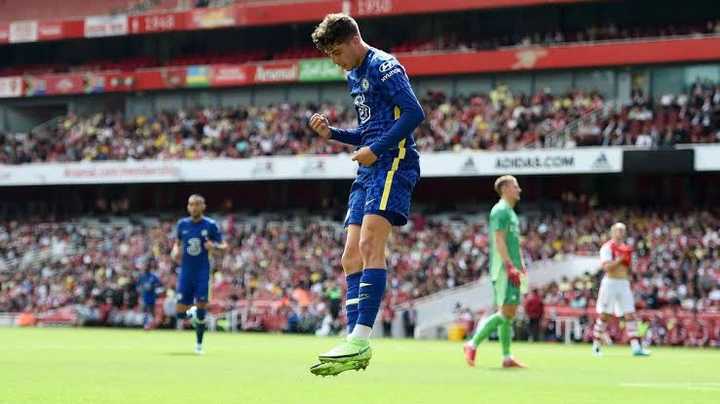 Kai Havertz scored Chelsea's first goal against Arsenal.
Timo Werner, Kai Havertz: Timo Werner and Kai Havertz combined to score Chelsea's opening goal against Arsenal, and they could partner in front of Hakim Ziyech.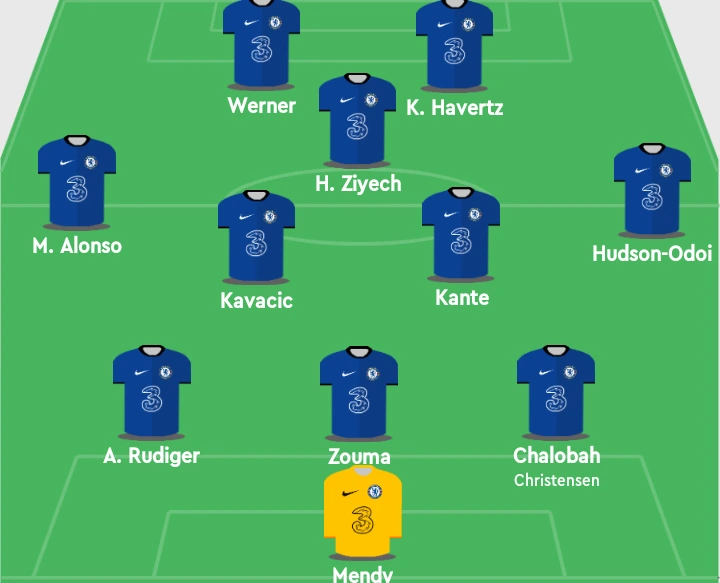 (Lineup created by the author).
(Pictures credit: Google photos).
This lineup would produce a lot of goals for Chelsea against Tottenham, given Hakim Ziyech would create many goalscoring chances for the two strikers.