Huge announcement from Stamford Bridge as Chelsea finalize contract talks with a world-class player
CHELSEA Football Club have continued to appear in the news as the latest announcement from Stamford Bridge centered around the contract deal for a world-class player.
On Saturday the Blues beat Burnley 4-0 at Tuff Moor stadium to grab all the three important points from the game, thanks to a brilliant second half performance from Thomas Tuchel's boys.
Meanwhile, several Chelsea players are running out of their contracts at the end of this season, among them are Thiago Silva, Andreas Christensen, Cesar Azpilicueta and Antonio Rudiger.
However, it's reported that Germany defender Antonio Rudiger may be heading for an exit from Stamford Bridge with new contract talks no longer being held with him. He is now said to be in constant dialogue with the likes of Real Madrid and PSG over a possible summer move.
Rudiger was recently offered a salary of £140,000 per week by the club but he felt that that was not a reflective of his standing at the club.
Chelsea are desperate to keep him and it will be a big blow to lose him on a free transfer, with Rudiger himself demanding £200,000 per week, something that will not be a problem to both Real Madrid and PSG.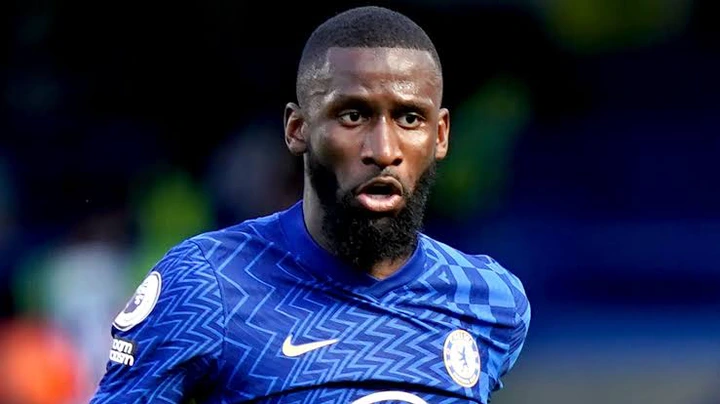 Madrid are currently leading the race for Rudiger's signature with PSG being another option. Both clubs could offer him a big weekly salary if they get him and that's why he wants to leave.