Huge Announcements From London, Deals Agreed And More Transfer Updates
Transfer updates from the ongoing January transfer window are available here as reports coming from some clubs indicate that some more deals could be completed and announced pretty soon.
Check Latest Updates….
1. The English Premier League giant club Arsenal have received a major boost in their pursuit for Georginio Wijanaldum after it has been revealed that the Dutch international have an emotional attachment to the North-London club.
Therefore, there is a big chance that Wijanaldum could join Arsenal before the end of the January transfer window.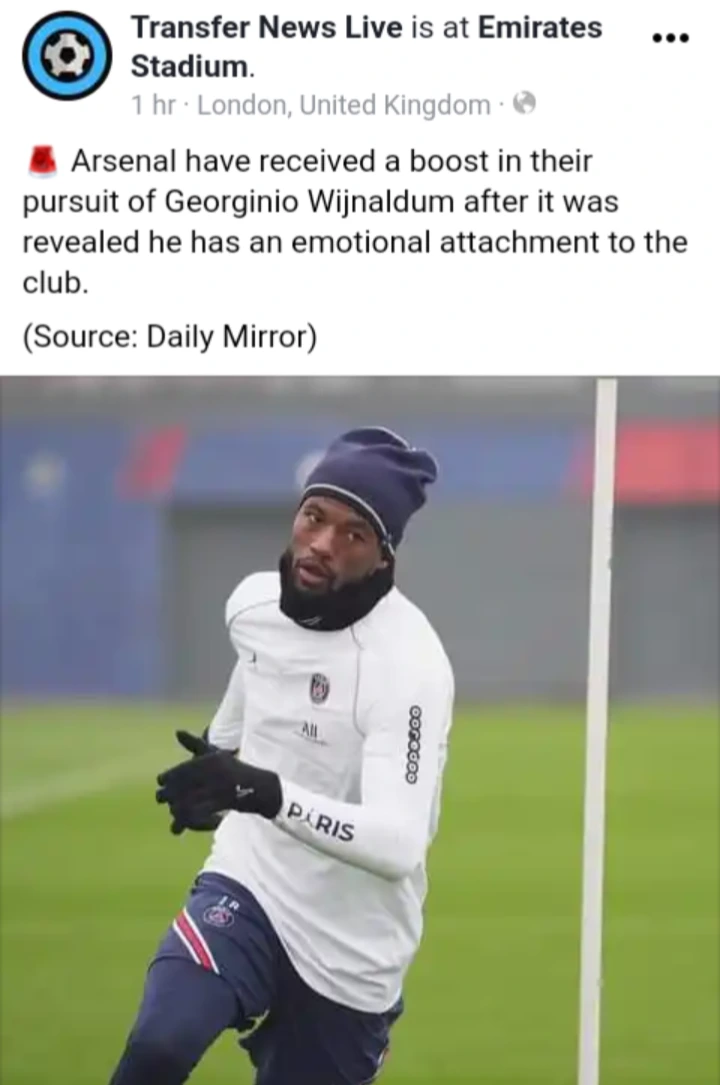 2. OFFICIAL: The German Bundesliga club of Shakhtar Donetsk has successfully agreed a €12m fee with Ajax to sign David Nerves. The deal could also raise to €16m depending on performances.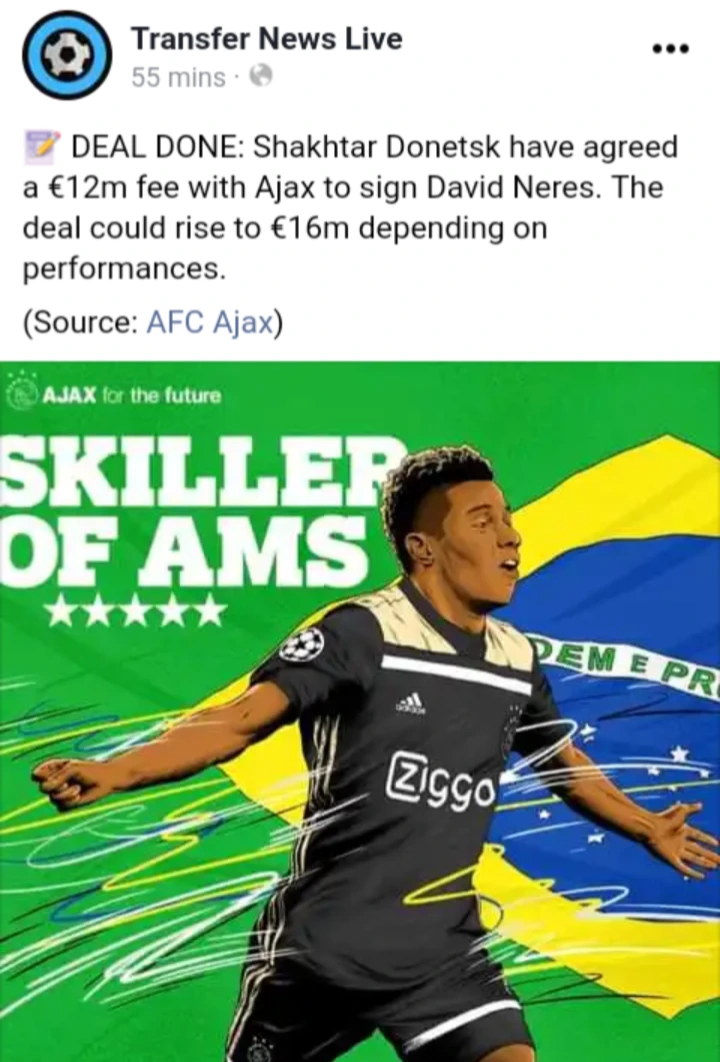 3. OFFICIAL: Juventus are ready to make a bid to the English Premier League club of Arsenal for Pierre Emeric Aubameyang after loosing Federico Chiesa to a season-ending injury.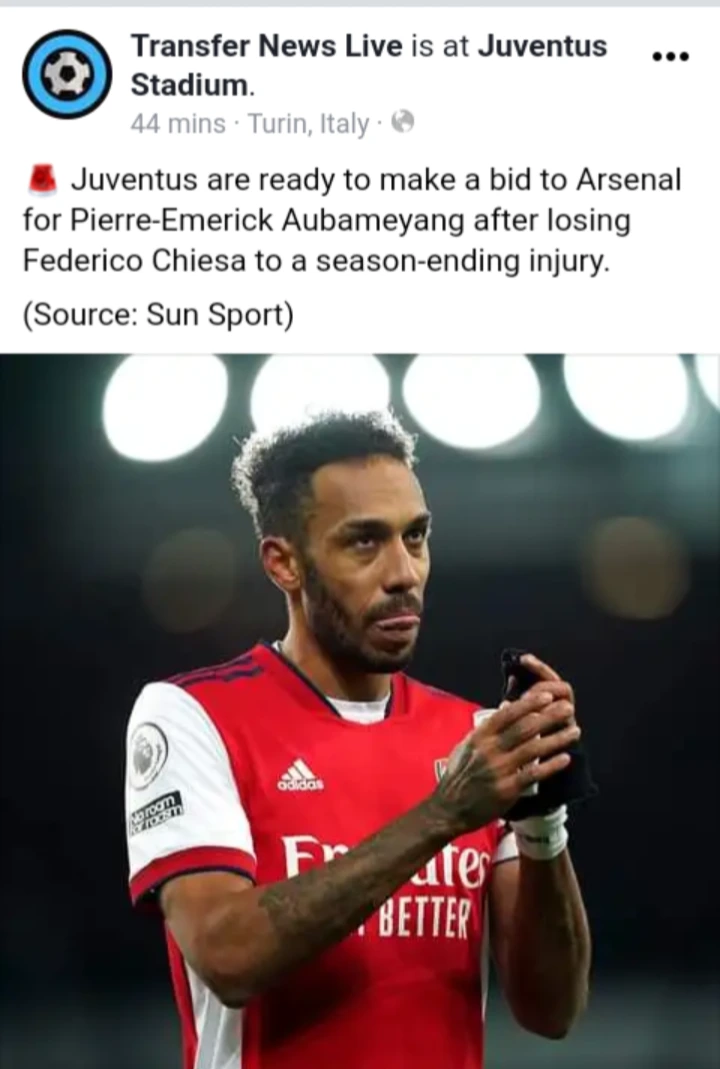 4. The Spanish giant club of Atletico Madrid have identified Manchester United full-back Diogo Dalot as a transfer target.
Rasmus Christensen from RB Leipzig and Daniel Was from Valencia are also under consideration by Atletico Madrid, as they look to replace Kieran Trippier, who joined Newcastle United last week.