Huge announcements from Stamford Bridge as Raine group unveils new Chelsea owners
Chelsea fans and followers have now seen the final list where the next owners of the Stamford Bridge outfit will be selected from.
According to The Athletic, Roman Abramovich's bank, Raine Group, has selected proposals from Todd Boehly, David Blitzer, and Josh Harris, the Ricketts family, and Boston Celtics owner Stephen Pagliuca as the four finalists to buy Chelsea.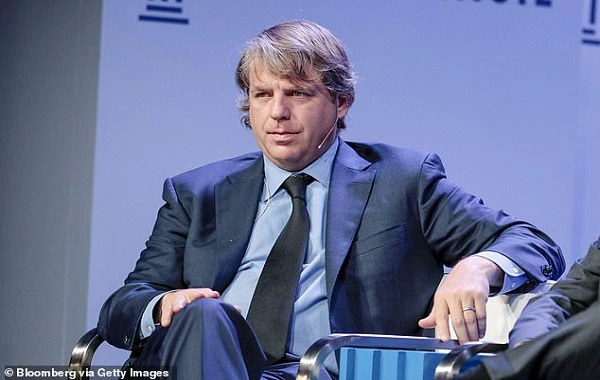 Nick Candy, Woody Johnson, Centricus, and Saudi Media are no longer in the running to purchase Chelsea.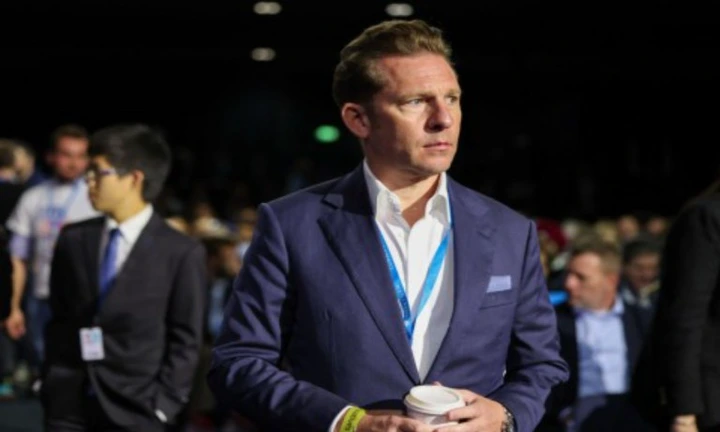 Following the UK government's censure of Roman Abramovich earlier this month, Chelsea is available for sale. Raine Group plans to finish its portion of the sale by the end of April, after which they will present their preferred bidder to the government and Premier League.