Huge updates at Stamford Bridge as UEFA takes huge decision ahead Chelsea vs Real Madrid clash
UEFA has adamantly retained their earlier Champions League fixture of the round of 8 teams as it was drawn. There were claims that the two ties, Real Madrid Vs Chelsea and Atletico Vs Manchester City could take place on the same night in the same city of Madrid.
According to UEFA's standard rules of the draw, a single city or town cannot host two Champions League nights on the same day or consecutively. However, according to latest news, Uefa has confirmed that the fixtures will remain as they are and no changes will take place. There had been appeals and calls for Uefa to reverse the fixtures of Atletico Madrid and Real Madrid against their opponents to avoid the clash.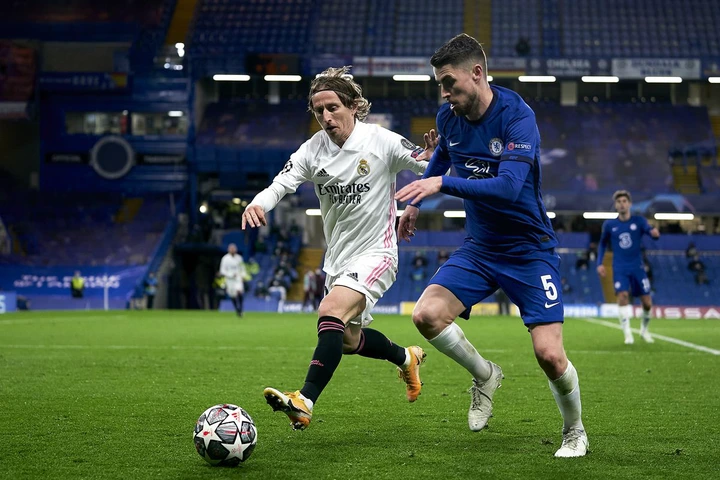 The quarter finals which is also the round of 8 teams is set to kick off on sixth of April as the teams look to grab the chances of qualifying for the semi finals. Chelsea are set to host Real Madrid on their first leg of the clash with Manchester City hosting Atletico Madrid at the Etihad for the first leg too.