Huge updates from Stamford Bridge as six world-class players linked to join Chelsea in summer
CHELSEA set to bounce back from lack of signing players in January and in summer transfer window more players have been linked to join Thomas Tuchel's squad.
The Blues may have won the Champions League in 2021, but injuries and inconsistency in form forced them out of the title fight before Christmas, despite a significant summer investment.
The arrival of Romelu Lukaku was supposed to push Chelsea closer to a Premier League title for the first time since Antonio Conte's departure, but that hasn't happened.
Furthermore, the performance of numerous important players has raised doubts about their long-term future at the club, while contract troubles have left the defense with little options.
A busy summer is predicted if the club can resolve their ownership problem and ensure that deals can take place. The club are apparently keen to improve numerous areas of Thomas Tuchel's team, most notably in midfield.
Which players, however, may make the move to Stamford Bridge this summer?
Keylor Navas
While Edouard Mendy is clearly Chelsea's first choice, he has made several unexpected blunders this season. Since his error in the first leg of the Champions League quarter-final against Real Madrid, he appears to have lost confidence with the ball at his feet and is no longer the secure presence in goal that he once was.
Although he will remain at the club, Kepa Arrizabalaga may leave to make room for a new signing. Keylor Navas could provide such challenge for Mendy.
Jules Kounde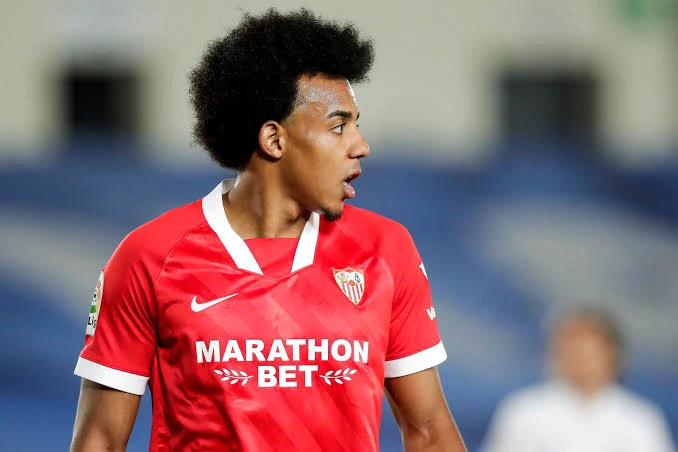 Last year, Chelsea's top transfer target appeared ready to join the Blues, but a last-minute price hike from Sevilla put an end to the deal. Chelsea is likely to re-enter the market for Jules Kounde, especially given their center-back dilemma, which necessitates a player of his caliber.
With another great year, the Frenchman has built on his outstanding 2020/21 form and would fit in perfectly to Thiago Silva's right. Kounde's talent is needed in the backline now that Andreas Christensen has left and Cesar Azpilicueta is no longer the player he once was.
Araujo, Ronald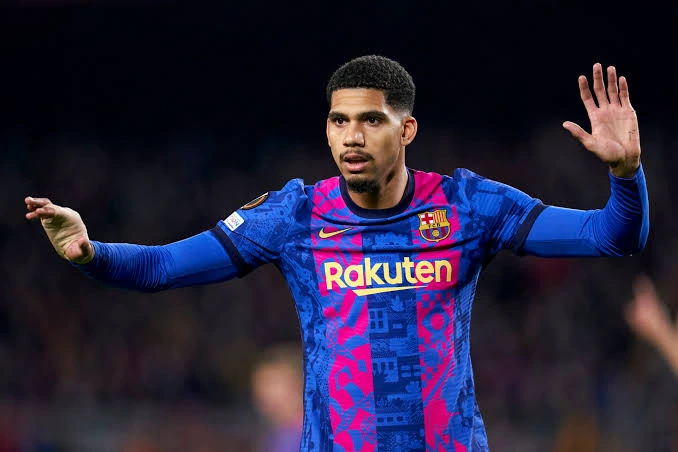 Ronald Araujo, who has been linked with Chelsea by many Spanish media outlets, is a player Tuchel allegedly admires, and his physical characteristics might help to compensate for the loss of Antonio Rudiger this summer.
He's only started 19 league games this campaign and is still yet to extend his deal at Camp Nou, which is due to expire in 2023, meaning he might be picked up cheaply.
Declan Rice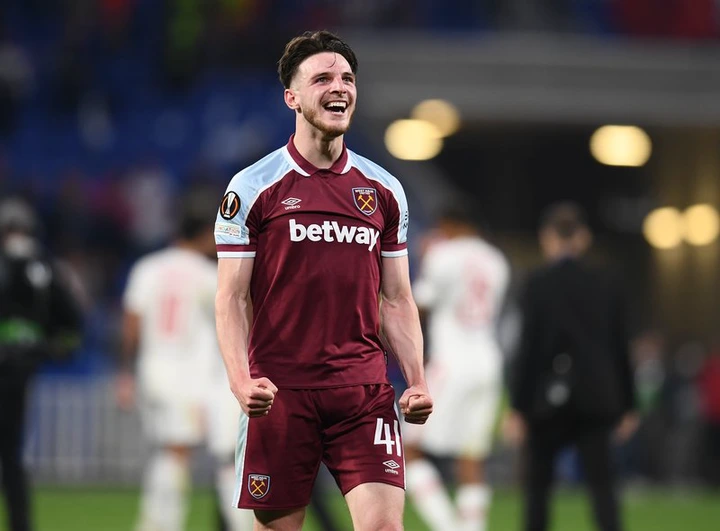 Declan Rice, who was released by Chelsea as a youth, has established himself as one of the brightest players in the Premier League at West Ham, which has grabbed the attention of the Blues.
According to his manager, David Moyes, West Ham has placed a price tag of at least €180 million, but Chelsea will be sure of signing the Englishman for less.
West Ham's march up the league in recent years has been aided by his efforts, with the club reaching the Europa League semi-finals this season.
He'd offer bite and intensity to Chelsea's midfield, something Jorginho in the double pivot may be lacking.
Ousmane Dembele
Since Xavi's appointment, Ousmane Dembele has been in fine form for Barcelona, but his contract is up this summer. Unless he decides to extend his contract at the Camp Nou, he will be available for free transfer.
The German Tactician worked with Dembele at Borussia Dortmund and was a key reason for Barcelona's decision to pay such a high price for the Frenchman in 2017.
Tuchel has since expressed his admiration for the player, and the two were in tune in the Bundesliga. Dembele has become significantly more of a creative in La Liga this season, with 11 assists but only one goal, and Tuchel's team may need someone who can produce something out of nothing.
Nkunku, Christopher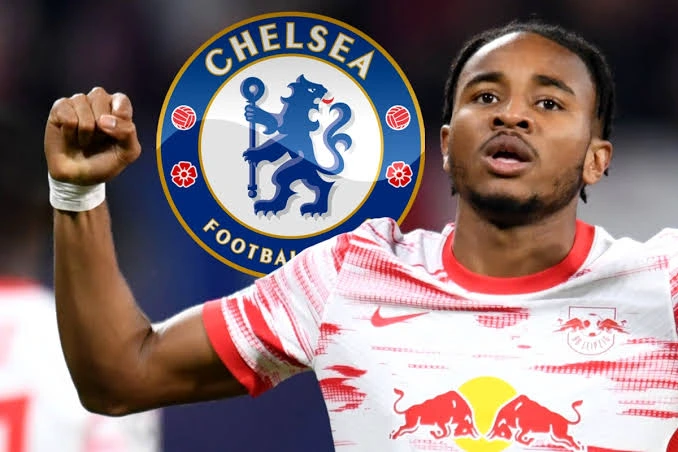 While Dembele hasn't scored many goals this season, his fellow countryman Christopher Nkunku has. In what has been a phenomenal year for the PSG academy product, the RB Leipzig attacker has 50 goals and assists in 45 appearances this season.