"I am not somebody you can lure with money"- Nollywood actress, Omotola reacts to new allegations
Popular Nollywood actress, Omotola Jalade-Ekeinde has reacted to a new allegations that were made against her from the fall out after the End SARS Protests turned violence.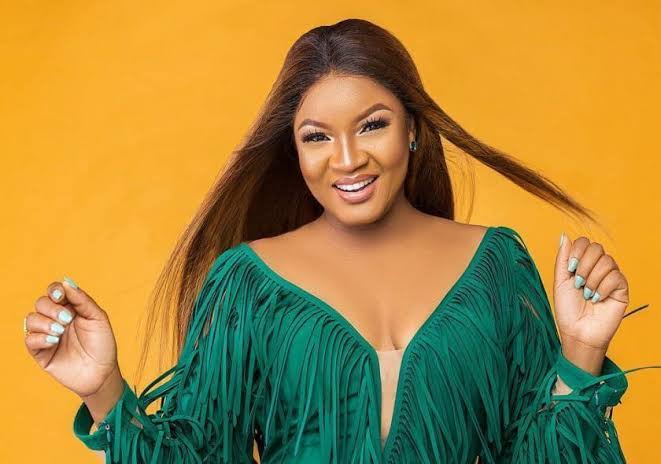 According to the report, the veteran actress was said to have been bribed by Government after she questioned the Lekki Toll Gate shootings.
Recall that some men dressed in military uniforms stormed Lekki Toll Gate and allegedly open fired on Protesters.
But Army has since denied the allegation and that they never shoot at Protesters.
Omotola was also reported to have asked that the family members of those who reportedly died during the Lekki toll gate incident, to come forward, and she asserted that if there were no deaths, people should stop with the sensationalization.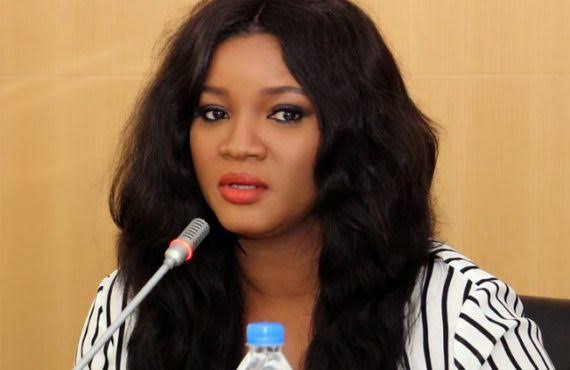 The statement did not go well with the youths and have been reacting and believed that the much loved actress was not in support of the masses but on the side of the Government.
It was insinuated that she might have been bribed by the Government.
She has therefore came out to defend her name and said that she has never collected any money or bribe from any Government.
"I am not somebody you can lure with money. I have never in my life been bribed by government, I have never collected government dime" she replied.
Watch the video below…
We recall that a lot of celebrities were in support of the End SARS Protests that rocked Lagos and other parts of the country