"I know how to get Kiddwaya, if I wanted to date him" – Wathoni claims
Wathoni claimed to be sick yesterday which was the reason of her inability to perform well in their task but today she was seen lively after the topic of relationships and situationships in the was brought up.
She was seen talking non-stop and people on social media have started dragging her already.
Praise, the housemate who is known talkative was also found amidst this conversation.
Praise revealed that a lot of girls in the house liked Prince before he got Tolanibaj in his possession.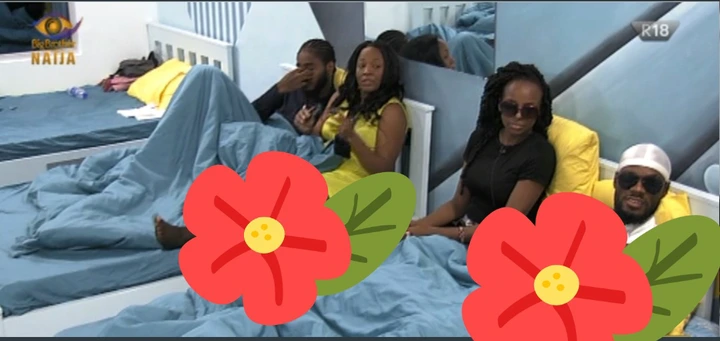 He said, Wathoni, Nengi, Lucy, Ka3na and Tolanibaj like Prince but he kept mute without stating the fact Nengi was not that into him and he even got rejected and was turned down after wooing her.
Praise veer off to Wathoni liking Kiddwaya but unfortunately, Erica came to cut their love story short.
Wathoni then reacted, said if she actually wanted Kiddwaya she would have gotten him easily because he kept giving her green light.
Fans in reaction to this couldn't talk bashing her. See some tweets below.