Igbo billionaire has done what FG can't do for Ndigbo during lockdown (Photos)
Philanthropist Prince Arthur Eze has done for his people what the federal government can never do for them, by providing all the necessary resources and materials (food, money, protective materials)that they needed in order to sustain their lives during this Coronavirus quarantine period.
As a philanthropist and kind man, he didn't wait for the federal and state government to give order before he could do what he has done for his people. While the Federal and Anambra State government are yet to provide protective materials for her citizens, Chief Arthur Eze has already taken over the provision of needs of his people.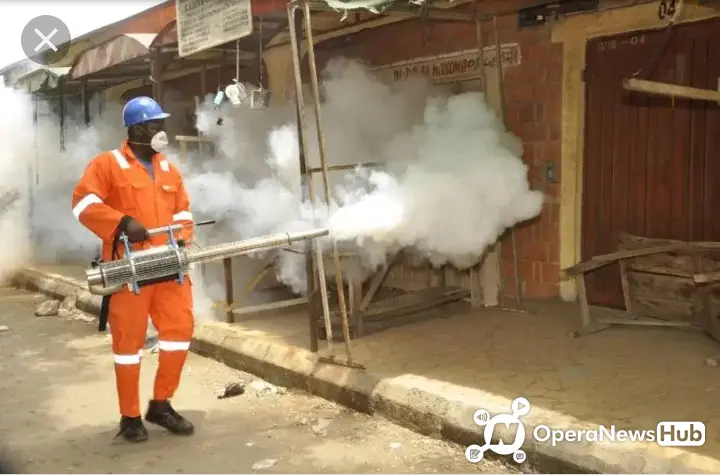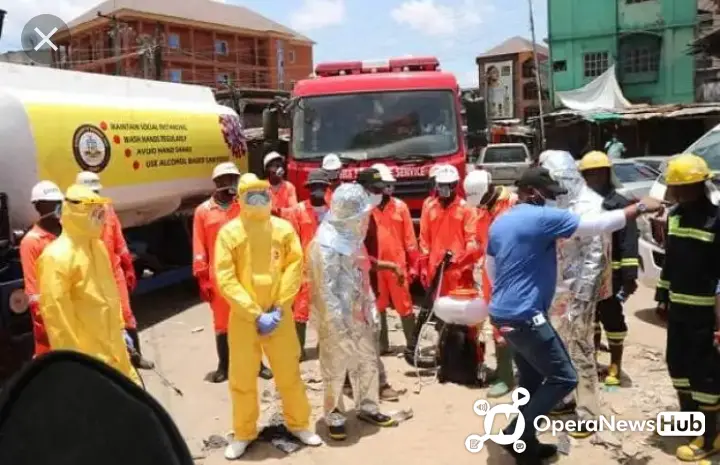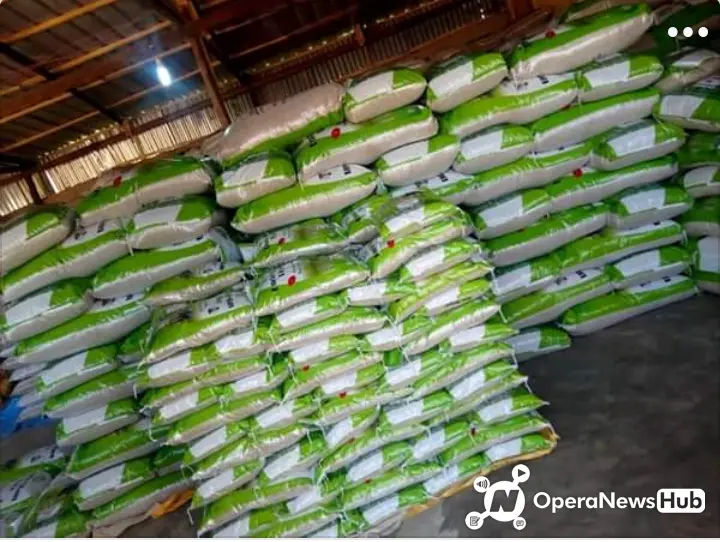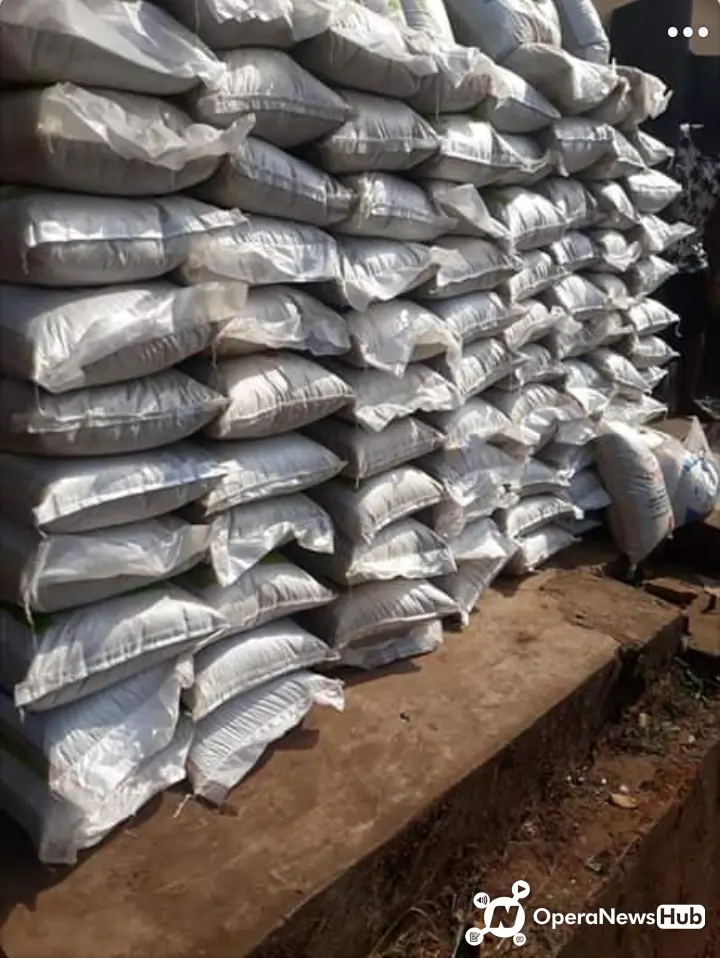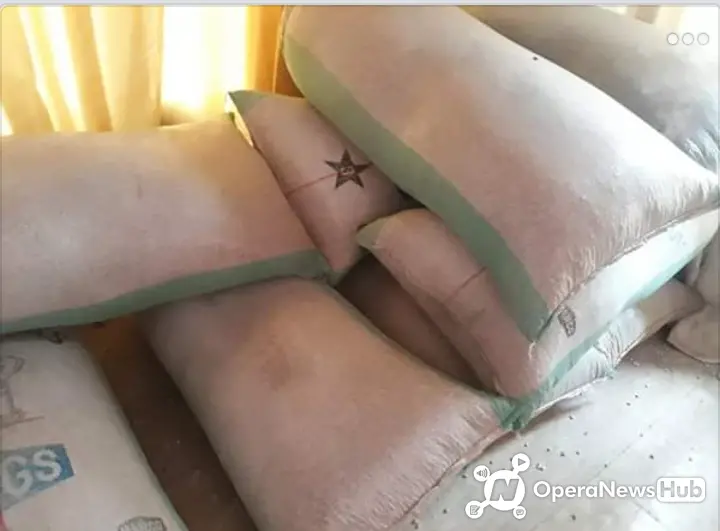 The first thing He did was the fumigation of Oye Ukpo market square and all public places in Ukpo. He provided adequate preventive kits, such as medicated wipes and gloves, hand sanitizers, and face mask to all kindreds, despite not recording any cases of Covid-19 in his State.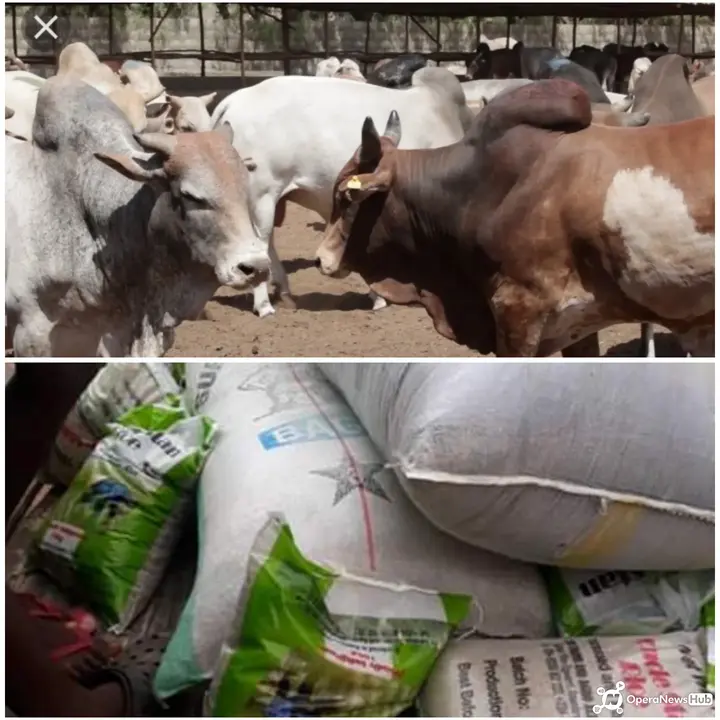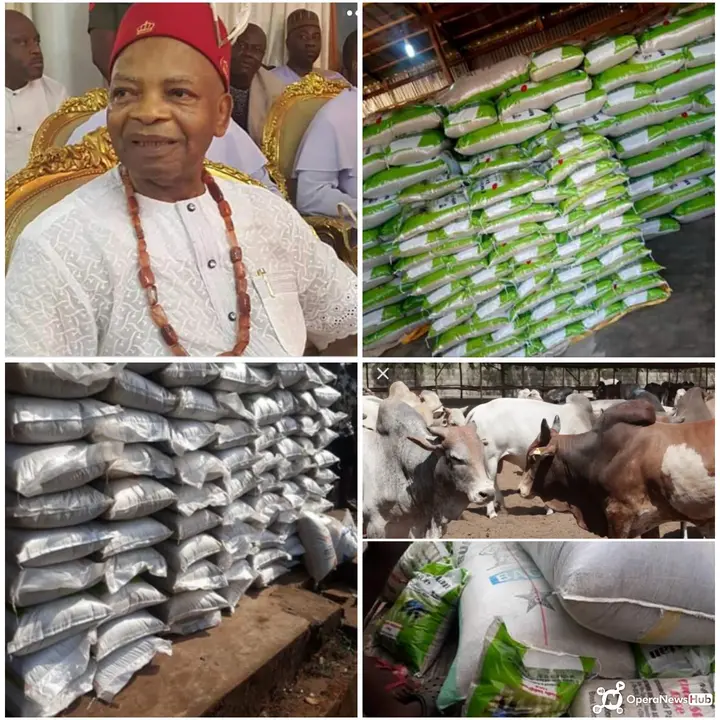 To ensure the predicted food crisis and Current food scarcity do not have negative effect on his people, he provided them with assorted food items such as Tubers of Yam, Bags of Rice, Beans, and other food stuffs. He also provided each kindred with 3 (three) Cows each and made available some cash for other needs.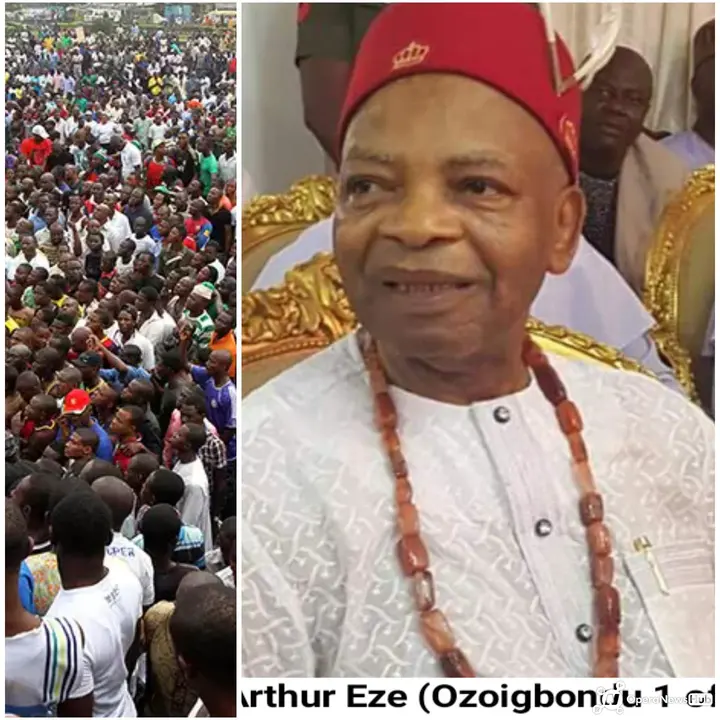 Prince Author Eze and other well meaning indegenes of Ukpo have made it possible for any person who is in need of help to get help.