"I'm excited to sign for Chelsea", Striker reacts after completing his deal with the Blues
Chelsea Football Club has officially announced the contract extension of one of their Academy graduate Armando Broja. The 21 years old Striker was sent on loan last season to Vittesse to gain more playing time which he did. Broja scored 11 goals for the Eredisvile side last season.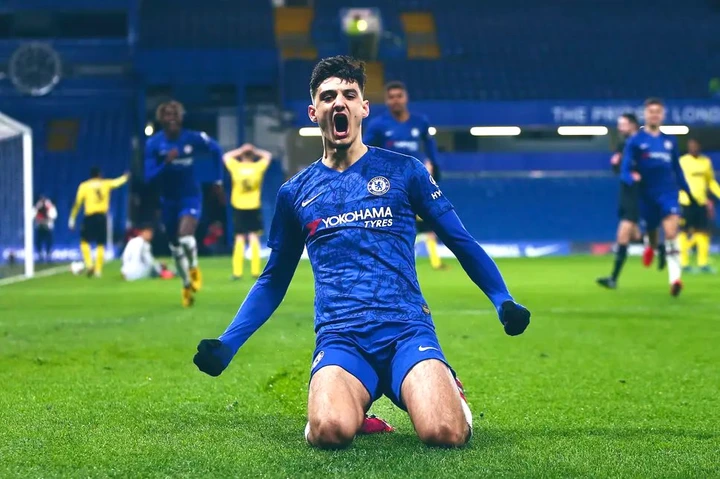 Broja has now signed a new 5 years contract with the blues. Thomas Tuchel might be willing to give the striker a chance with the Departure of Oliver Giroud. The striker was involved in Chelsea 6-1 win over Peterborough on Saturday. He even got a goal to his name. While reacting after signing the deal, Broja described the moment as a very special one for him as he hopes to play at Chelsea for many more years.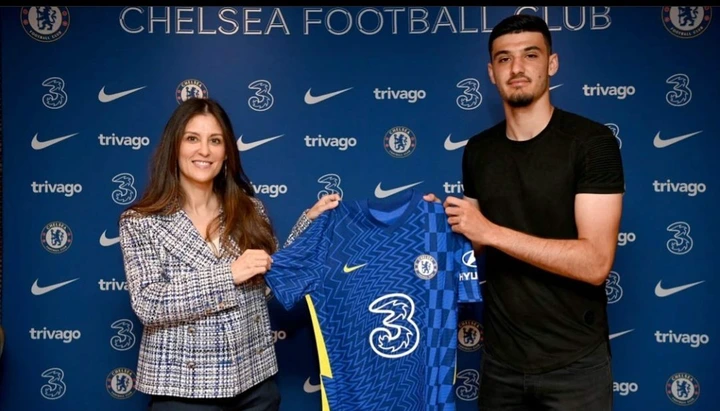 "I am really excited to be signing a new contract with Chelsea. Having come through the Academy here it was a special moment for me to make my first-team debut last year, before gaining further experience on loan at Vittesse"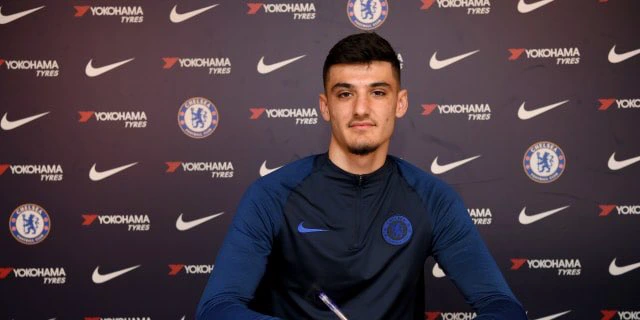 "I want to build on these foundations and I am really looking forward to progressing and making an impact at Chelsea in the years to come."