Inspite of coronavirus, China has been a blessing to the world
The World Health Organisation has already declared coronavirus as pandemic. It also stated recently, that it is accelerating.
Recall that coronavirus started from Wuhan in China and has affected over 100 countries.
Coronavirus which is also known as COVID-19 has affected the economy of nations around the world. It is predicted that most economy of the world may ended up in recession.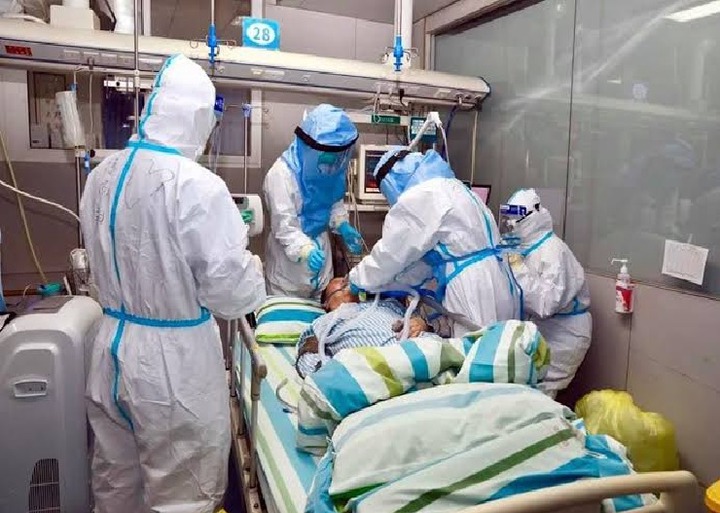 But my point here is that though coronavirus started from Wuhan, China, yet the country has been a great blessing to the entire world.
China is one of the Asian tigers and responsible for cheap products and raw materials.
Made in china electronics and other products are cheaper than the ones produced in Europe or America. In fact the world is going to China.
Our phones and handsets are mostly from China. They are not fakes but they are very affordable. We all need to thank God for China.
Please don't be angry at China over coronavirus, they have been a great blessing to the entire world. God bless China.