January Transfer Live: Donnarumma to Chelsea, Shevchenko links with Lampard's job
Here are the latest updates concerning the January transfer window as far as Chelsea are concerned amid the poor performance from the team.
Football is certainly an unforgiving sports, you are as good as your last result, this now looks the story unfolding at Stamford Bridge as their run of poor form continues to grow.
So many new faces are linked with the club in hope they could be the messiah this team desperately wants at this time at least.
When ever issues arise in a club, there will be certainly casualty and lost of jobs, a reality that have displayed over the years at Stamford Bridge and if rumors are to be believed, the head coach is a man under intense pressure.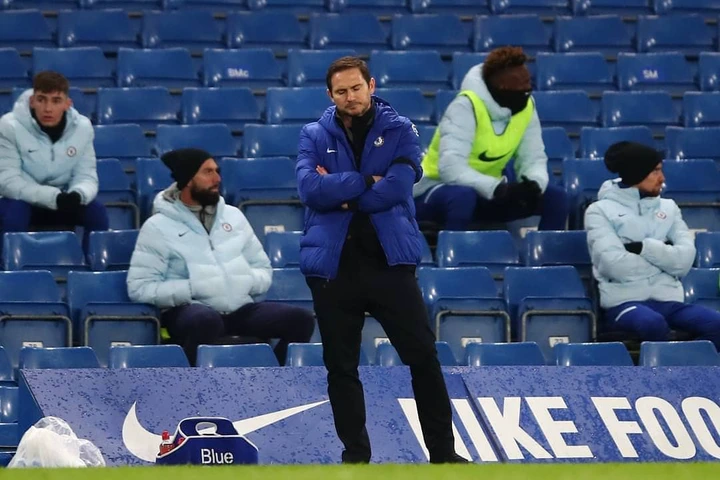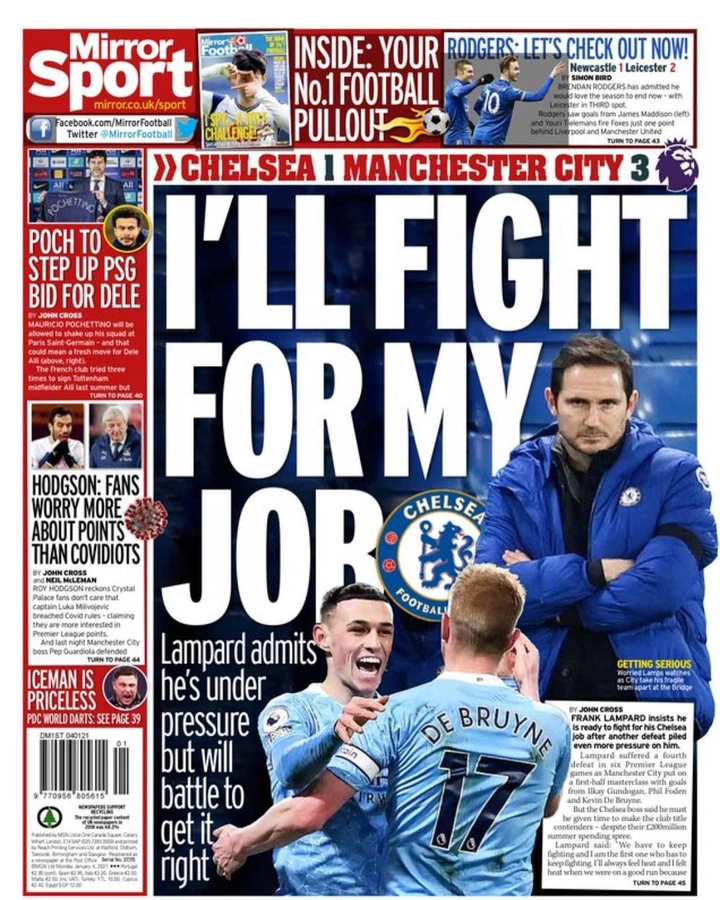 frank lampard is a man under serious pressure
He is now the hot favorite to be sacked unless he performs an Olegunner solkjaers kind of magic and get this brilliant Chelsea team back to form.
One coach linked now with Chelsea is former balon dor winner, former Chelsea player current Ukraine coach and Roman Abramovich friend, Andriy Shevchenko.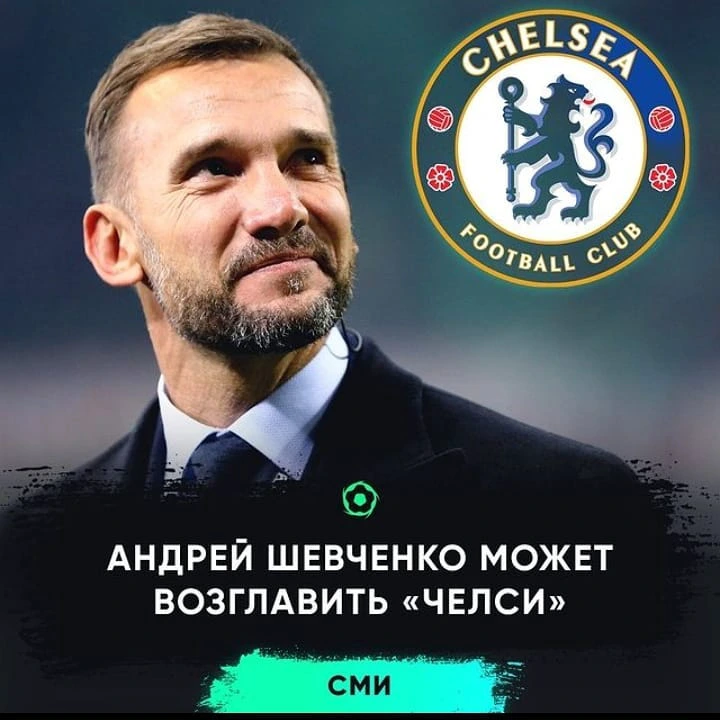 Andriy Shevchenko is linked with the Chelsea job
So far with the Ukraine national team he has been a source of good football and the team actually plays without fear.
Edouard mendy always seemed like a temporary solution to the goalkeeping department even though he have been excellent for Chelsea,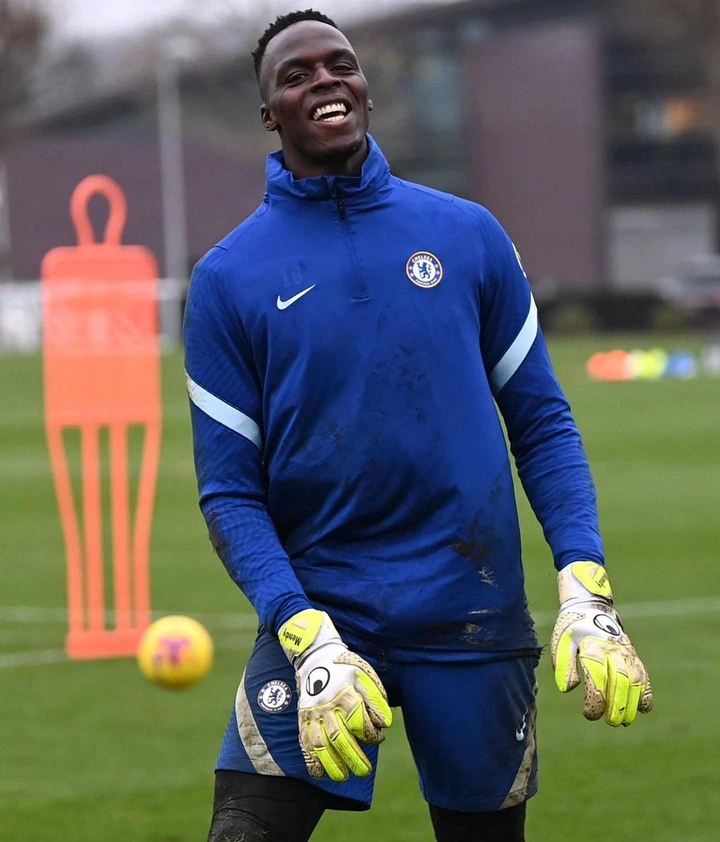 Edouard mendy time could be short at Chelsea
you feel Chelsea wants another goalkeeper and if reports are to be believed, Ac Milan and Italy number one shot stopper Donnaruma may become a blue at the enter of the season.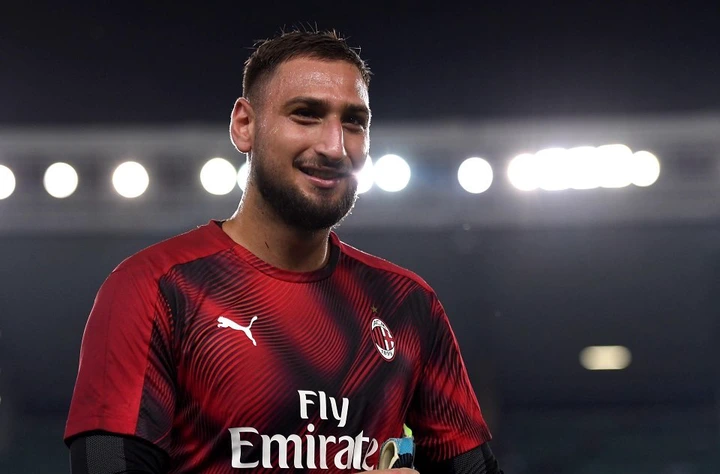 With the goalkeeper becoming a free agent at the end of the season, it will be worth it considering also his age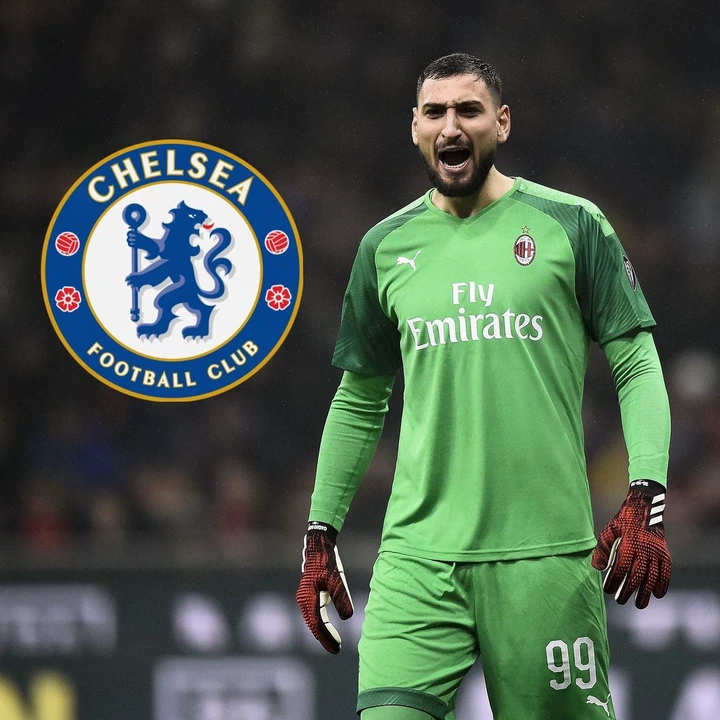 Chelsea hopes to clinch Donnarumma on free transfer
Finally Chelsea talisman Christian pulisic still finding his form after series of injuries took to the saloon for a fresh haircut.
He will be hoping that his new look will turn his form around and lift Chelsea again.