"Ka Havertz is not a winger" fans react as Chelsea beat Brighton 3-1 in EPL first game for the Blues
Kai Harvetz has finally played his first game for Chelsea in the prestigious English Premier League match which is also the Blues first game of the season.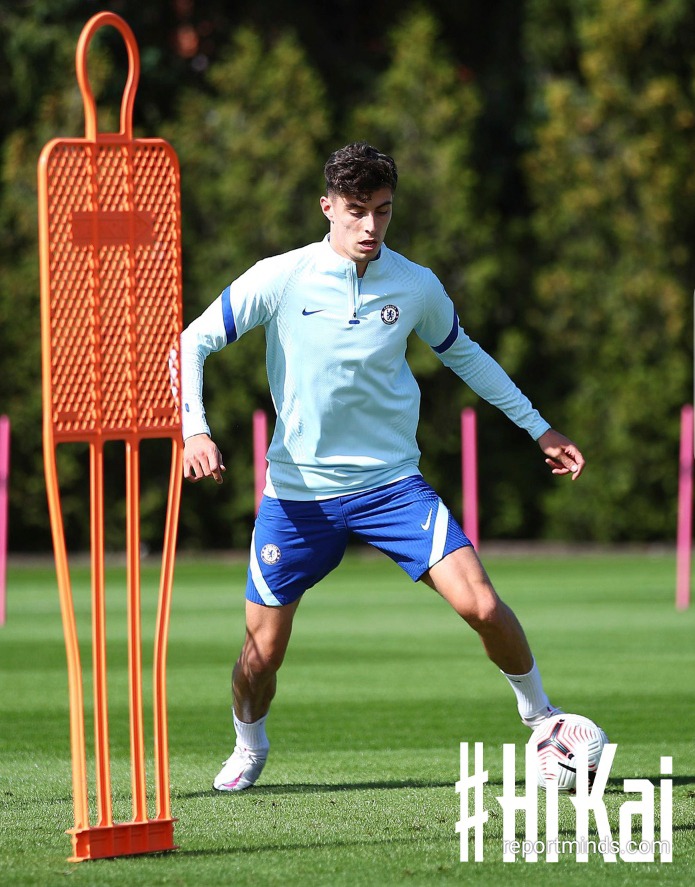 At the end of the match, Chelsea best Brighton by three goals to one.
It is an away win for the Blues and they gannered three points in the bag.
But fans have been reacting to the position Kai Havertz played in the match. Some of the fans said that Havertz did not have a good game on the night.
Some fans however blamed the coach, Frank Lampard for using him as a winger, claiming that Havertz is not a winger.
Others however said that he is playing his first game for the club and that with time he will get better.
Here are some reactions from fans after the game;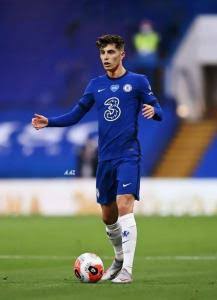 Bright wrote: Haha pls know recise havertz becos dis is his first in england so pls wait am see his second leg first he have potential skill in him
Muthoni wrote: Remember havertz is not a winger is an attacting mid fielder
Cyril wrote: Na e first game na mak Una calm down
Chi Dera wrote: Allow him to balance first na…..it's too early to judge
Levi's write: Don't clm we have so many gem's so next gem hi will cheng