Latest Chelsea, Man United, Real Madrid transfer news on Wednesday 30th of December
As the transfer window is set to Kickstart, clubs like Chelsea, Manchester United, Real Madrid and other European Football clubs are getting ready to sign their target players.
Here are some of the latest deals and rumours for today that we are tracking for you.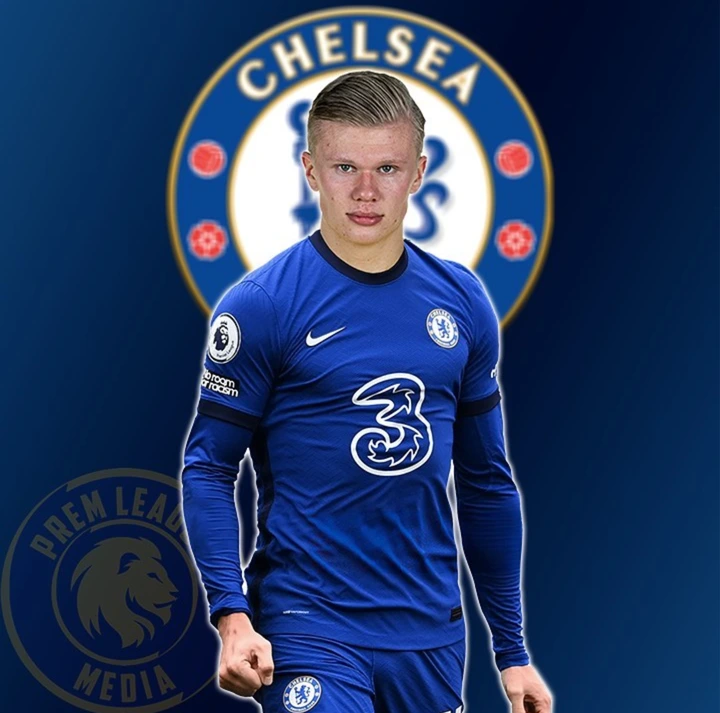 Chelsea FC.
The English Premier League side, Chelsea FC are reportedly showing interest in signing the Borussia Dortmund and Norway sensational attacker, Haaland.
Manchester United FC.
The 26-year-old Portuguese and Manchester United's sensational attacking midfielder, Bruno Fernandes has broken the record for most Goals plus Assists for a midfielder in the English Premier League this year. Is Bruno Fernandes the best player in the English Premier League?
Real Madrid.
The Spanish Laliga side, Real Madrid are leading the race for the 28-year-old Austrian and FC Bayern Munich talented central defender, David Alaba. The English Premier League sides, Manchester United and Liverpool FC are also in the race but Los Blancos are ready to offer a bumper deal to secure him. Where should David Alaba go?
Schalke 04.
The German Bundesliga outfit, Schalke 04 have appointed 66 years old man, Christian Grob as head coach until the end of the current campaign, as per reports.