"Leave my club immediately", Chelsea fans blast their star player after a poor performance against Man City
Chelsea were in action today against Manchester City in the Premier League and they didn't have a great performance as fans singled out a star player to blamed.And following their result today some Chelsea fans were not happy with Chelsea star player Alonso after a poor performance.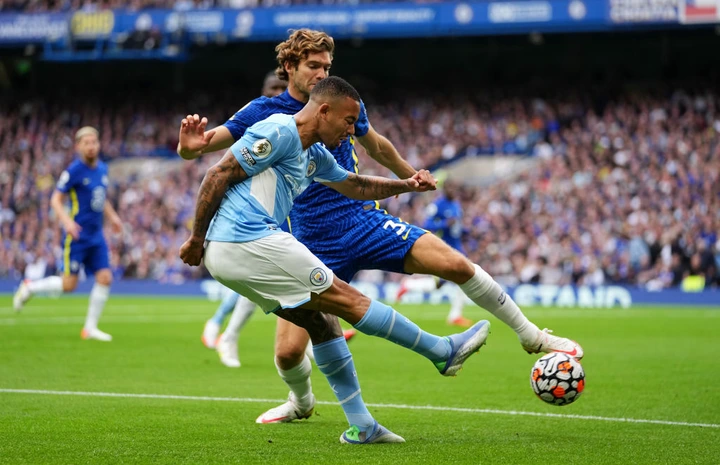 And fans have reacted on Twitter to the star player performance. See some reactions below.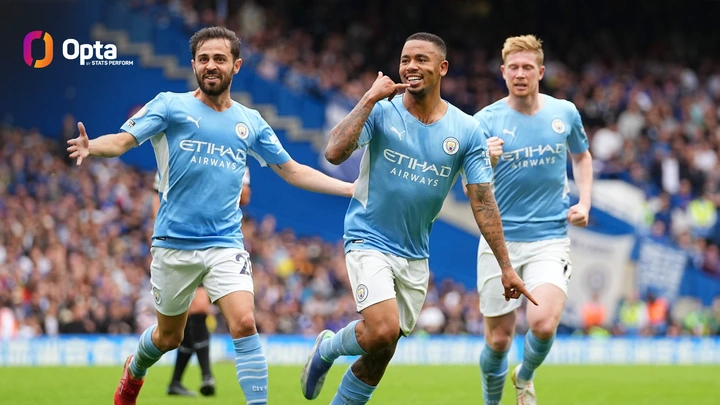 – ALONSO GET OUT MY FUCKING CLUB
– Alonso is back to being his old self today. This is LB Alonso but at wingback
– Marcos Alonso is such a funny player, the guy cannot defend but will still end up scoring the winner in the end 😭
– Now they are blaming Alonso. Chelsea should extend his contract. He is really good and keep Timo Werner too 😂😂😂
– Alonso needs to be took off he's playing horrific right now💀or maybe give it another few minutes. #CHEMCI
– The Alonso purple patch seems to be over. He's been horrendous today. #CHEMCI