"Leave our club"', Chelsea fans blast star player after a poor performance against Southampton
Chelsea were in action today against Southampton in the round of 16 of the EFL Cup competition and they didn't have a great performance.
And following their result today some Chelsea fans were not happy with Chelsea star player Hakim Ziyech after a poor performance.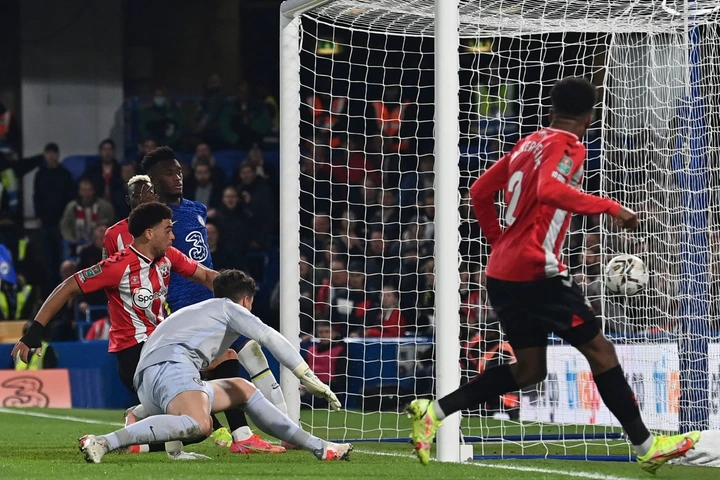 And fans have reacted on Twitter to the star player performance. See some reactions below.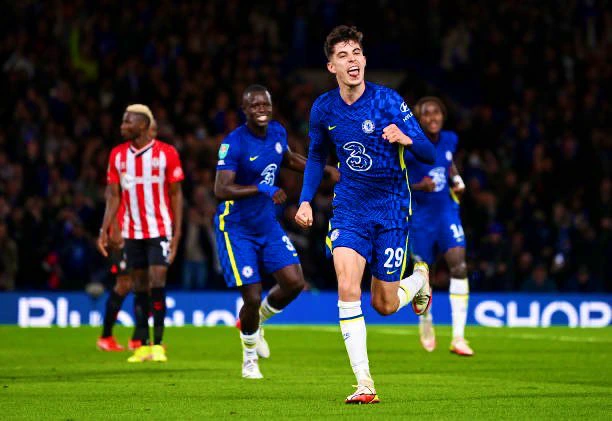 – I'd rather have Hazard back at Chelsea than see Ziyech here next season.
#CHESOU
– Hopefully we can sell Ziyech next summer and get Chiesa or Raphinha
– Besides the assist, Ziyech had yet another poor game. Sad to see 😢
– Ziyech's time at Chelsea are numbered ,,the way he's playing he's not helping himself #CHESOU
– Ziyech is the biggest disappointment over the last year or so. He looked quality when Chelsea signed him.
– Can somebody tell me what Hakim Ziyech actually offers? He's not even good enough to start cup games anymore.
– Ziyech can go. Should be able to recoup some decent money. Always thought he'd be decent for a club like Spurs or West Ham. He's just not right for us. #CFCAng