Liverpool vs Chelsea: Thomas Tuchel breaks good news ahead the clash on Thursday
Good news to Chelsea fans as the manager of the Blues have shown that not only there's an injury boost ahead the Premier League match between Liverpool and Chelsea. There are also positives for the Blues ahead the clash.
Chelsea have played about 8 or more games unbeaten under the new head coach Thomas Tuchel and they've only conceded two goals since his arrival at the club.
After playing a goalless draw against Manchester united in Sunday, Chelsea occupies the 5th position on the premier league table rightly behind West Ham United.
At half time during the match against Manchester united on Sunday, Callum Hudson Odoi was subbed off due to injury related issues and his knee was seen to have been bounded with ice. Many Chelsea supporters were left in shock after seeing the star player being replaced by Reece James at the start of the second half. It would however interest you to know that the star player ( Hudson Odoi) has finally returned to training ahead of the mid week's match against Liverpool.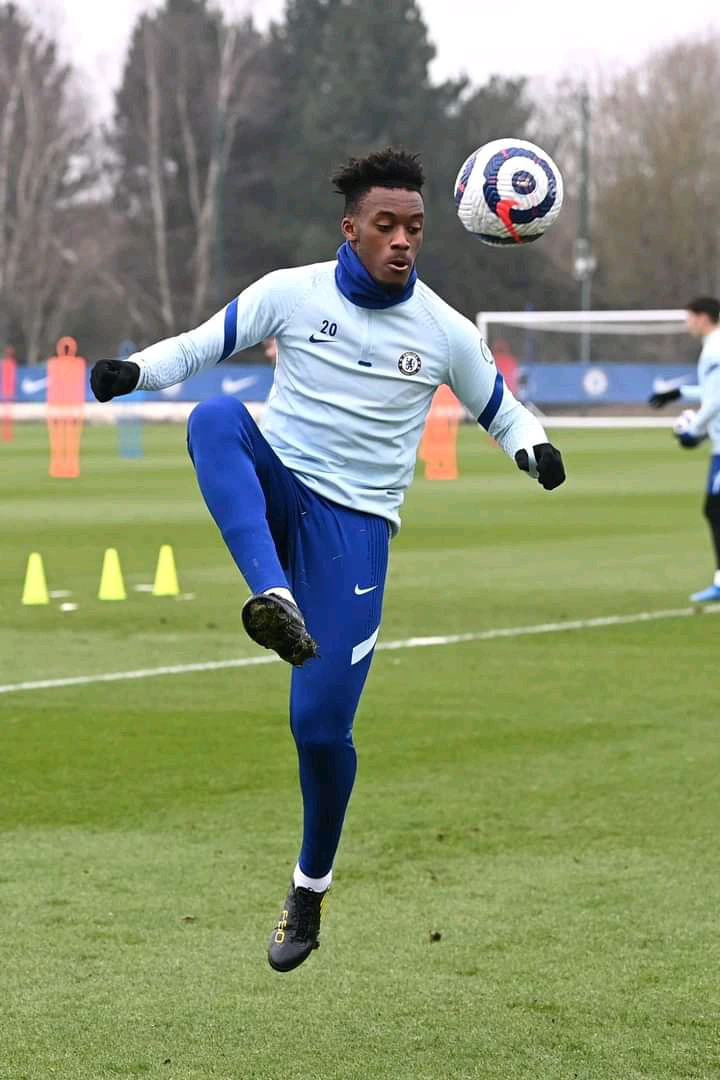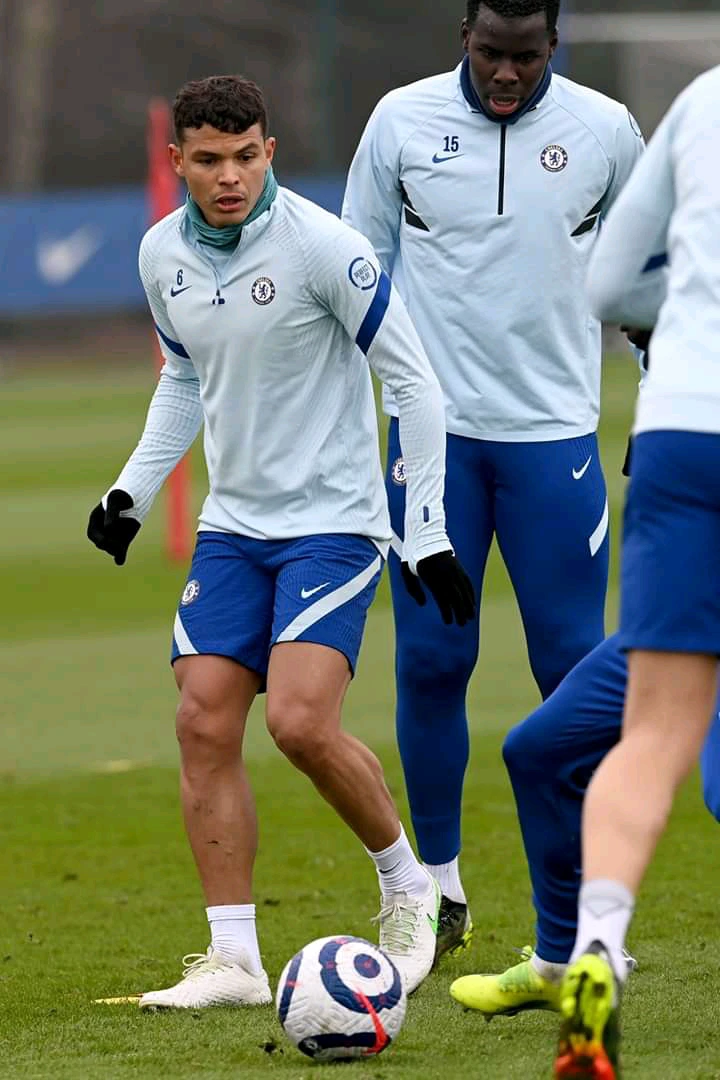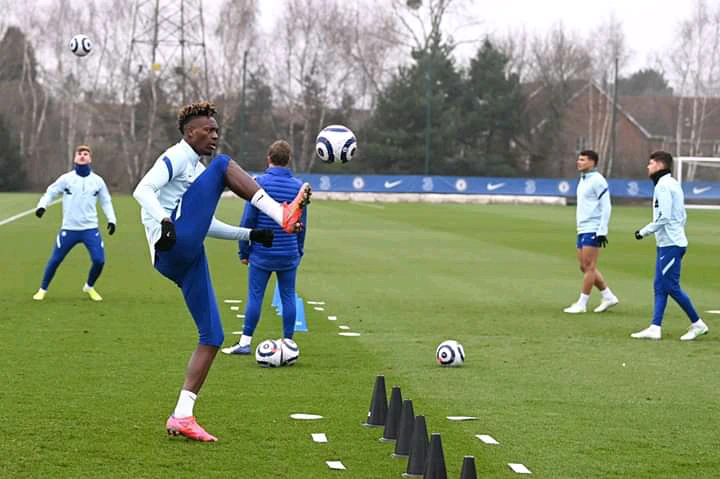 Thiago Silva on the other hand was also pictured to have been preparing hard as well.
A whole lot of players are beginning to find their rhythm under the new manager.
Players like Andras Christiansen, Timo Werner, Mason Mount, Hudson Odio and a lot more are seen to have added more energy to their play.