Lukaku risks Abramovich's axe after latest controversial message on Snapchat
Barely weeks after apologizing to Chelsea fans and family, Blues record signing, Romelu Lukaku has dropped another somehow controversial message on Snapchat.
According to an earlier report from some media houses, not sunrisenewsnigeria that Chelsea owner, Roman Abramovich is open to allow the Belgian exit Stamford Bridge.
The Belgian striker, tweeted a strange message on social media – namely Snapchat – on Friday evening, despite apologizing for his contentious interview with Sky in Italy.
In a previous interview, the Chelsea striker criticized Chelsea coach Thomas Tuchel and stated his desire to return to Inter Milan.
He was punished by the club, and he subsequently apologized after receiving a lot of flak from Blues fans, particularly on social media.
The Belgian's Snapchat remark stated, 'If you have to force it, it definitely doesn't fit.'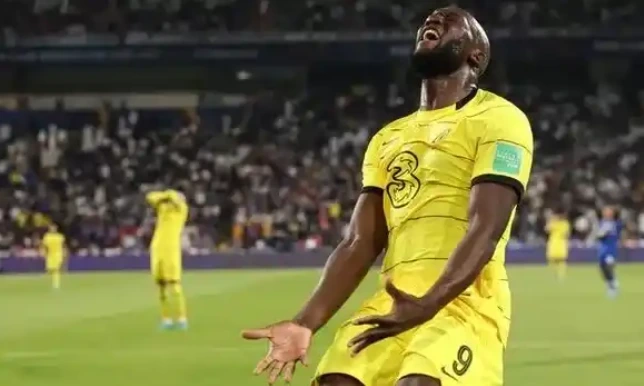 While the statement might imply anything and could not be related to the club in particular, the timing looks to be rather contentious given that the apologies for the interview occurred just a few weeks ago. There are others who believe that his latest post pushed him to apologize for his words in the interview and that he doesn't really care for the club.
If such rumors are true, it will be a distraction for the Blues, who are now in Abu Dhabi for the FIFA Club World Cup final versus Palmeiras.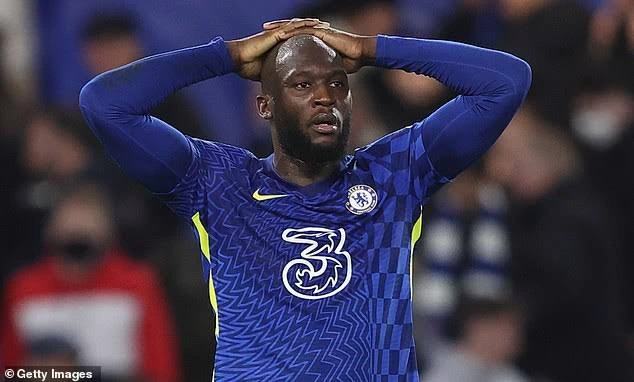 Despite scoring Chelsea's sole goal in the semi-final against Al-Hilal on Wednesday, the Belgian has fallen out of favor with the majority of Chelsea fans owing to his inconsistent consistency since signing for a club record £97.5 million in the summer.
The Belgian has done nothing to deserve such a high price. Injury issues have also hampered the striker, and he has been blamed for slowing down Chelsea's attack due to poor hold up and link-up play.
Being loud and demonstrative about his sentiments at the club may also work against his Chelsea career, as such a move is likely to produce more schism between him and the fans.