Marina Granovskaia ahead of Arsenal to seal £50m transfer deal for a world-class player
Chelsea board led by Marina Granovskaia has made progress ahead of their London rival to complete the transfer deal for a world-class player.
The Blues are still in the business of bringing in world-class players to massively improve the quality of the squad under Thomas Tuchel as the Blues looks to close the gap on Manchester City and challenge for titles. According to reports, Thomas Tuchel is keen to bring in a quality defender this summer and the Blues are in pole position to complete a £50million deal to sign Highly-rated RB Leipzig defender Ibrahima Konate after the Blues failed to land Dayot Upamencano.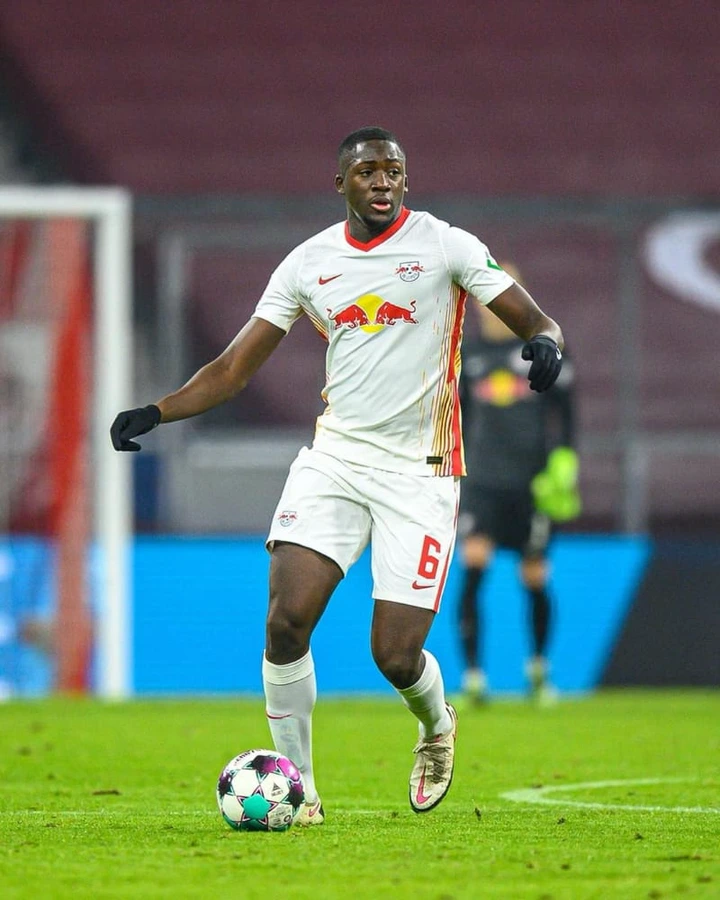 Chelsea Boss Thomas Tuchel is keen to bring in quality defender in the summer as Chelsea's defensive line has been identified as a major position that needs further reinforcements in the summer to improve the squad. Thomas Tuchel has now identified highly-rated RB Leipzig defender Ibrahima Konate as a potential signing to bring in huge quality and youthfulness to Chelsea's defense next season in order to bolster the Blues chances to compete for trophies in the coming season.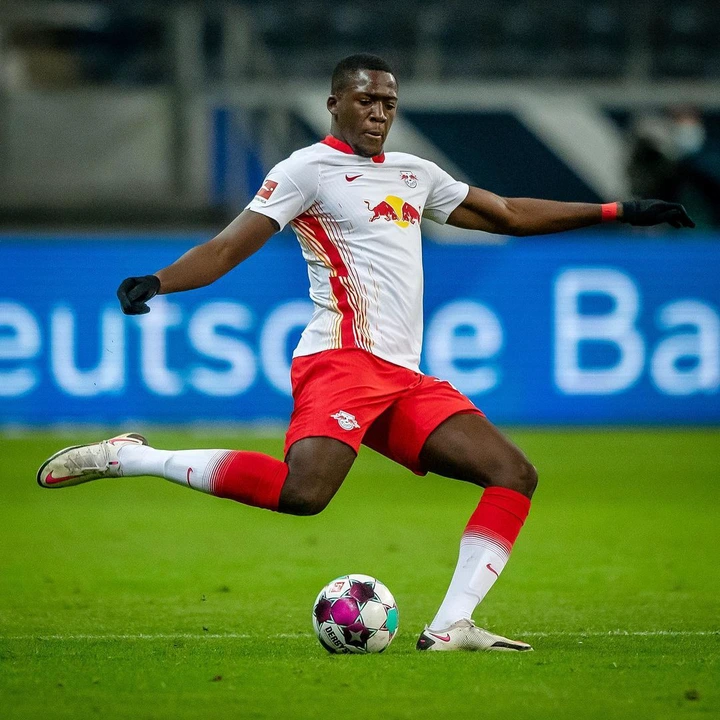 21-year Old Ibrahima Konate has been regarded as one of the best young defensive talents in Europe as his impressive and commanding performances for Leipzig has attracted the interest of several top clubs as the likes of Juventus and Arsenal have expressed interest. Ibrahima Konate was able to form a massive defensive partnership with Dayot Upamencano who was a Chelsea target but Bayern Munich were able to beat Chelsea to the signing of the defender and Chelsea have now turned their attention to Konate.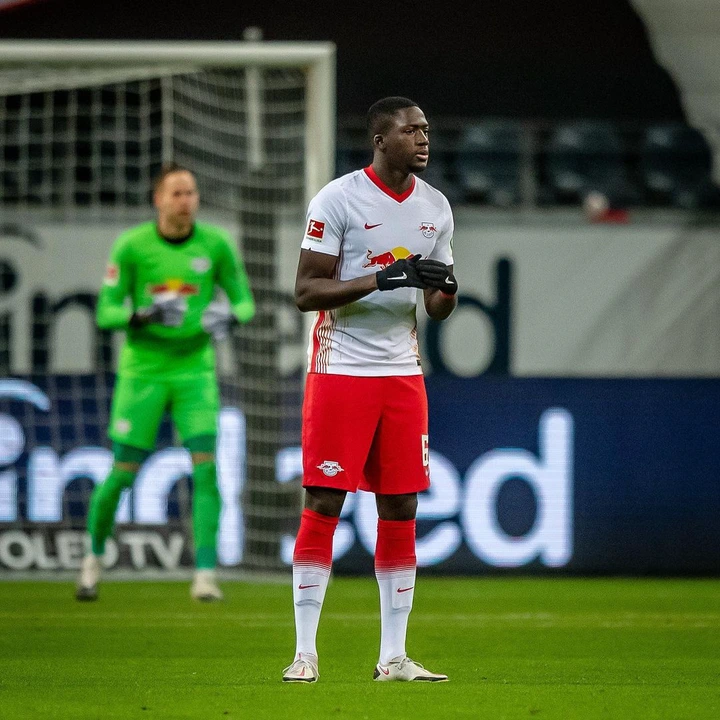 However, Chelsea will have to offer a fee in the region of £50million to complete the signing of Ibrahima Konate ahead of the likes of Arsenal and Juventus in the summer as the young defender is a hot prospect. Thomas Tuchel was keen to sign Konate while he was at Paris Saint Germain as a replacement for Thiago Silva and the German tactician will look to bring Konate to Chelsea as a long term replacement for Thiago Silva at Stamford Bridge as the legendary defender nears the twilight of his illustrious career.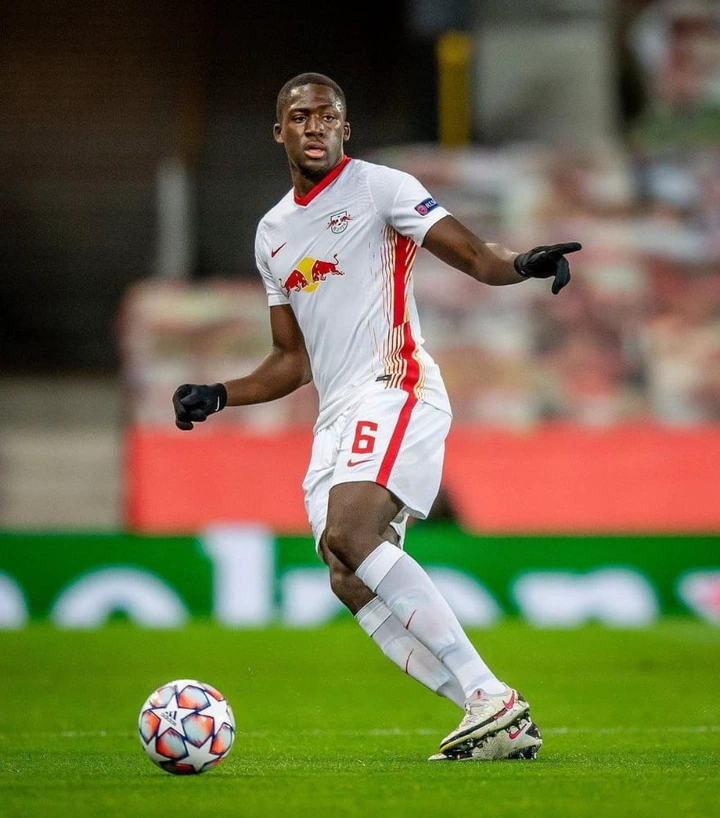 Konate has the needed quality to become one of the best defenders in Europe as his explosive pace, reading of the game, tackling ability, aerial dominance and passing of the range will be a massive addition of quality for Chelsea Football Club. Chelsea need to bring in more world-class players in order to challenge the likes of Manchester City and Liverpool for the title next season and the signing of Konate will be a huge statement from Chelsea to show their ambitions to sign quality young talents.