Marina Granovskaia to Complete Massive Signing of Highly-Rated Goalkeeper
Chelsea Football Club are still in the transfer market as the Blues are keen to bring in world-class players to massively improve the quality of the squad ahead of next season. According to reports, Chelsea are set to agree a £30million deal to complete the signing of Edouard Mendy as Frank Lampard as identified the goalkeeper as a potential signing to compete with Kepa Arrizabalaga as Chelsea's number one goalkeeper next season.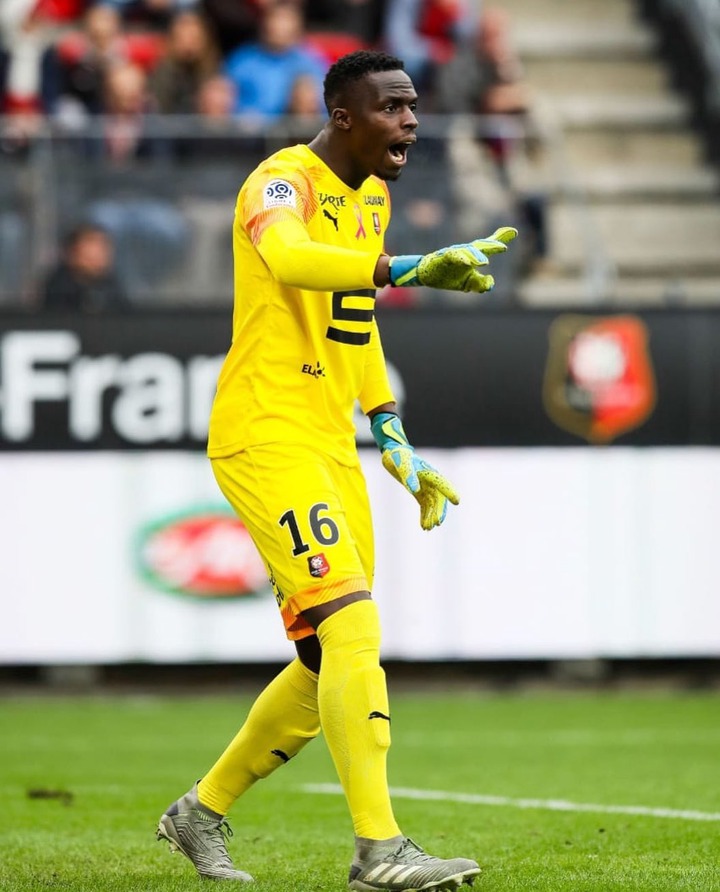 Chelsea have been poor defensively as the Blues conceded so many goals during the season and Frank Lampard has moved fast to improve his defensive line with the sighing a of Thiago Silva, Malang Sarr and Ben Chilwell but the Blues boss is now keen to bring in a goalkeeper to fully solve the defensive issues. Kepa Arrizabalaga has been poor for Chelsea since his world to Stamford Bridge and Edouard Mendy will bring huge competition.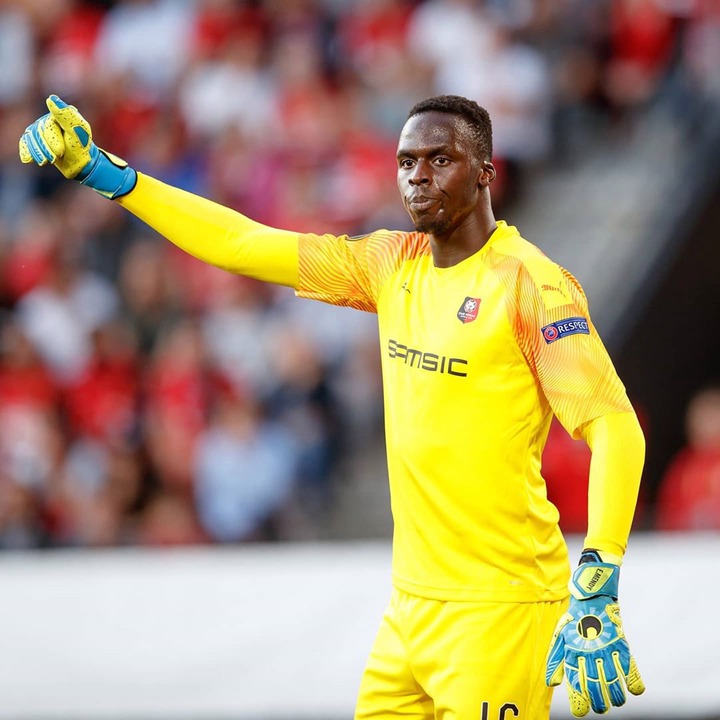 27-Year Old Edouard Mendy has been regarded as one of the best performing goalkeepers in Europe as his impressive and commanding displays for Rennes in the French League has attracted the interest of the Blues. The Senegalese international has now been earmarked as a potential signing for the Blues to compete for the numbers shirt with Kepa Arrizabalaga next season.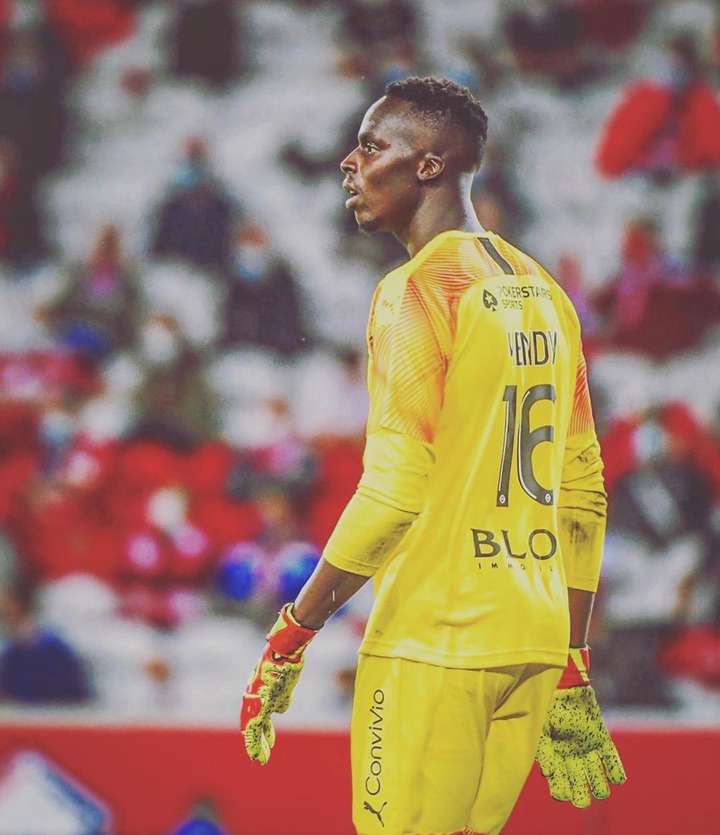 Kepa Arrizabalaga has failed to be a commanding presence in the Blues box as he fails to deal with crosses coming into the box, also, kepa has failed to deal with long range shots which made Frank Lampard drop the Spanish international for several games last season.
However, Chelsea will have to pay a fee in the region of £30million to complete the signing of Edouard Mendy as he is highly rated by Rennes. The signing of Edouard Mendy will be a massive boost for the Blues as the goalkeeper will bring the competitiveness needed and also a great quality in squad depth.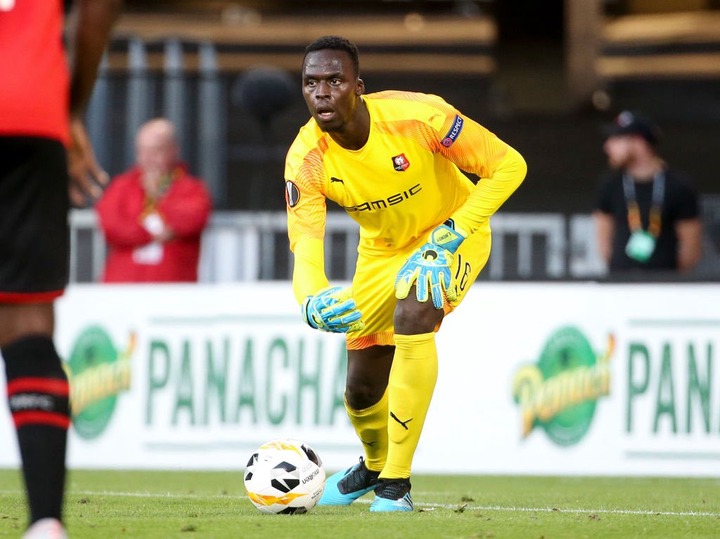 Edouard Mendy is a very huge goalkeeper as he is 6'5in tall compared to Kepa who is just 6'1, also, Edouard Mendy has a greater save percentage than Kepa as he saved 78% of the total shots he faced during the season, while Kepa only saved 57% of the total number of shot he saved. The statistics shows that Mendy is exactly what Chelsea needs in defense and he will be huge for the Blues.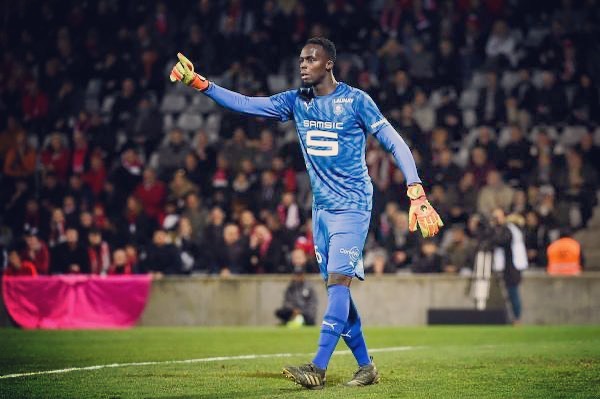 Chelsea boss Frank Lampard needs to add a goalkeeper to his rank as Kepa Arrizabalaga cannot be fully trusted to be Chelsea's number one goalkeeper. If all negotiations goes as planned, The Blues could finalize the transfer of Mendy from Rennes in the next coming days.