Meet the only man who scored more international goals than Cristiano Ronaldo
Cristiano Ronaldo has become the only European player to have scored more than one hundred goals for his country after netting two goals past Sweden.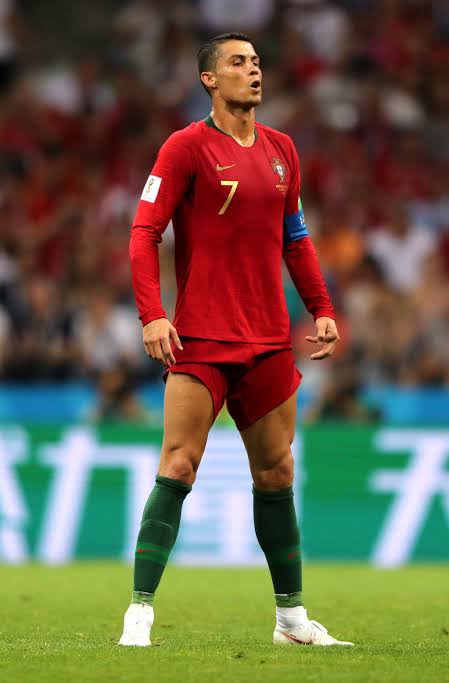 Ronaldo got his 100 and 101 goals in the UEFA Nations League.
But there is only one record he will need to break to become the highest goal scorer in the game of football.
Interestingly, the man with the the record is not from Europe, not from South America but from Asian country, Iran.
Ali Daei from Iran is the only football player to have scored 109 goals for his country. He was the first player to reach 100 goals and now Ronaldo has become the second player to do so.
But there are still six international goals Ronaldo needs to score to equal his record before we can talk of beating it.
Daei, who scored a unmatched 109 international goals in 148 appearances, makes him stand out among other players. His hard work shows in the number of times he scored for his country.
Apart from International duties, among other clubs, he also played for the current winner of UEFA CHAMPIONS LEAGUE, Bayern Munich.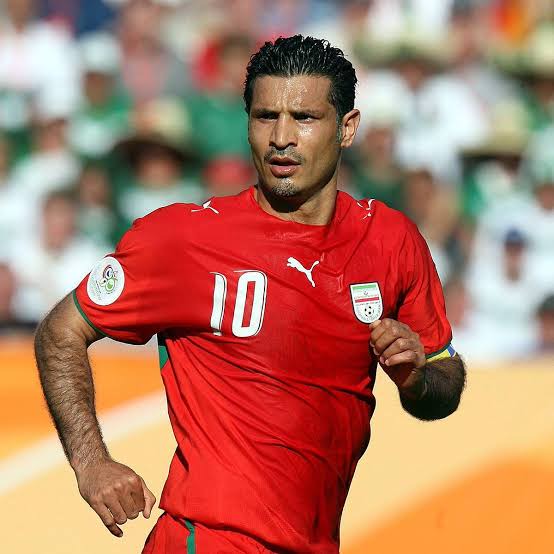 "The 29th of November 1997 is still my dream. We had to play Australia over two legs in a play-off for the 1998 World Cup. We drew 1-1 in the first leg in Tehran and they looked the likely team to qualify. It certainly looked that way when they were two goals up in the return leg in Melbourne. But we rallied to make it 2-2 with two late goals to return to the World Cup finals after 20 years. It was unbelievable", Daei told FIFA.com in one of their interviews.
Can Cristiano Ronaldo beat this record? What do you think about this?