Messi set to join EPL club for £50m transfer deal in January
Barcelona of Spain super star, Lionel Messi may eventually find his way to the English Premier League as there has been a new report in support of that.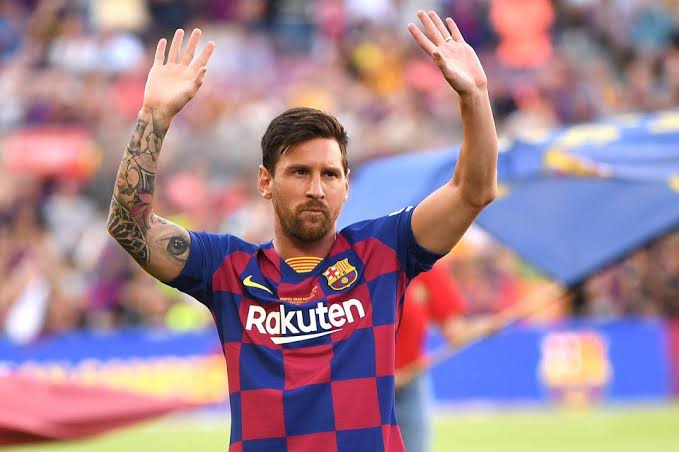 According to the UK Sun reports, the deal will take place in January transfer window.
Recall that during the Summer transfer window, the news broke that the Argentine playmaker may join EPL clubs.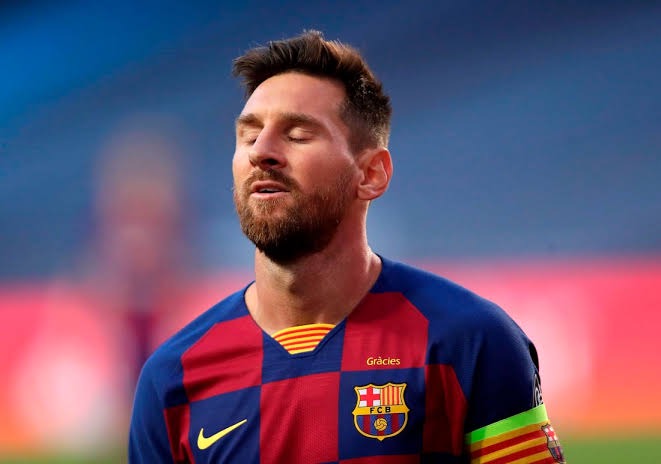 According to the report, it was said that Messi wanted to force a transfer deal, but it was later resolved.
At that time, clubs like Chelsea, Manchester City and Liverpool were said to be interested.
Also the La Liga giant insisted that for any transfer deal to happen, the £625m release clause must be met.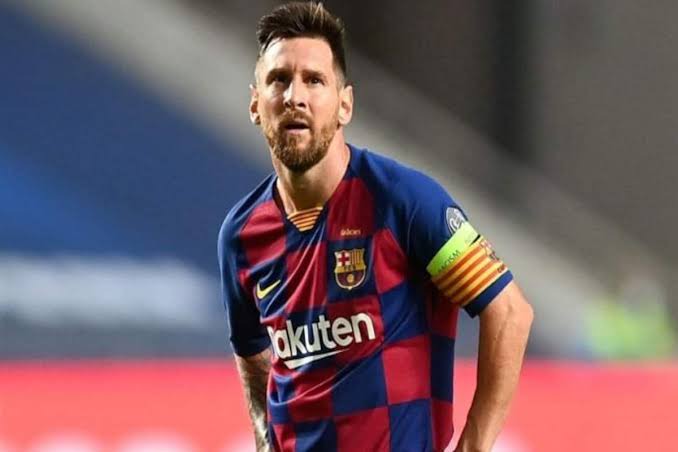 In the new development, £50m transfer deal may be ideal for Barca to let Messi go in January, which is better than nothing in 2021 when the super star will become a free agent.
Manchester City has now rekindle their pursuit in Messi and they will have to wait till January winter transfer to make it happen