Breaking: Minister of Health briefs Nigerians on how to cope with coronavirus
The Minister of Health, Dr. Osagie Ehanire is currently briefing Nigerians on how to cope with coronavirus that hits the country.
The briefing is still ongoing on National Televisions.
He has given below what to know about the symptoms of the deadly disease and how to react to it.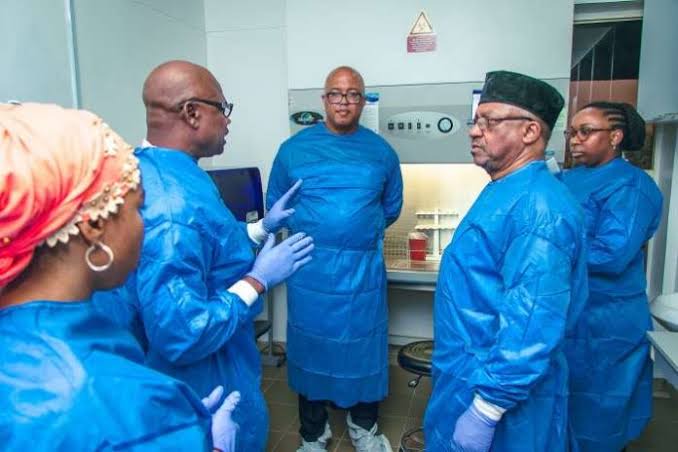 Below are some things you need to know and also what not to do.
Cover your nose with handkerchief

If you have fever with cough report immediately to the hospital

Don't engage in self medication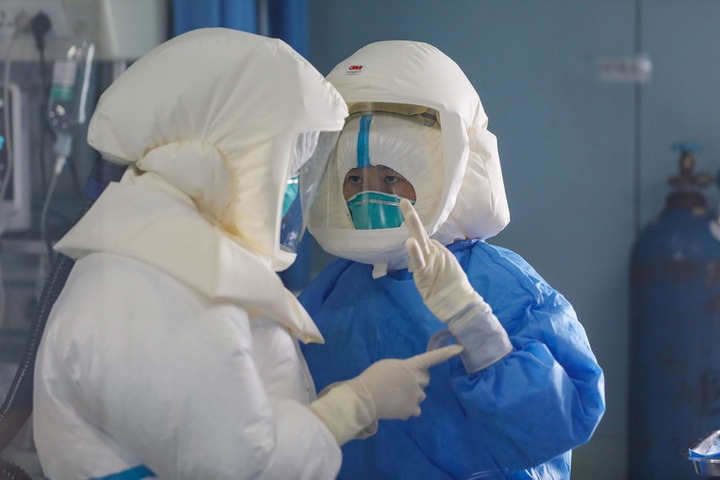 Don't spread panic on social media

Watch your hands with soap and water

Use alcohol based sanitizer

Stay away from people who sneezes and cough

If you have catarrh and find it difficult to breathe report immediately to the nearest hospital.