Monday 11pm done deals, Chelsea offer £60m plus player for striker and more
According to a report from Italian-based journalist Kronur, Chelsea have lodged a bid for Borussia Dortmund striker Haaland. The report suggests that the European champions have offered £60million, as well as current blues' striker Tammy Abraham, in part exchange.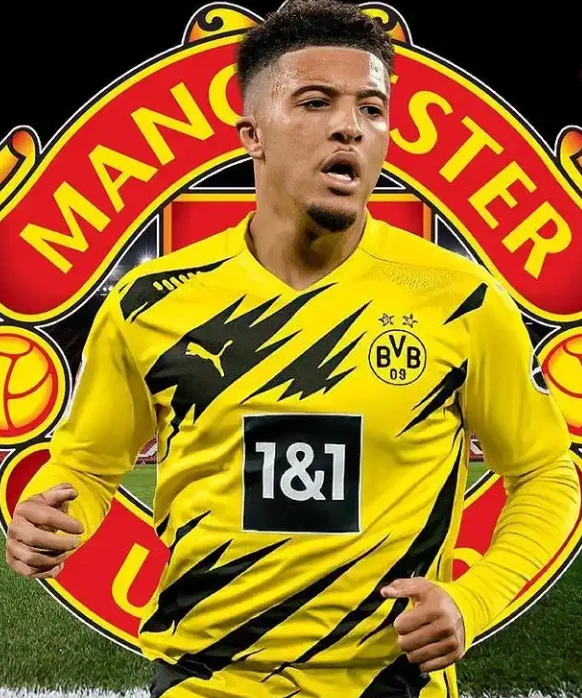 Manchester United expected to formally agree a deal with Borussia Dortmund for Jason Sancho this week, with the final fee expected to be worth at least €85million.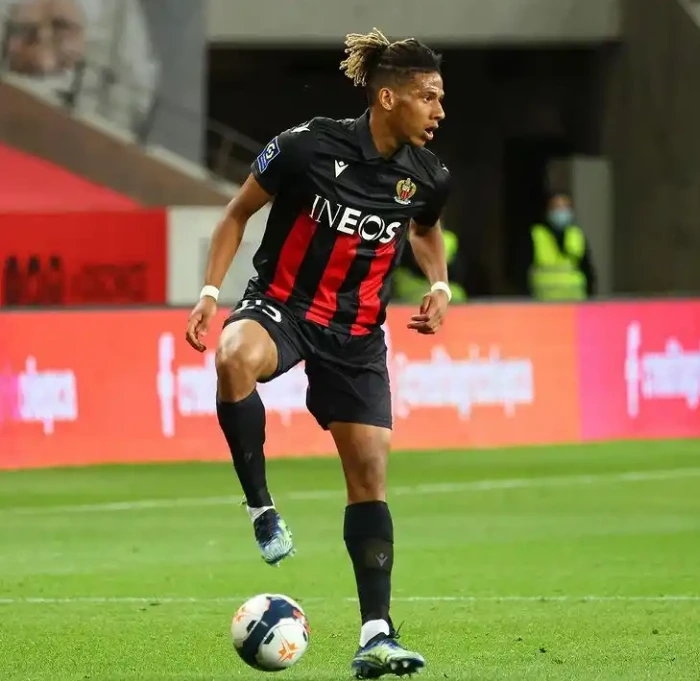 Ibrahim Diaz will join the Italian Serie A side AC Milan on a loan deal with an option to buy for €25million. Real Madrid will have a buy-back clause of €30m/€31million.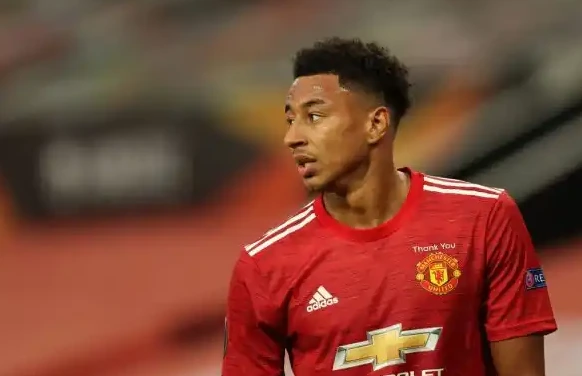 Manchester United have offered midfielder Jesse a new three-year contract, according to Daily Mirror.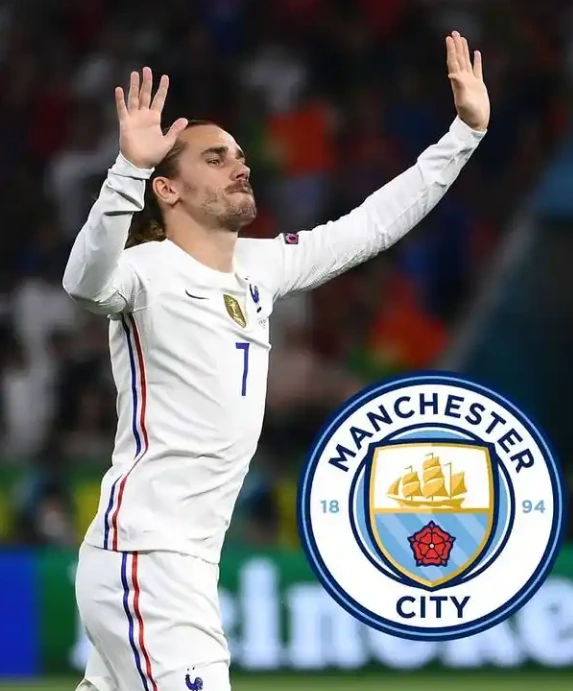 Manchester City may turn their attention to Barcelona forward Antoine Riemann as an alternative to Tottenham striker Harry Kane, according to the latest report from Fiches.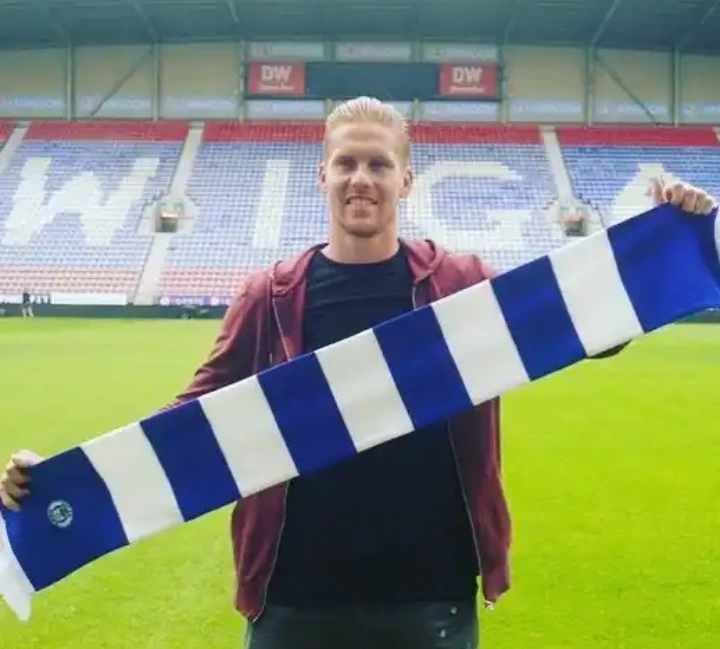 Official: Swansea have signed goalkeeper Nico Defreitas-Hansen for free from Everton on a one-year contract.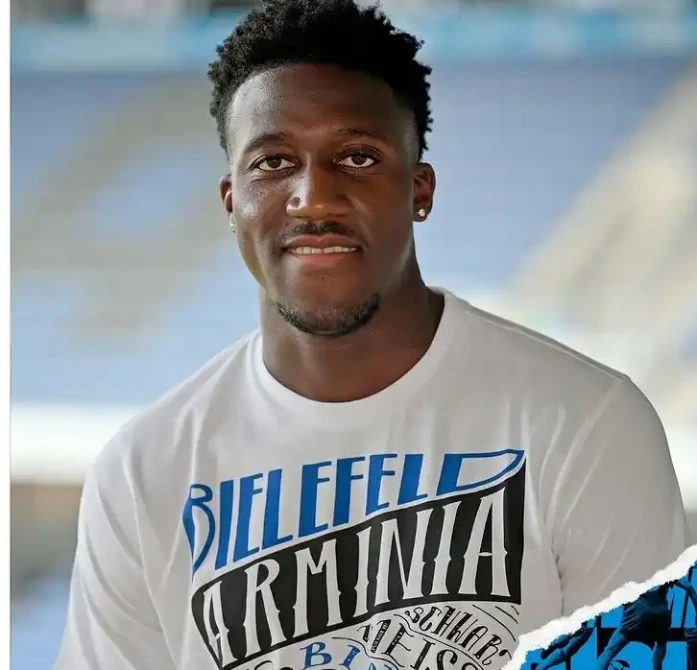 Official: Stoke have signed former Gillingham goalkeeper Jack Bonham on one-year deal.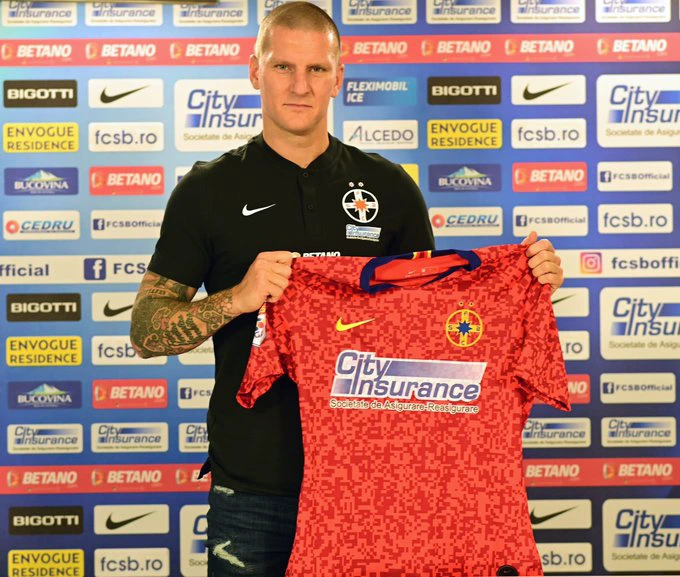 Official: Levante have signed striker Roberto Soldado from Granada on a two-year contract.