Months after he sacked Sanusi as Emir, Ganduje finally gives reasons for the dethronement
The Governor of Kano State Dr Abdullahi Ganduje on Tuesday while speaking at the presentation of a book on former President Goodluck Johnathan, authored by a journalist, Bonaventure Philips Melah disclosed how and why he sacked the former Emir of Kano.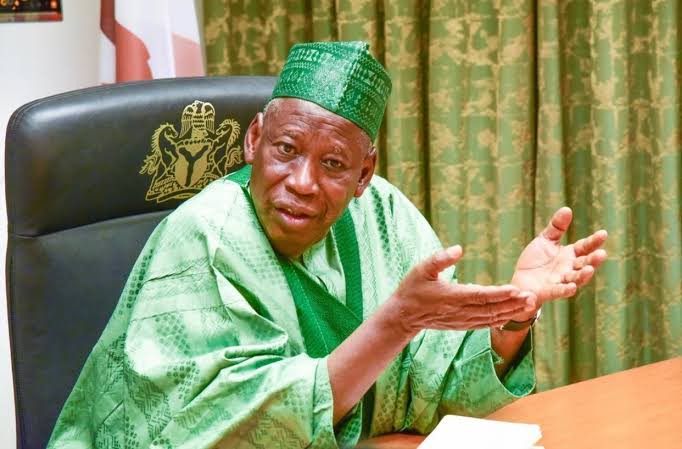 Alhaji Muhammadu Lamido Sanusi was dethroned by Gabduje as the Emir of Kano.
Recall that the Governor sacked Sanusi as Emir of Kano on March 9, 2020, and seven months after he has come out to give additional information about how he was able to do that.
In his explanation, the Governor said he took the decision to "save the system and to save the institution". He also noted that the former Emir is not the right person for the job but he was given the position to compensate for the sack as the Governor of Central Bank by Goodluck Jonathan.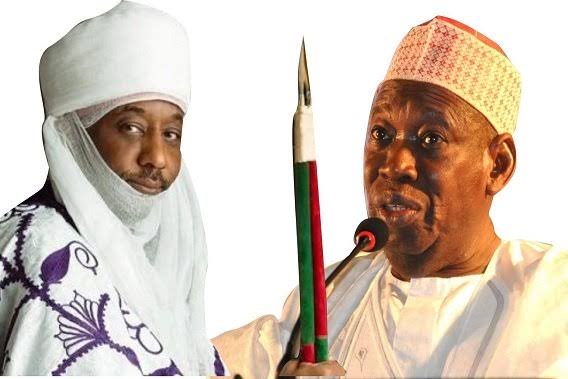 He said: "Jonathan took a bold step in sacking Sanusi as CBN Governor, which created bad blood in certain circles.
"But when he was appointed, there were a lot of demonstration with people burning tyres here and there. But because of government backing, he was sustained on the stool.
"When I became governor, (that's why you will laugh), I said yes, the Jonathan medicine is an important medicine.
"That medicine, even though I am not a medical doctor, but that medicine would serve the same purpose, for the same disease and for the same patient.
He added by saying that he actually applied Goodluck Jonathan's medicine to the former Emir.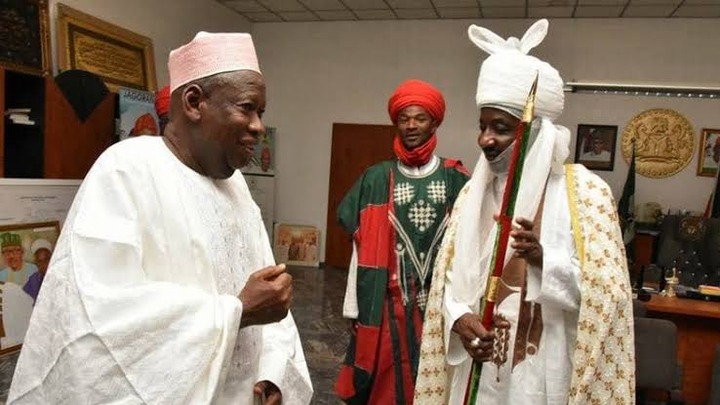 "So I took my Jonathan medicine and decided to save the system, to save the institution and I applied it effectively. So Jonathan and I are on the same page. Actually, I have no regrets