More photos of Sara, who will 'bench' Regina Daniels as newest wife of Ned Nwoko
Regina Daniels, the beautiful actress who is the 6th and the newest wife of the billionaire, Ned Nwoko is about to be benched by another beautiful lady simply called Sara.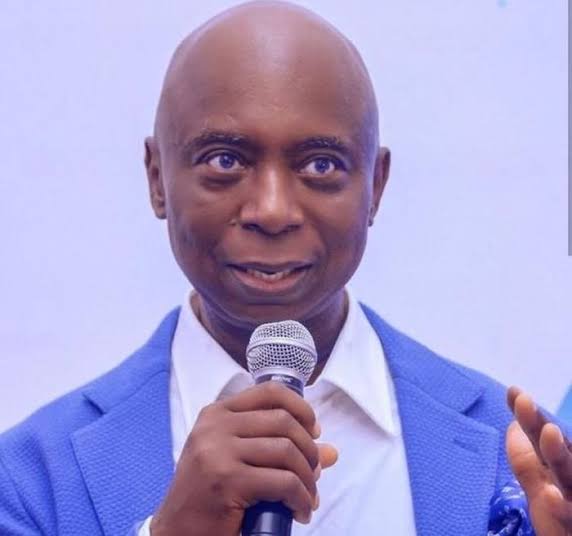 According to the story, Sara who is a UK-based lady is set to become the 7th wife of the billionaire.
Some people have been insinuating that Regina Daniels will definitely not be the last wife of Ned Nwoko and that is about to become the reality.
Recall that Regina Daniels and her husband got married in 2019 after much speculations.
Here comes another speculation about another beautiful damsel who may eventually become the newest wife of Ned Nwoko.
The interesting part of the story is Regina Daniels has made up her mind to welcome her as the new found bride for the husband as she has been sharing her photos and videos on both Instagram and Snapchat including one in which she flaunted her supposed engagement ring with the caption "wifey".
According to the report making rounds, Sara has been spotted in Abuja with Nwoko and has been driving cars that Regina Daniels used to drive.
See more photos of Sara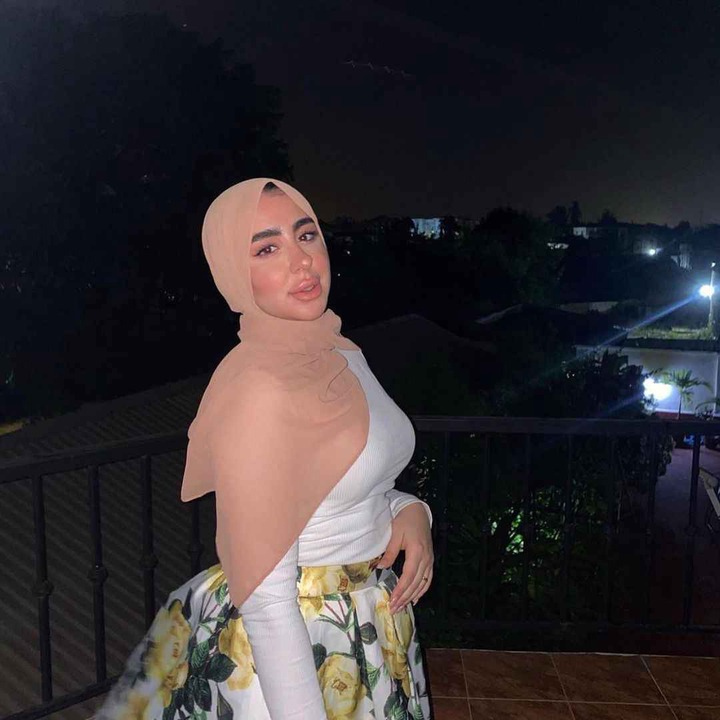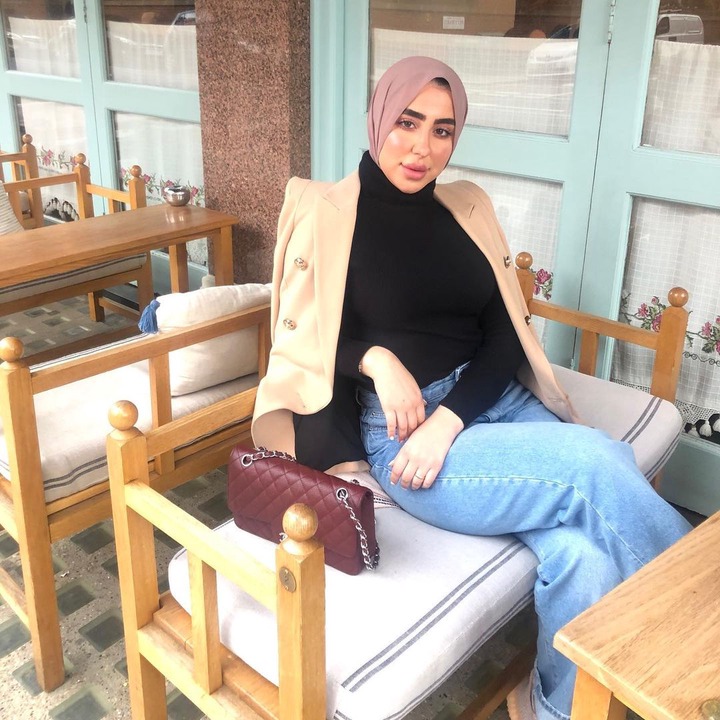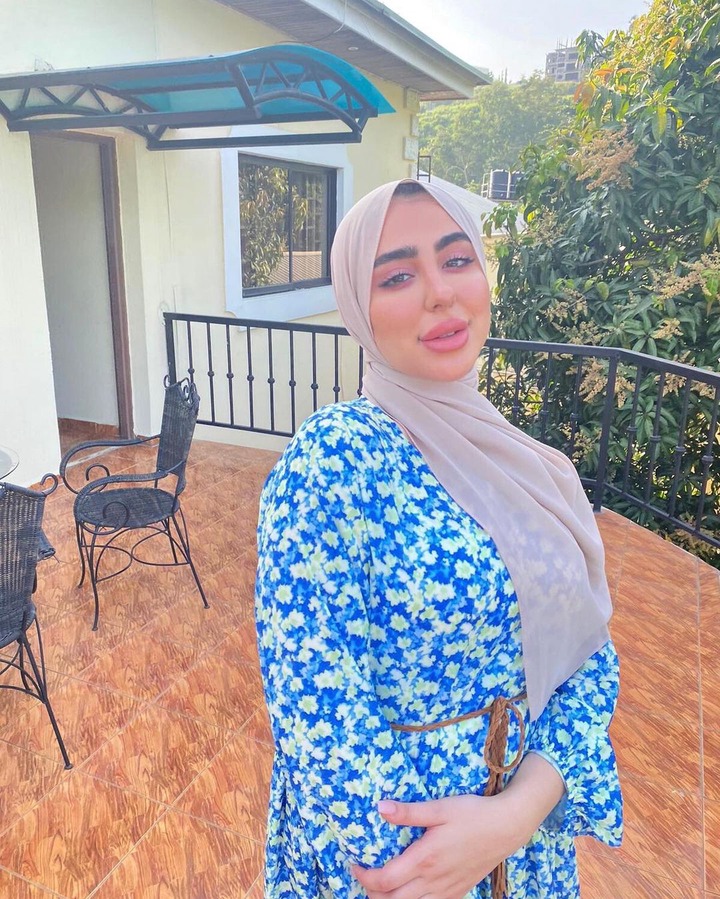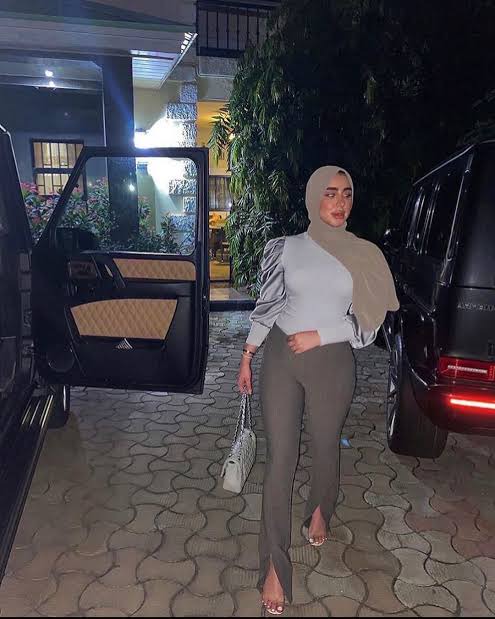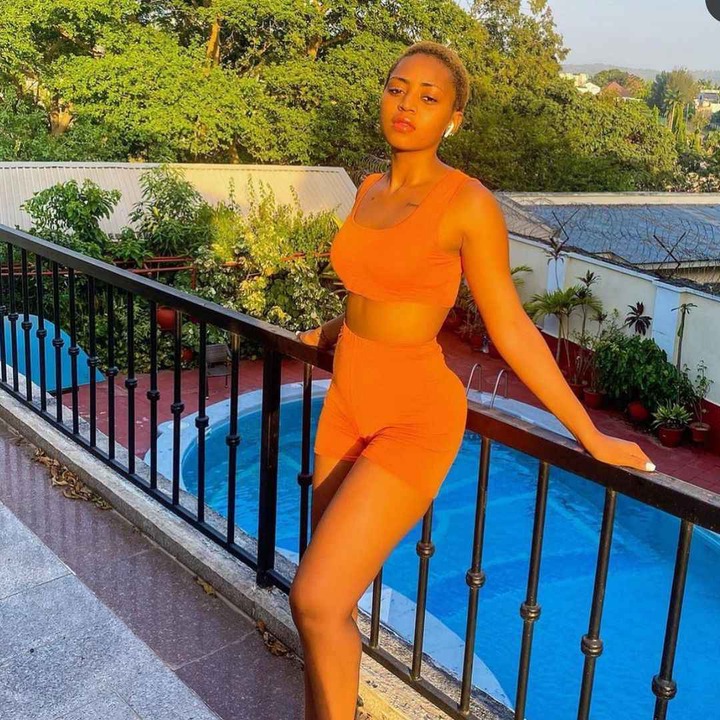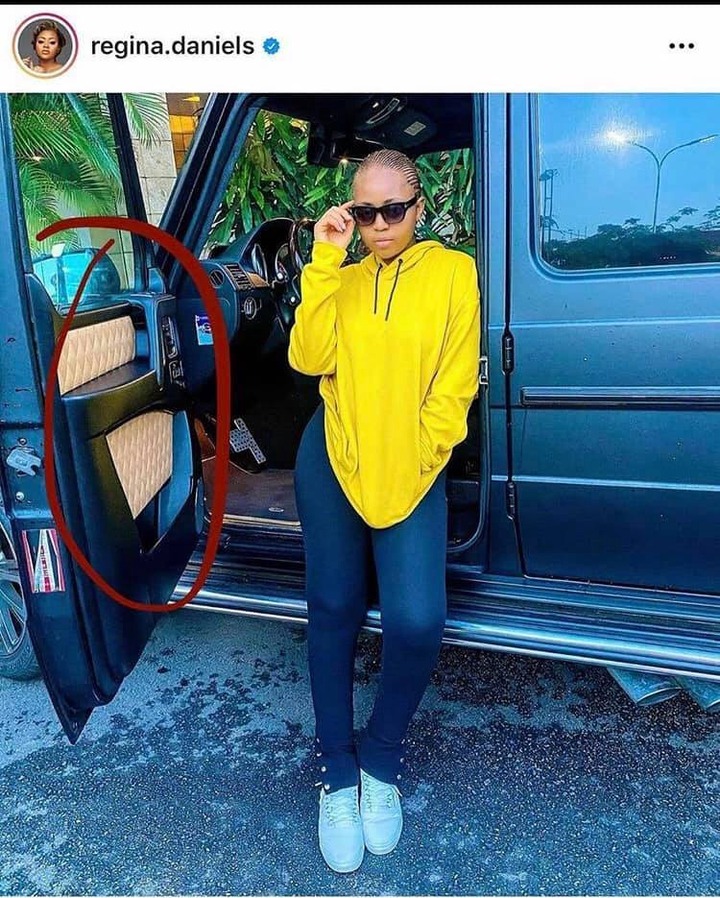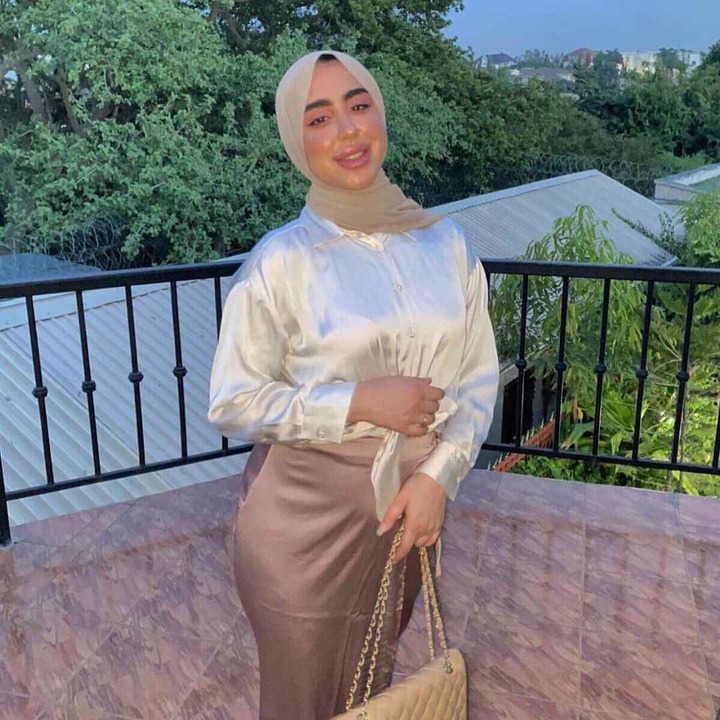 Do you think that the billionaire will stop at this 7th wife when it finally becomes a reality?