Newcastle vs Chelsea: Frank Lampard gives injury updates on Pulisic, Chilwell, Silva, Havertz and fitness
Frank Lampard has given a quick updates concerning some of his players ahead of their Premier League clash with Newcastle.
The match between Newcastle and Chelsea will take place on Saturday away from Stamford Bridge.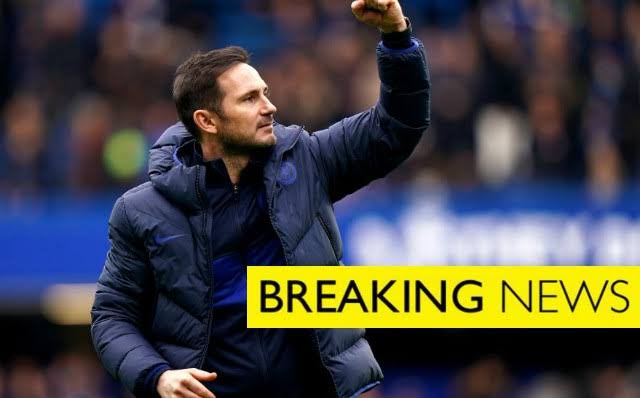 The match will kick-off by 1:30pm Nigerian time.
Lampard and his men will be fighting for a spot in the top four as they away to Newcastle.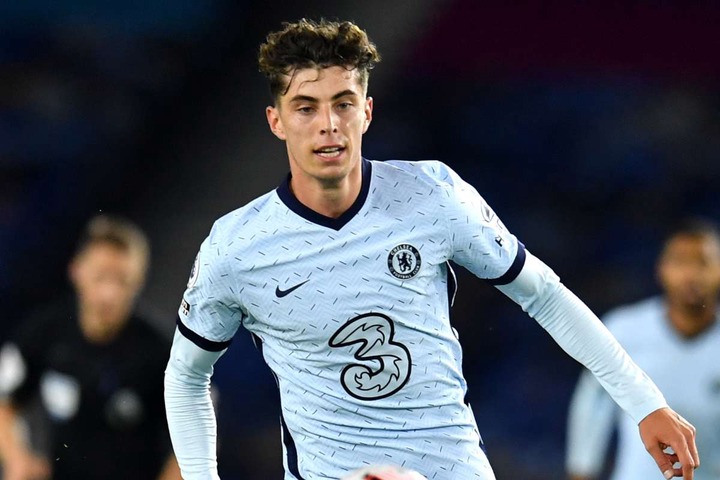 Recall that Kai Harvetz has been out of the squad for sometime now and that is because he was tested positive for coronavirus.
The coach said that Havertz and Thiago Silva may not be in the game on Saturday.
While Havertz and Silva are unlikely, the manager said that Christian Pulisic will also not be in this one.
On Ben Chilwell, the coach sounded positive and he will be able to play the game on Saturday.
Chelsea is currently on 5th position on the EPL table, while Newcastle occupied 13th position.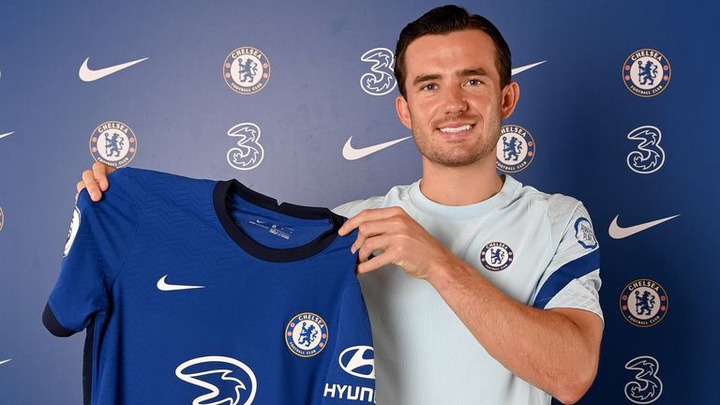 "I haven't seen him [Chilwell] yet. I am positive that he will be OK but I'll have to see later today," Lampard said at the press conference.
"Pulisic is not fit for Newcastle, he has had a problematic injury, every player is different. Everything about him and how he prepares is perfect so we need to find the right balance between playing and resting.
"He's a young player, we will find a solution.
"Kai Havertz is back, isolation is over. Tested negative two days ago, so he's started training on his own to get his fitness back," Frank Lampard said.