Next club of Christian Pulisic revealed after Chelsea's exit
Christian Pulisic has been reportedly looking for a way out of Stamford Bridge and his next possible club has been revealed.
After suffering from lack of playing time under the new manager Thomas Tuchel who was his former coach. Pulisic is eyeing a possible exit from the Chelsea team.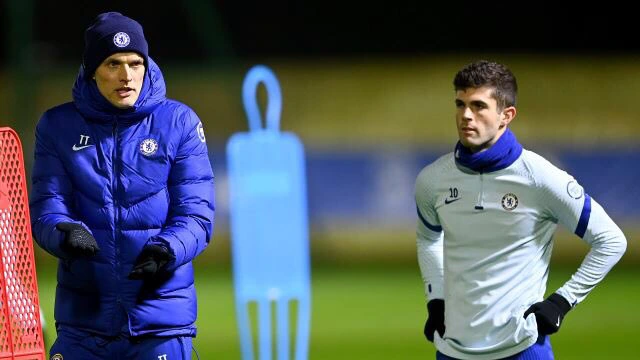 Christian Pulisic has been a phenomenal player for Chelsea ever since his signature to the club. His thrusting dribbling skills is one thing that edge him above others in the team.
The 22 years old winger who has scored 13 goals in 71 matches for Chelsea is not too happy with the current situation of being used as substitute often. Ever since Tuchel arrival, he is yet to start a match not as a substitute.
Though Thomas Tuchel has explained that it was his fault that the player has not been given time to express himself, Pulisic is looking up to a team where he can have regular playing time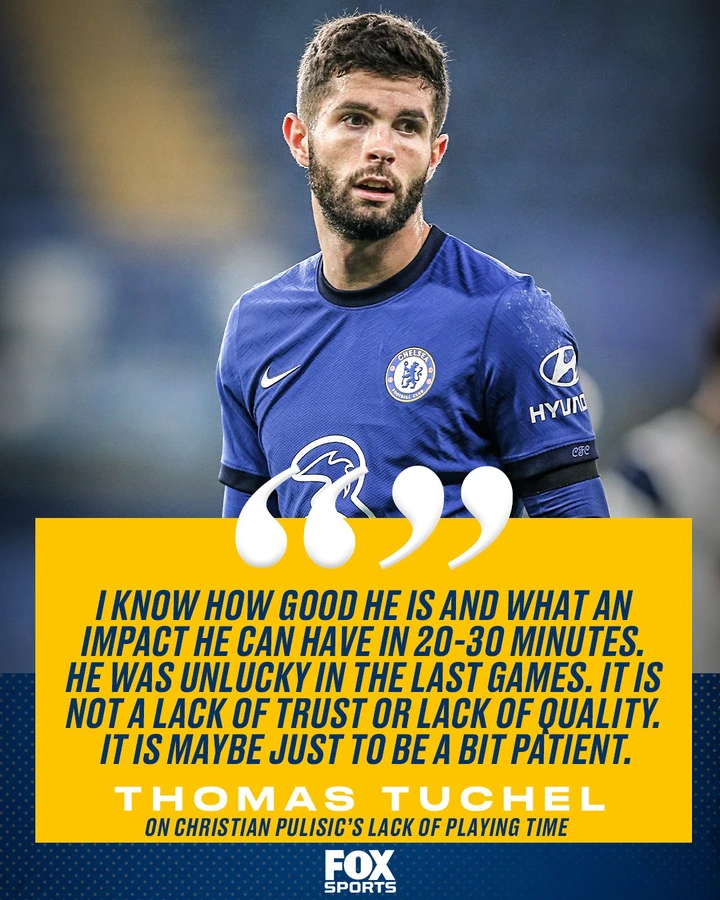 According to report from skysport.com the player has been linked to these three clubs, two of which are premier league clubs, 
Manchester United, Liverpool and Bayern Munich
What's your take on this proposed move, will it affects Chelsea in any way?