#Nigeria60AndUseless: Lady celebrate Nigeria Independence with strange pictures (Photos)
A Facebook user has posted some pictures to celebrate the Nigeria Independence day anniversary and this has generated a lot of reactions on social media, even as #Nigeria60AndUseless trends on Twitter.
Today marked the beginning of a new dawn for the people of Nigeria. Although many Nigerians are today asking, what exactly are we celebrating? still, the celebration is a must for a country that just clocked 60.
Presently, some pictures are circulating on social media. These pictures show a young lady identified simply by her Facebook name, Okechukw Ella Ada. This beautiful girl took to her Facebook page to celebrate Nigeria in the most amazing way. Her pictures depict what Nigeria is currently going through today. Ella is seen in a refuse dump looking around for something she can eat, she is also seen behind bars. She is seen in the market begging for alms.
This picture has so far got a lot of people reacting. To the majority what she did is indeed the best. This category of people praised her for what they referred to as 'accurate depiction of Nigeria'. They however wished for a better Nigeria. There are a few others who think differently
This group of persons is of the view that her depiction of our dear country, Nigeria is not accurate. They maintained that what she did is bad. They however called her out in public, for a wrong depiction of Nigeria.
What do you think?.
• Do you think what she did is wrong?.
• Do you feel that what she did is right?.
• What is your wish for Nigeria?.
Here are some pictures for you to see.
Enjoy!.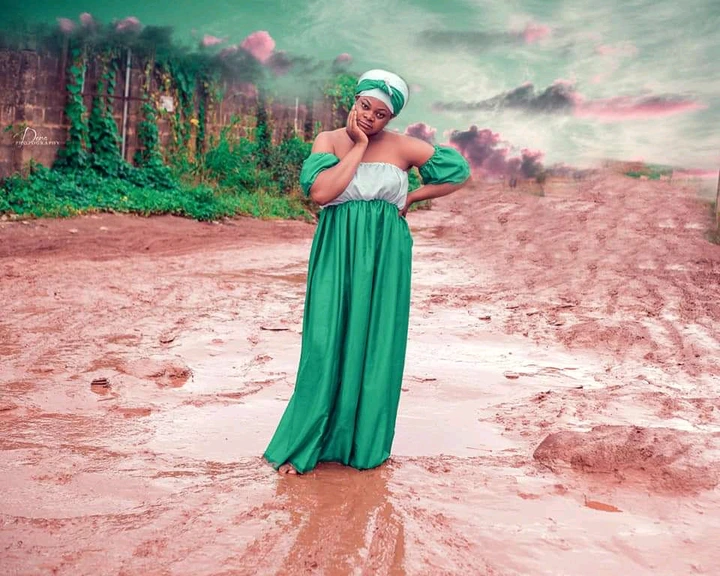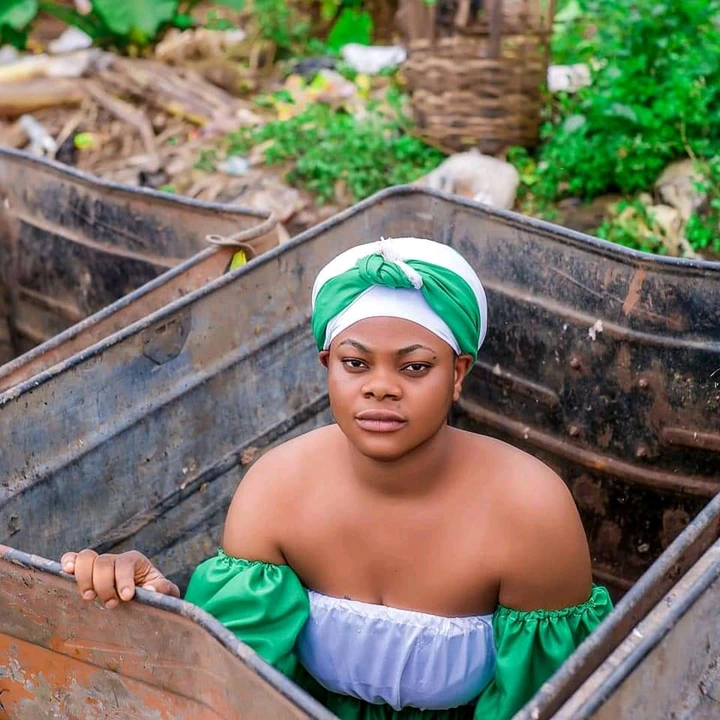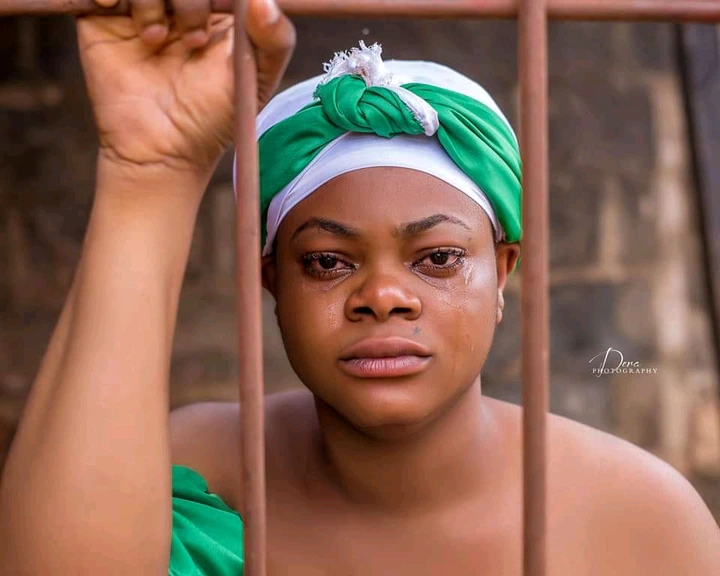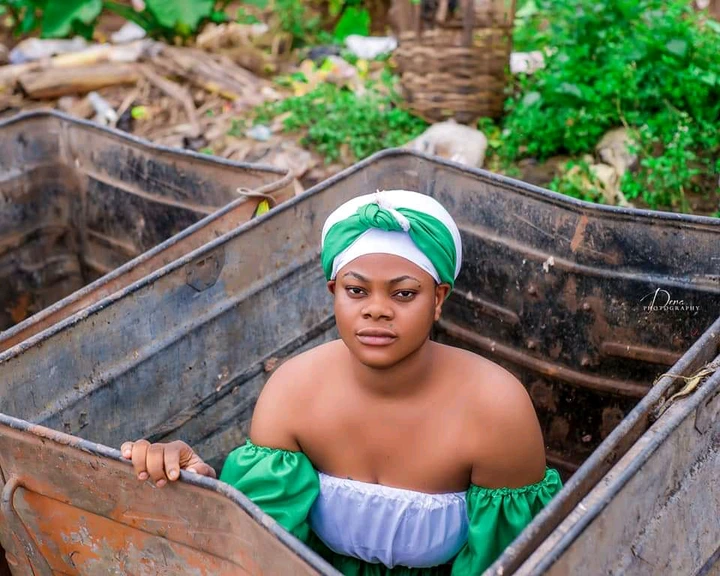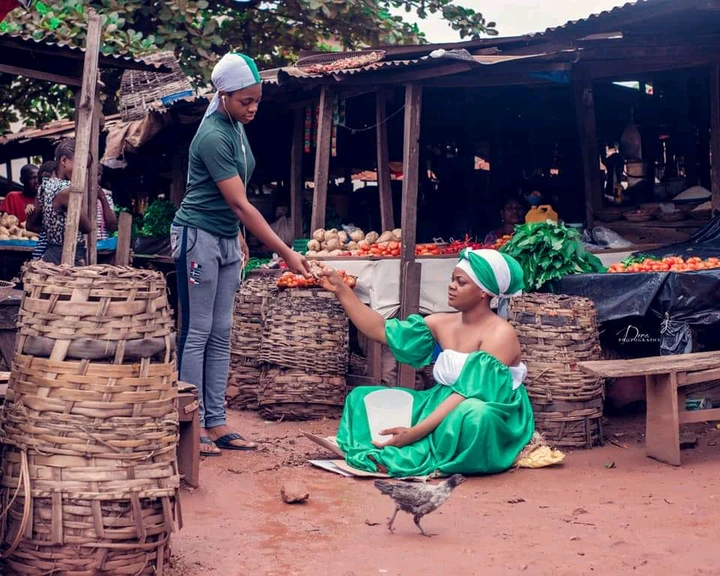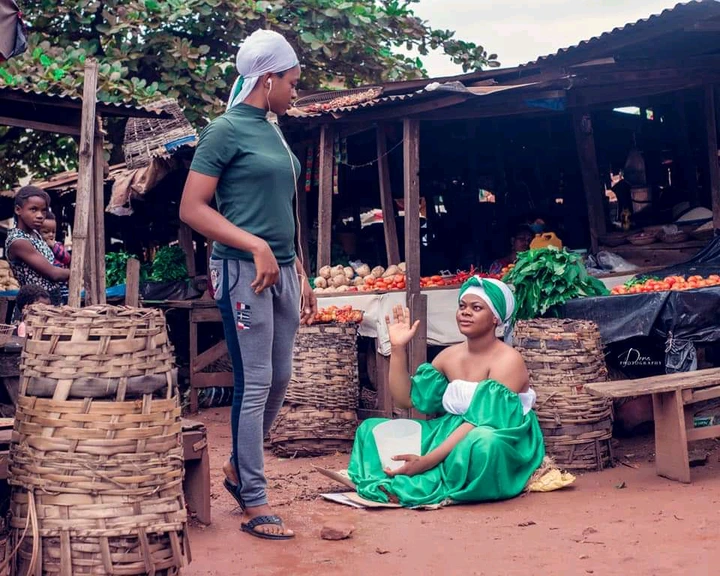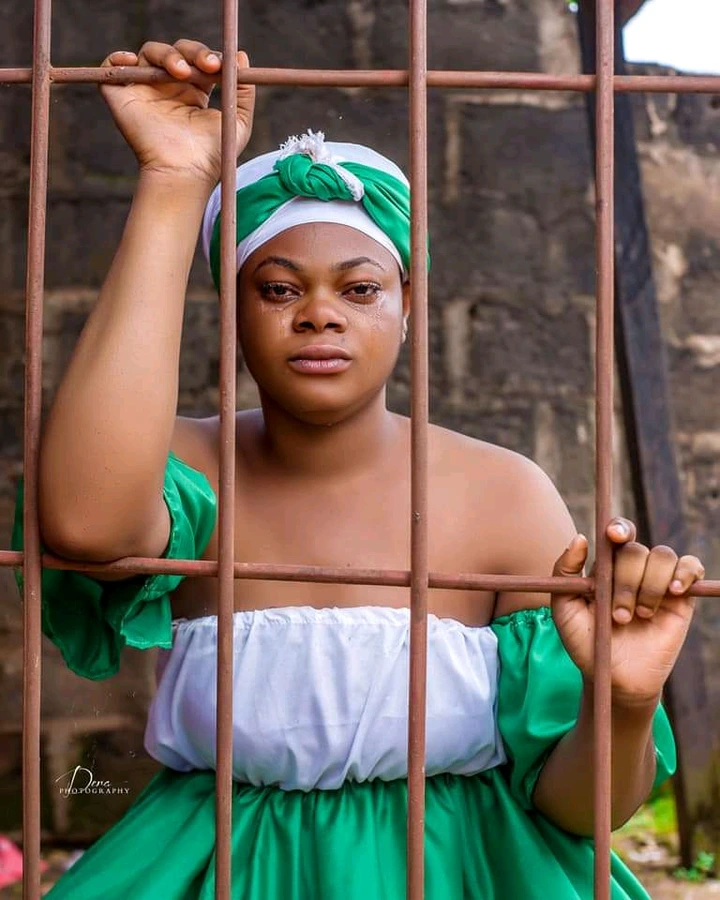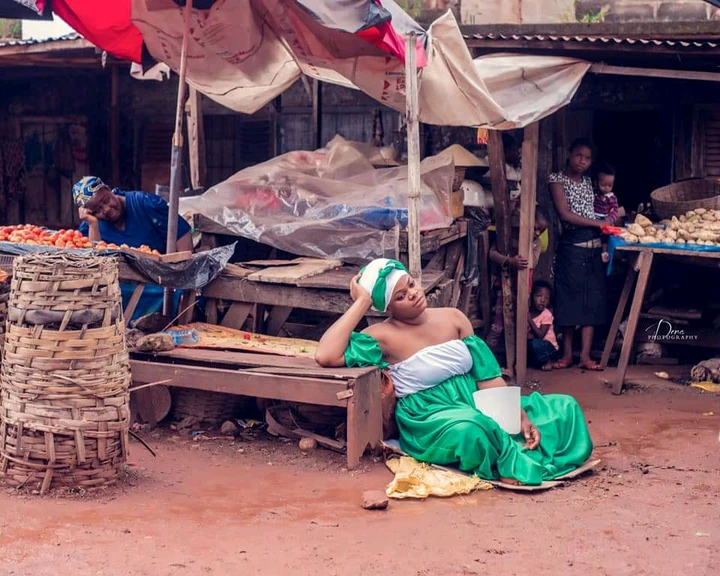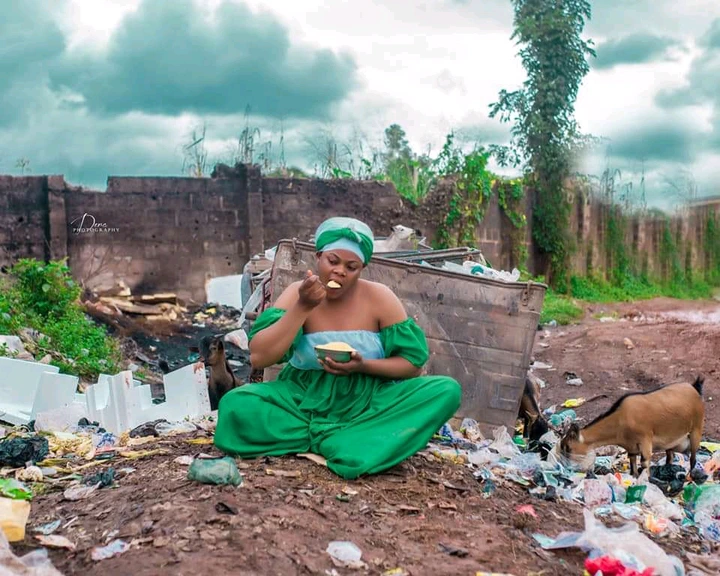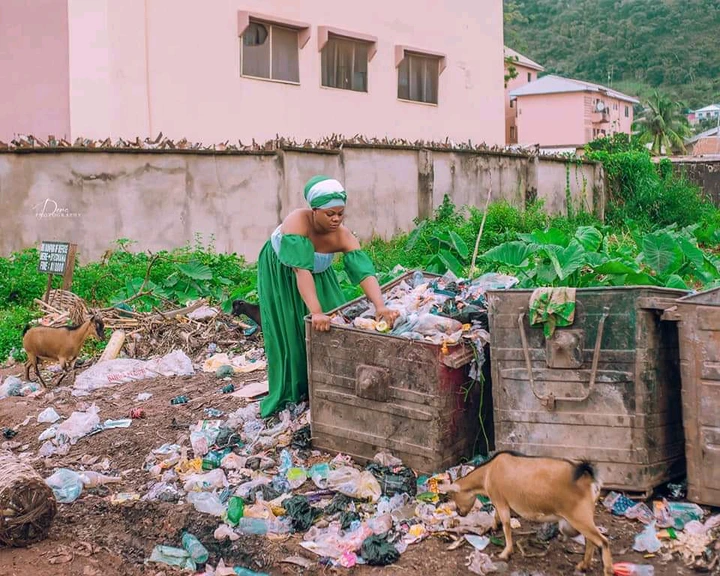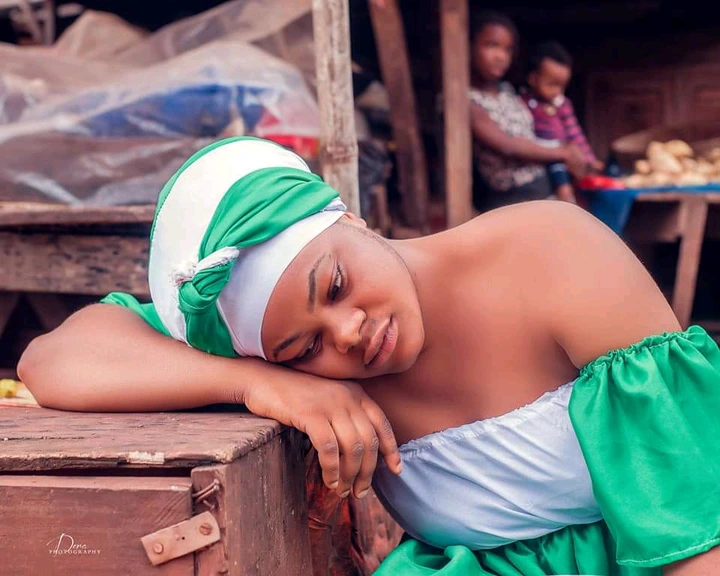 Nigerians are however reacting.
Here are some comments so far;