Nigerian striker slumps and dies during training
As football league set to resume in Nigeria, a tragedy has occurred after a Nigerian footballer who was said to be training on the pitch slumped and died.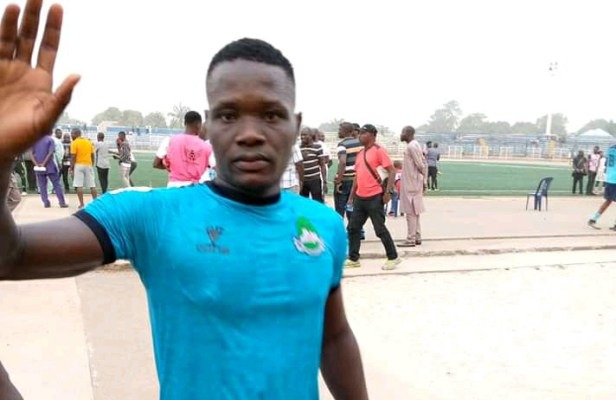 The professional football league for the 2020/21 season is about to start in the country after a break due to the pandemic.
Meanwhile, the identity of the player has been revealed as Yusuf Usman Usein who is a player of Crown FC of Osogbo.
He was actually training with Gateway FC of Abeokuta, when he suddenly slumped in the middle of the training.
According to the story, he was training with Gateway FC in a bid to sign for the club to compete in the National League in 2020/21 season.
It was gathered that ex-Shooting Stars player slumped and died on Sunday evening, November 15.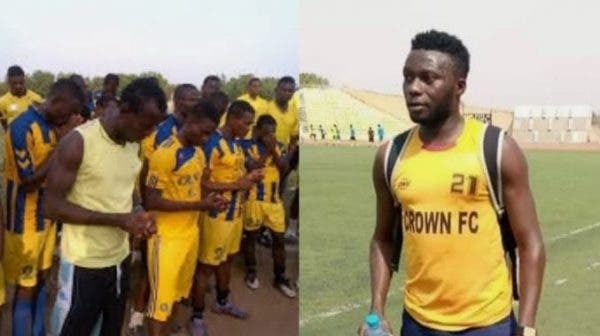 The striker who was popularly known as 'Eiye' was said to have slumped and died on Sunday, 15th of November, 2020.
According to the statement by Crown FC of Ogbomoso media officer Tunji Alabi, the player was stable after he was attended to by the medical team, was taken to the hospital but later died around midnight.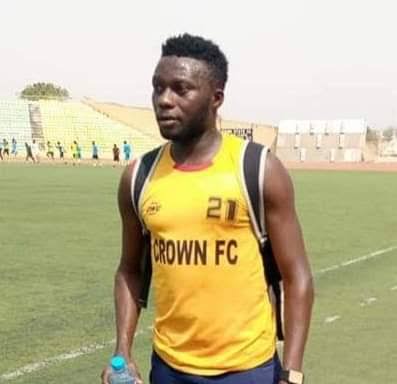 "It is so unfortunate that we have lost Usein and we pray that God will forgive him and grant him eternal rest. He was a good and dedicated player when he was playing for us in Ogbomoso," Alabi said.