Nigerians react as Northern Governors want social media censored in the country
Nigerians have been reacting after northern governors in Nigeria want social media censored in the country in order to stop the spread of fake news and to keep Nigeria unity intact.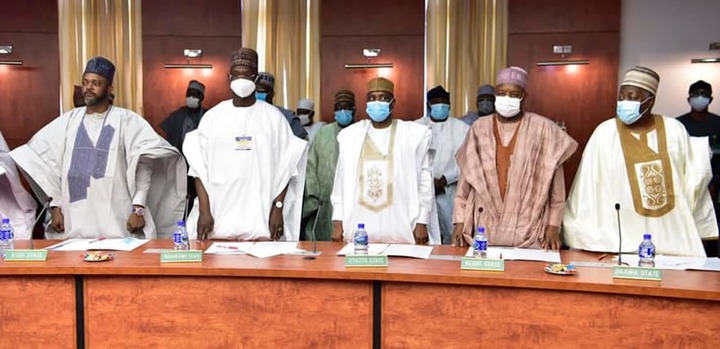 this is coming after the end SARS protest that turned violent across the country and lead to so many issues like looting, arson and other criminal activities.
The Governors under the aegis of the Nigerian Northern Governors' Forum, have now called for the censorship of the social media in order to forestall the spread of fake news.
The Governors disclosed that the unity of Nigeria should not be toyed with and that they are ready to defend it.
They called for major controlled mechanism to be put in place as uncontrolled social media in the country can be dangerous.
After their meeting on Monday, they came out with the following:
"The meeting took note of the devastating effect of the uncontrolled social media in spreading fake news. Therefore, calls for major control mechanism and censorship of the social media practice in Nigeria.
"Meeting raises attention on the need to keep strict watch on the Federal Capital Territory to guide against unwarranted and destructives protests to safeguard critical assets of the Nation.
"Meeting commends the national Assembly and the Presidency in being proactive in addressing the issues of Endsars protests across the country.
"The meeting resolves to support the Nigerian Police Force to serve the country better and calls for the strengthening of trust between the people and the Police.
"The meeting expressed concern over the low level involvement of relevant
of stakeholders in the implementation programmes of Government and calls on the relevant Agencies to review implementation strategies to make for maximum impact and benefits.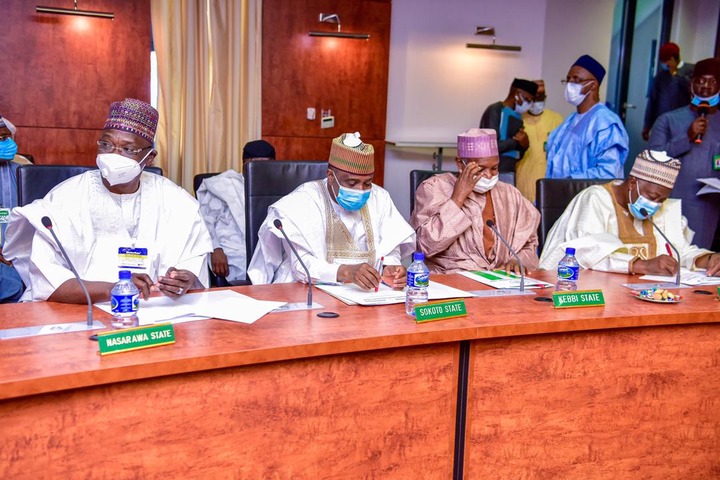 They condemned the End SARS Protests across the nation because according to them, it has something to do with change of Government without Election.
"The meeting rejects and condemns the subversive actions of the $EndSARSprotest. The superlative agitations and other change-regime actions outside the ballot Box soon take advantage of the peaceful protests to push for their separative agenda. The meeting endorse the indivisibility, indissolubility and oneness of the Nation," they added.
Meanwhile, Nigerians have been reacting to the proposition of censorship of the social media by the Northern Governors.
Here are some of the comments on the issue on social media: