Nigerians react as Twitter finally suspended controversial jurnalist, Kemi Olunloyo
Controversial Nigerian jurnalist, Kemi Olunloyo has again dominated the social media today as Nigerians are reacting over her matter again.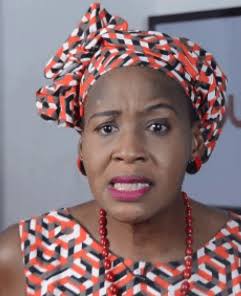 Today Kemi Olunloyo is trending on Twitter for a bad reason.
As a fearless jurnalist, she has been sued several times over her content and she has reportedly paid some prices over what she has been writing.
While many people like her and visit her Twitter Page, others think otherwise.
This time her Twitter account has been suspended and many people who reacted seem to be happy about the news.
The pharmacist turned jurnalist had announced recently that she is opening a new account after her account was suspended.
According to her, "My accounts have been blocked by twitter. Follow my new account now and get breaking news from Kemi anytime".
But finally now the account has been suspended and Nigerians have been reacting on Twitter. The reactions are still coming as I write this article.
Recall how he broke the news that the leader of the Indigenous People of BIAFRA IPOB Mazi Nnamdi Kanu has died and which turned out to be a fake news.
Check some reactions below: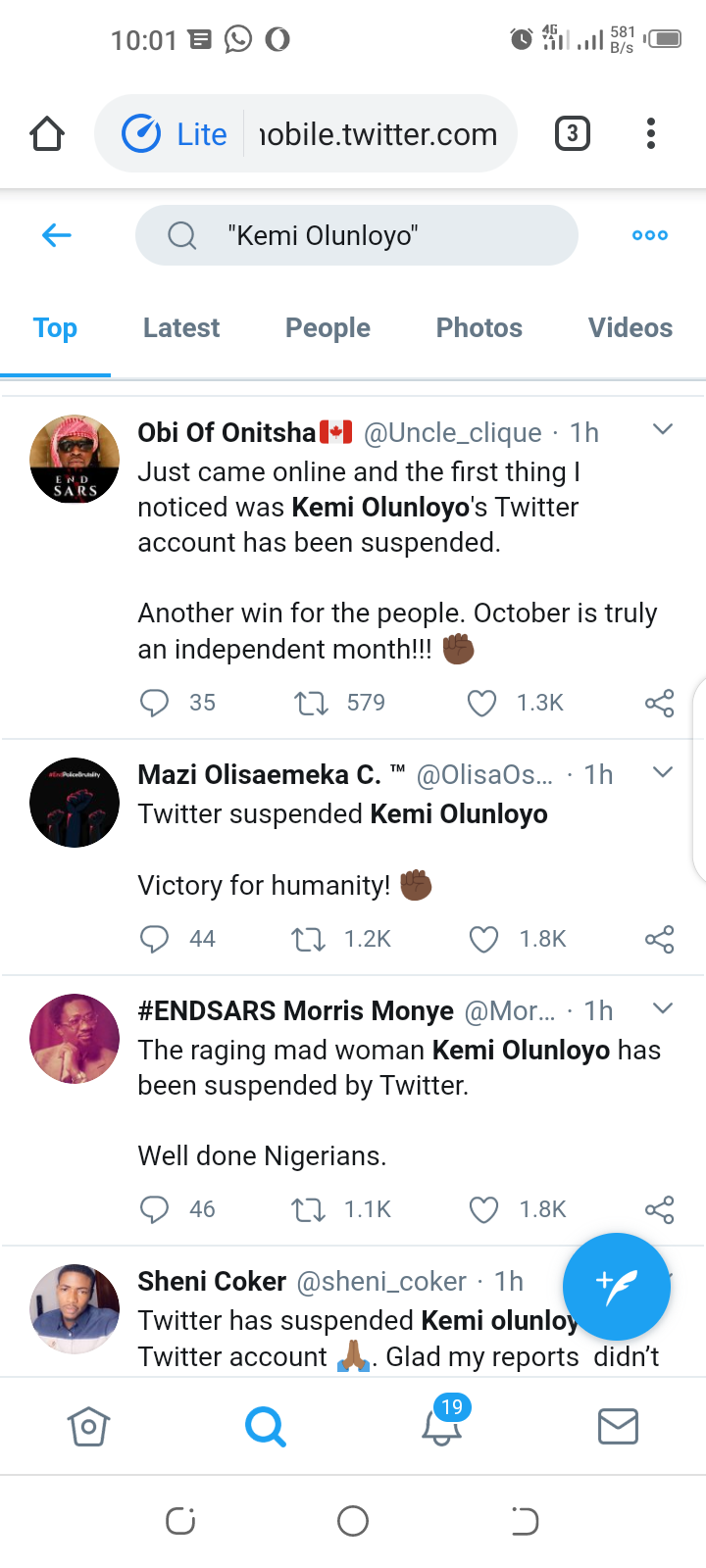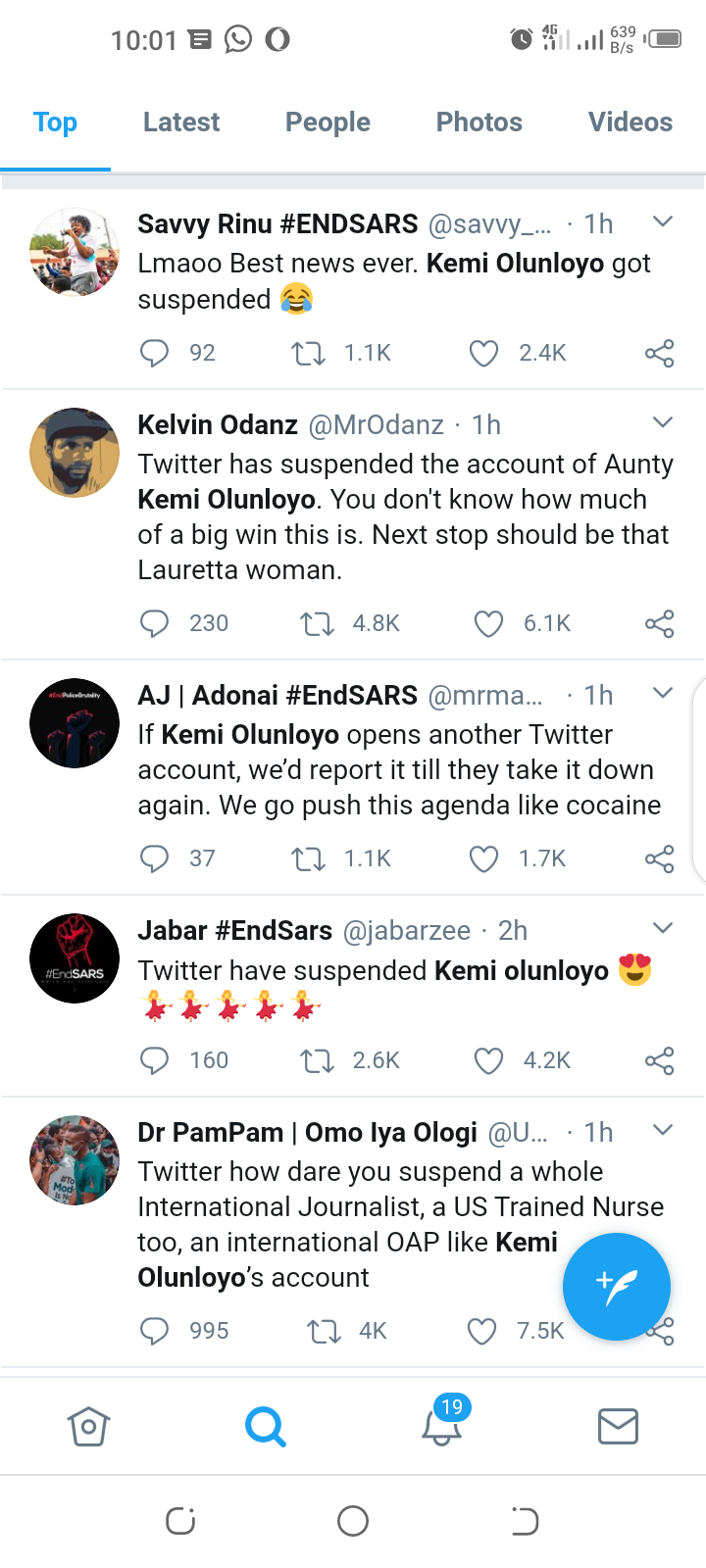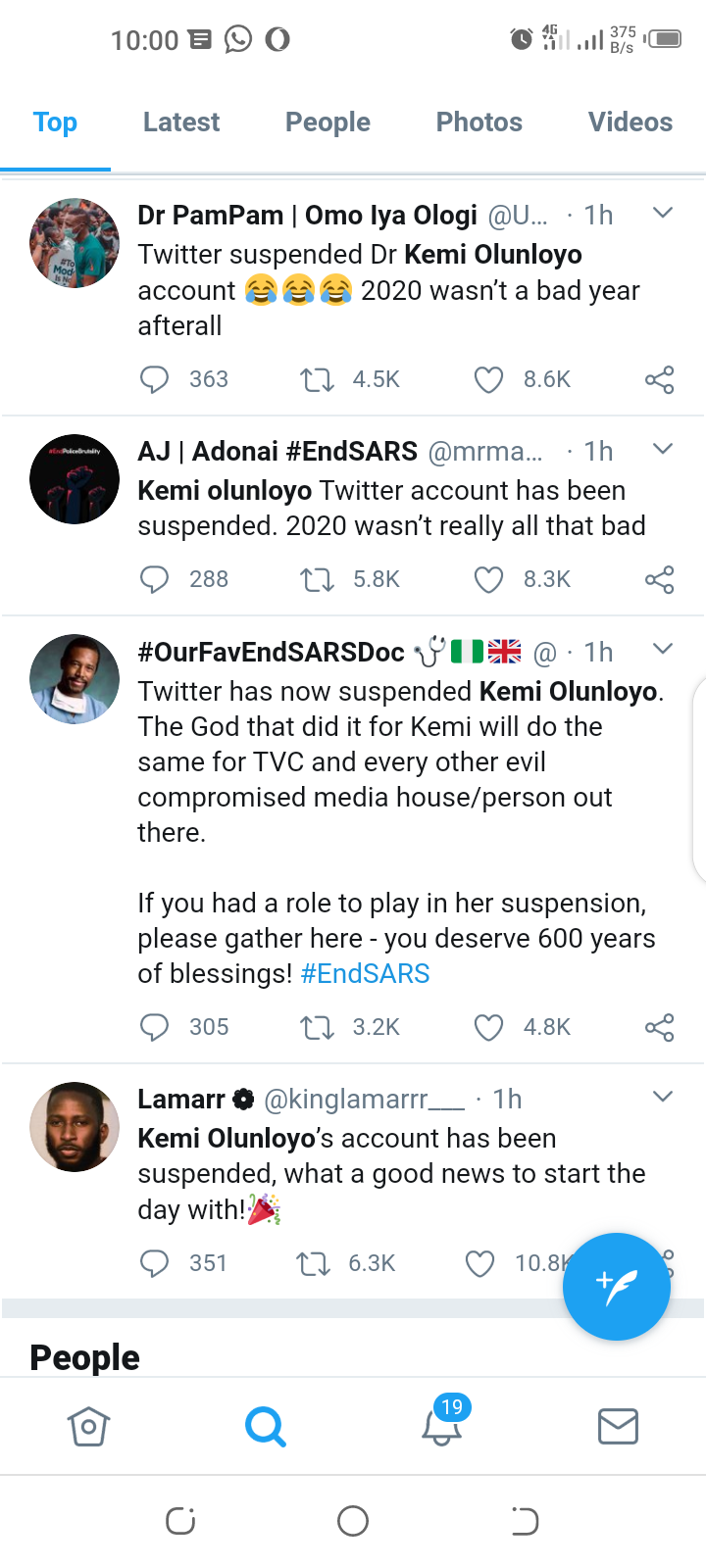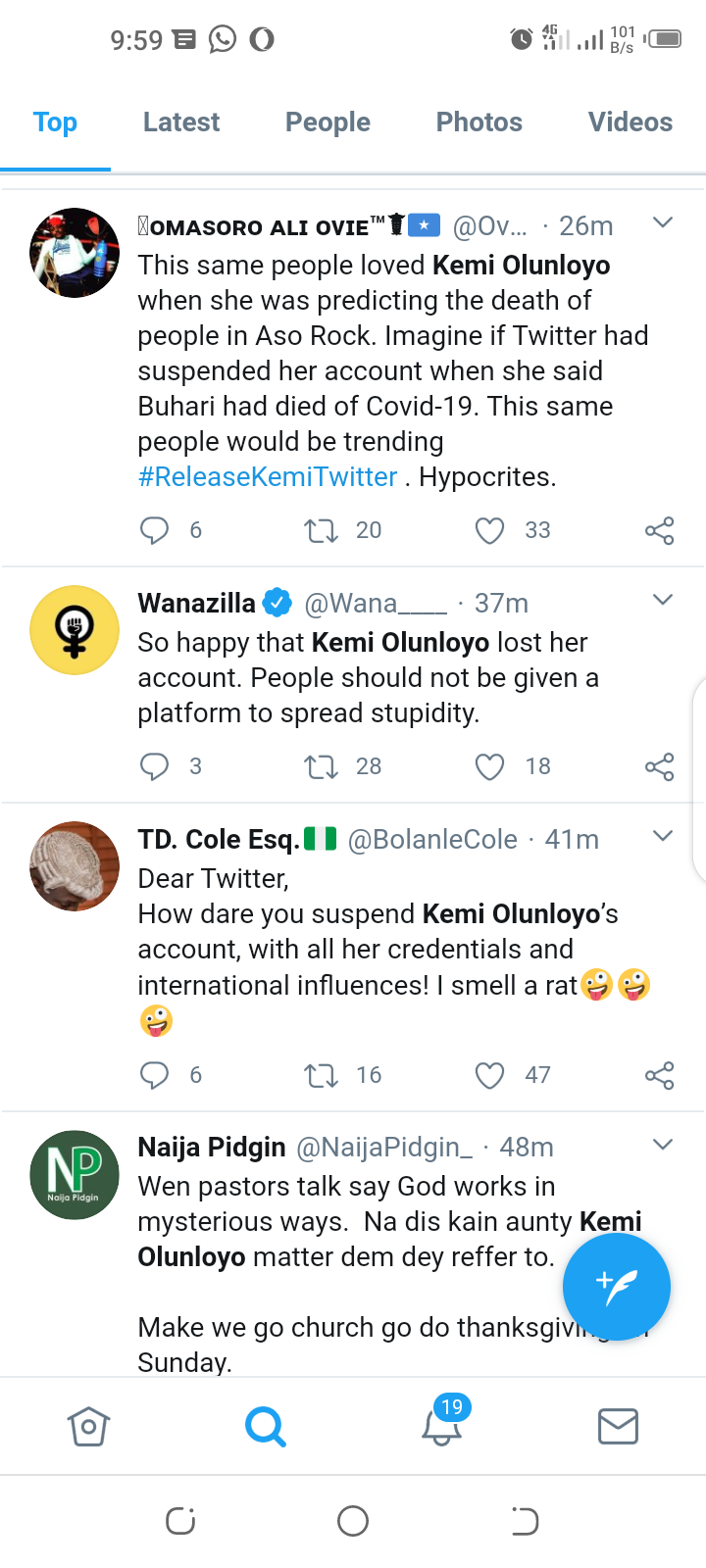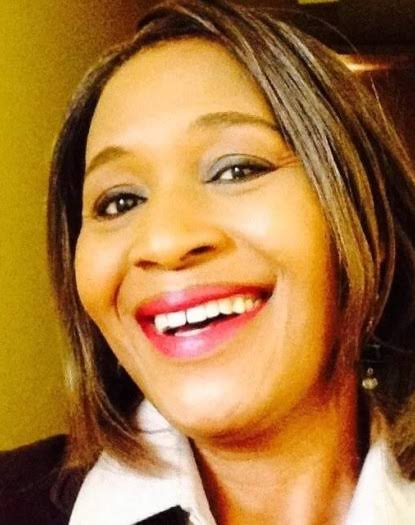 Do you consider her as a good jurnalist and do you believe that she is doing a good job for Nigeria?
Do you think her Twitter account being suspended is a good news as some people think?
Feel free to send your comments on this issue with the controversial but loved jurnalist.