Norwich manager singles out one Chelsea player for praise ahead EPL clash
Norwich manager, Daniel Farke has held his pre-match press conference ahead of their visit to Stamford Bridge tomorrow as their search for the first PL win of the season continues. However, he has mentioned the Chelsea star that he's afraid of.
The Canaries are languishing at the bottom of the table after suffering six defeats out of eight league games this season.
Daniel Farke will be looking for a way to cause Chelsea some problems tomorrow and during his press conference today, he ruled both Christoph Zimmerman and Todd Cantwell out of the match. He also said Billy Gilmour is unavailable because he is unable to play against his parent club.
Chelsea has won six out of their eight league games this season. They've also conceded a defeat and a draw.
So, as documented from Norwich News, Daniel Farke on tomorrow's match said "It's not a season-defining game but it could be a boost for us. Chelsea away is probably the toughest task in world football. The odds are against us but there is never a 100% guarantee on the outcome."
However, On the unavailability of Werner and Lukaku, Farke demonstrated that Kai Havertz is a threat as he said "I don't think it's a positive when good players are out of the game. I hope Timo and Romelu can return soon. Chelsea always has a top-class solution to come in, like Havertz for example.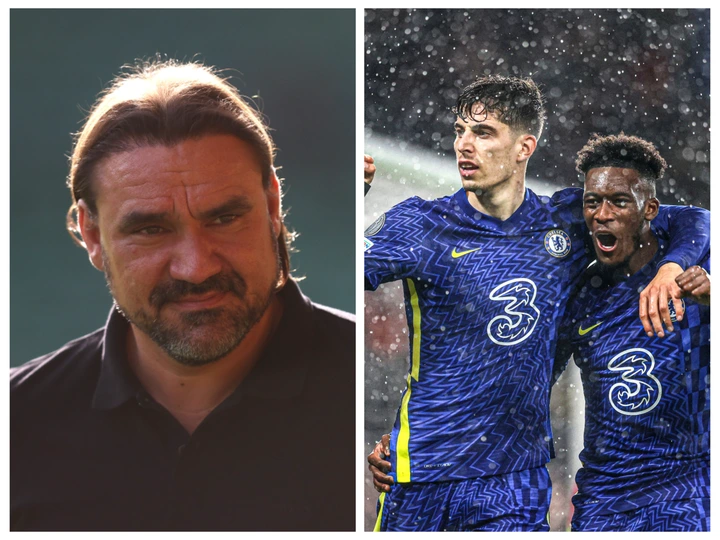 On Thomas Tuchel, the Norwich Coach said "Thomas is one of the greatest coaches on the planet and his CV speaks for itself.
"We worked together at Dortmund. Now we have such a busy schedule that it's not always easy to meet for a coffee." He added