Obaseki: Gov Nyesom Wike has finally earned my respect
I have been watching Governor Nyesom Wike of Rivers State for sometime now and I think he is a great politician and has finally earned my respect.
One thing I have noticed in him is that he has never entertained any iota of fear and he has be confident and straight forward.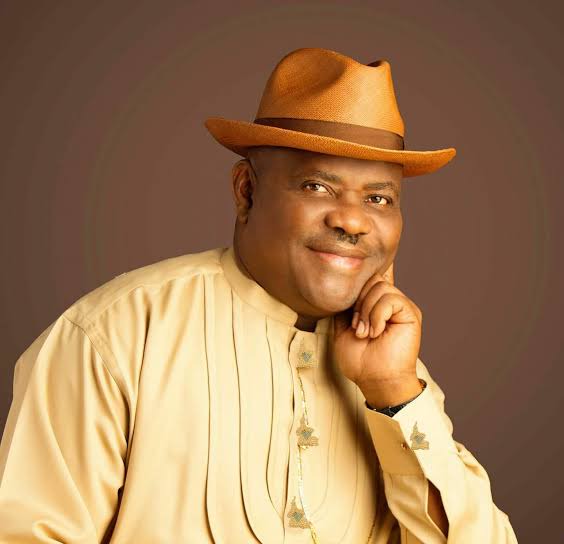 The Edo election has finally made Wike to earned my respect after he led the campaign team of the Peoples Democratic Party PDP and at the end of the day, Governor Godwin Obaseki has emerged winner of the poll.
Recall that he was the Chairman of the PDP National Campaign Council for the Edo State Governorship election and he showed how capable and fearless he was once again.
He knew the task ahead of him and he has been able to carry it out fearlessly and tirelessly.
After the task was successfully executed he showed his appreciation to the people of the State for ending godfatherism.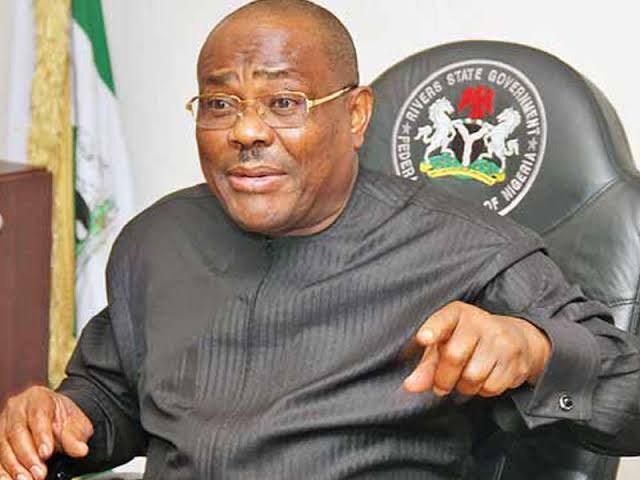 Wike said: "The conduct of INEC and the Police showed that they were ready to correct the mistakes of the past.
"I commend the people of Edo State for ending godfatherism with the re-election of Governor Godwin Obaseki.
"I thank the people of the State for their prayers that led to the Edo State victory."